One of the most common stunts pulled by interviewer's time and again is questioning the female celebrities inappropriately. Their efforts at throwing embarrassment in the way of our Bollywood divas has been constant while the actresses on the receiving end may change. The thought process behind this is obviously that women are assumed to be easy targets, thought to be easily embarrassed. The media couldn't get any more wrong if this is what they feel because our Bollywood divas are not only fitting on screen, but also seem to have a fitting reply to all the rubbish questions that come their way!
1Radhika Apte
radhika apte instagram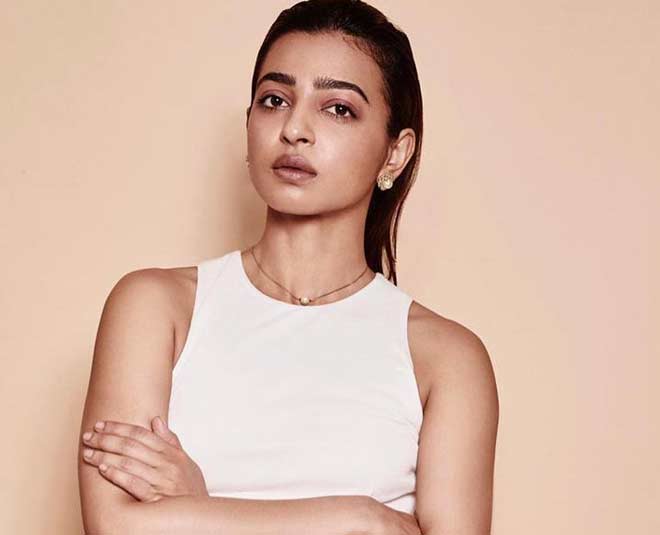 The Andhadhun actress, Radhika Apte, gave the most apt reply to the interviewer who asked her if her 'bold' roles that she has been accepting was a way of becoming controversial. To this, Apte replied, "My Friend, sorry but your question is very ridiculous." She went on to say how controversies are made by people like these interviewers. Imagine how long the interviewer would have taken to recover from this burn!
2Sunny Leone
sunny leone instagram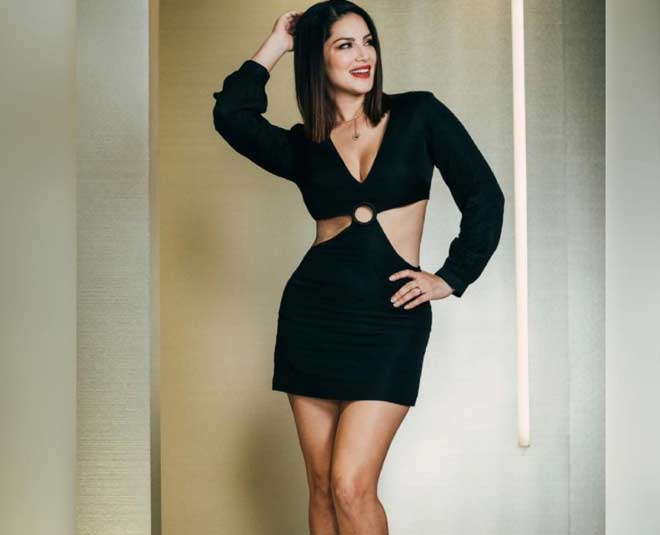 In an extremely uncomfortable interview with CNN IBN journalist Bhupendra Chaubey, where he kept downgrading her profession, Sunny finally gave in to all the humiliation trying to be thrown her way and lost her calm. When the journalist crossed all limits and asked if he was being "morally corrupted" because he was interviewing Sunny, she very calmly said, "I can leave if you want me to."
3Parineeti Chopra
parineeti chopra instagram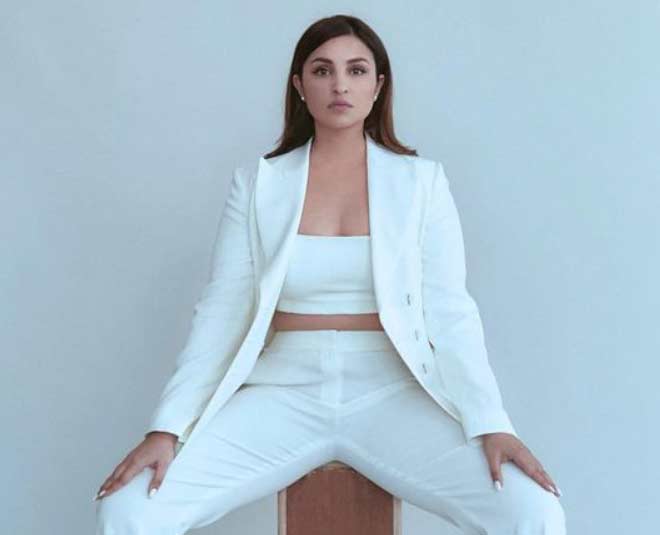 At a press conference by whisper, Parineeti Chopra put a reporter back in his place when he tried to act over smart by claiming that he has no knowledge on the subject of periods. She told him that it was a rather shameful matter that a journalist who was 24 years of age was not aware of the concept of menstruation.
4Vidya Balan
vidya balan instagram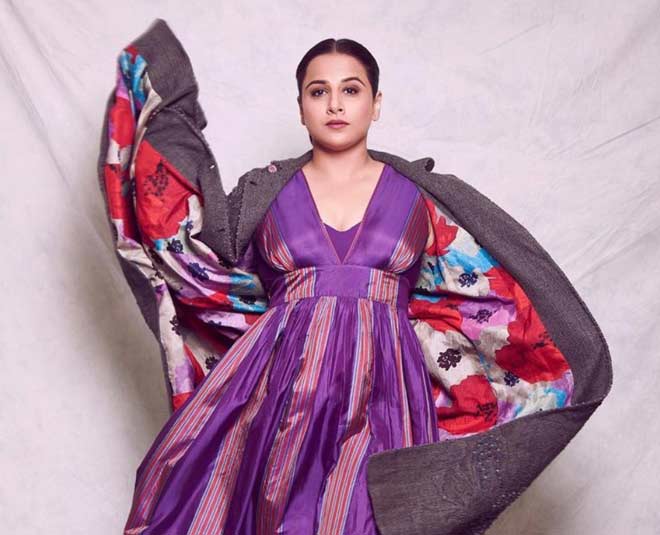 On being asked if she was planning on losing weight to act in films that are not just women centric, Vidya Balan said that she was very happy with the kind of role that she was doing. The boss lady Balan, shut the interviewer up by telling him that he needs to change his mindset.
5Aishwarya Rai Bachchan
aishwarya rai bachchan instagram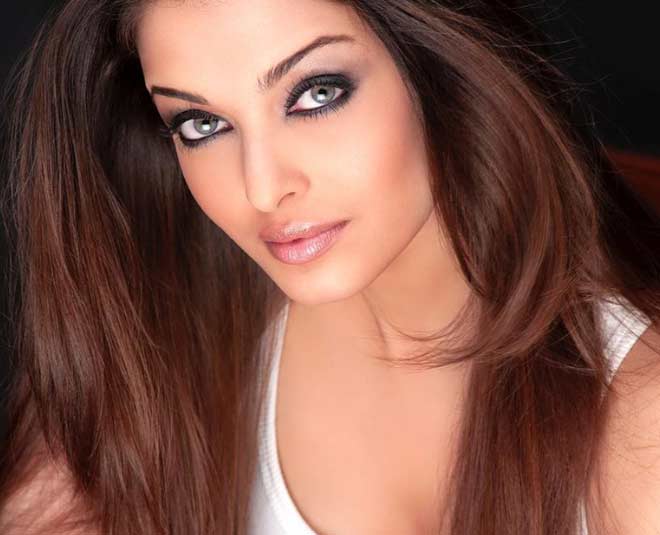 In an interview with David Letterman Aishwarya was asked if it was common in India for older children to live with their parents. Aishwarya let the audience laugh at this irrational statement and then said "it is also common in India that we don't have to take appointments with our parents to meet for dinner."
6Sonam Kapoor
sonam kapoor instagram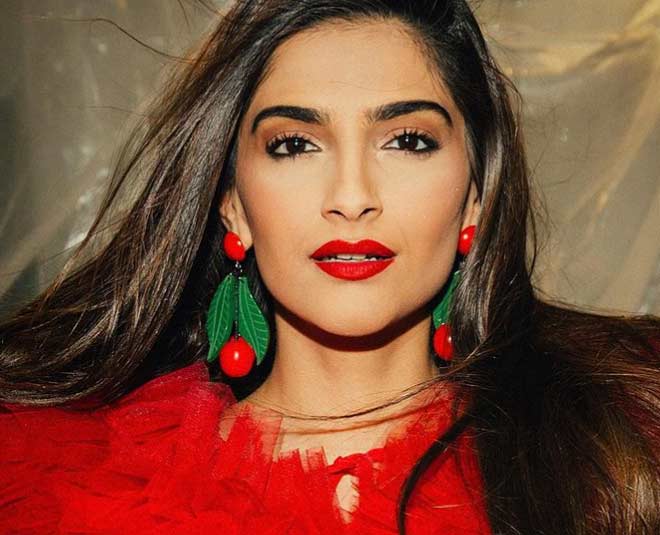 An interviewer asked Sonam about deleting a video of Deepika Padukone from her Instagram. To this, Sonam said that she had not deleted it to start with, it was just a technical glitch. She then added how she can't imagine that women are asking these questions and trying to pull women down. "I expect a woman to support other women".
7Mallika Sherawat
mallika sherawat instagram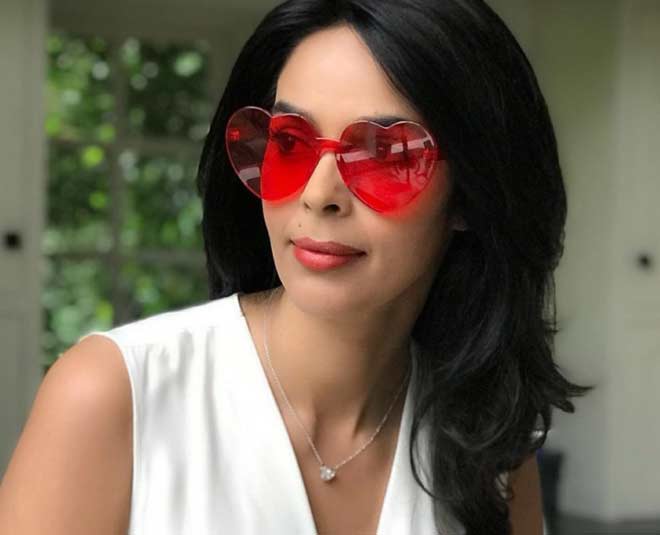 On being asked why she would want to settle in India when she called India as a "regressive and depressing" country, Mallika did not shy away. She said, "I think you need to do your homework well". She went on to quote the statistics of underage marriages, female foeticide, rapes, honour killings in India and explained the interviewer exactly why the Indian society was regressing and depressing for a woman.
8Priyanka Chopra
priyanka chopra instagram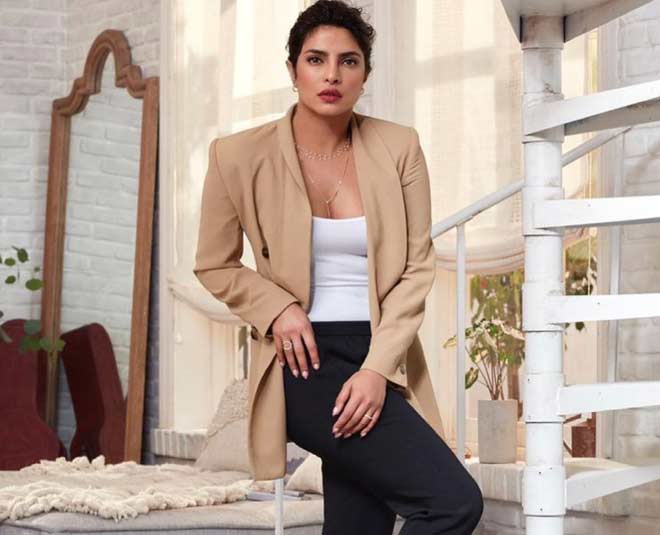 We all know her as the savage star who has an answer to everything. However, she gave outdid herself when she replied to a question, "When man slaps a woman, it's a crime, but when a girl slaps a man, it is feminism. Where is the equality?" She very sportingly and sarcastically said how equality is not about being like a man physically. It is about equal opportunities; it is about not being questioned on their personal and professional life.
9Katrina Kaif
katrina kaif instagram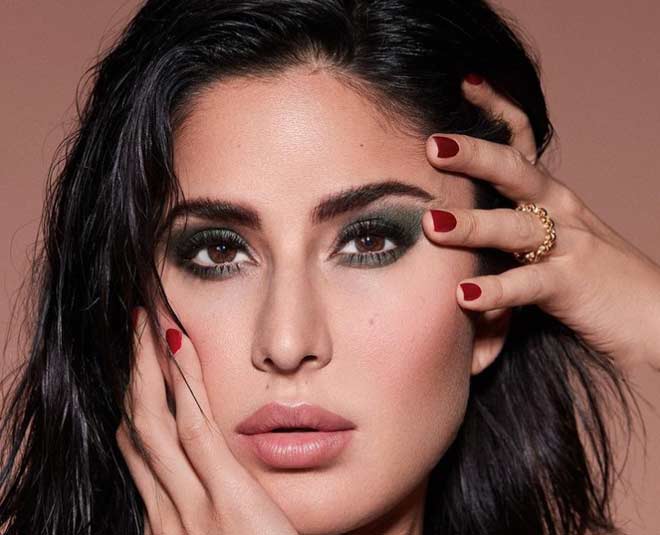 Katrina Kaif had reporters pouncing all over her when she came out of the Mumbai Airport. However, she did not have her bodyguards by her side so she walked straight to her car without paying heed to them. One reported remarked, "toh bulaya kyu?" (then why did you call us?) to which Katrina very calmy said, "maine nahi bulaya"( I didn't call) and rode off like a queen!
10Alia Bhatt
alia bhatt instagram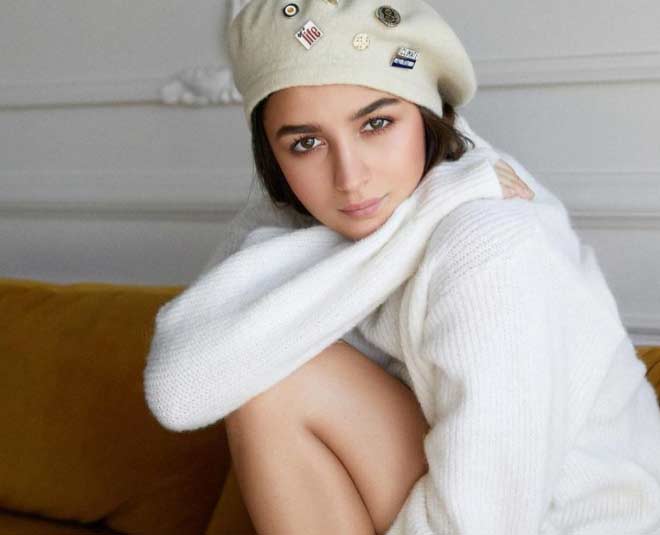 Alia Bhatt has proved in her interviews that she is no more the cute, innocent and supposedly "dumb" girl. In an event when a reporter asked Alia if she knew why Holi was celebrated. She got agitated and asked him if he knew the name of the president of South Africa, or Singapore? She ended her statement with, "Don't ask if you don't know bro."