As we all know Raksha Bandhan is all about celebrating the unique bond between brothers and sisters. The whole nation has geared up to celebrate this festival that falls on August 15. Siblings share a love-hate relationship. We fight, we cry, pull off each other's hair but at the end of the day, we will always be there for each other, no matter what. Raksha Bandhan is considered as a pious day to celebrate this incredible bond. So, this Raksha Bandhan, when you tie or send a rakhi to your brother, don't forget to wish him with a cute message to remind him how special he is.
Emotional Raksha Bandhan Wishes
No matter what, we will always stick together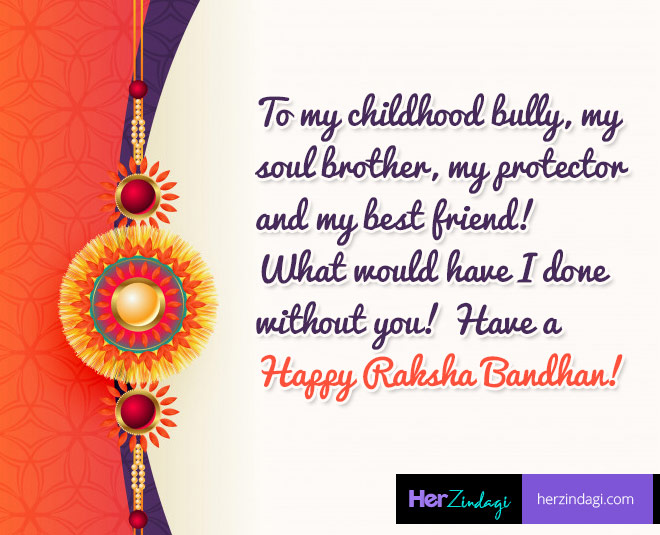 To my childhood bully, my soul brother, my protector and my best friend! What would have I done without you! Have a Happy Raksha Bandhan!
He or she will always look out for you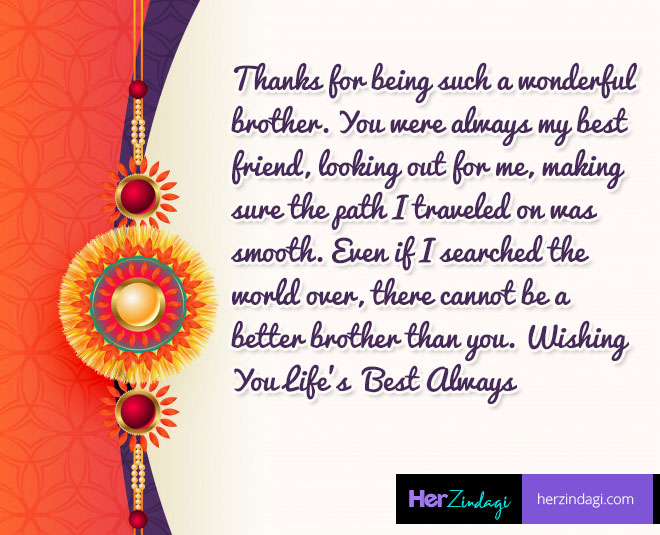 Thanks for being such a wonderful brother. You were always my best friend, looking out for me, making sure the path I traveled on was smooth. Even if I searched the world over, there cannot be a better brother than you. Wishing You Life's Best Always.
Cherish those 'bachpan ki ladayia'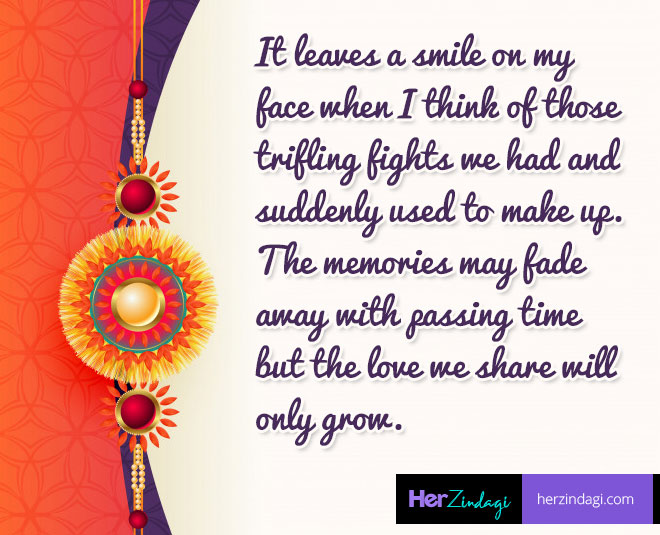 It leaves a smile on my face when I think of those trifling fights we had and suddenly used to make up. The memories may fade away with passing time but the love we share will only grow.
No matter how much you pull each other's hair, but you can't live without each other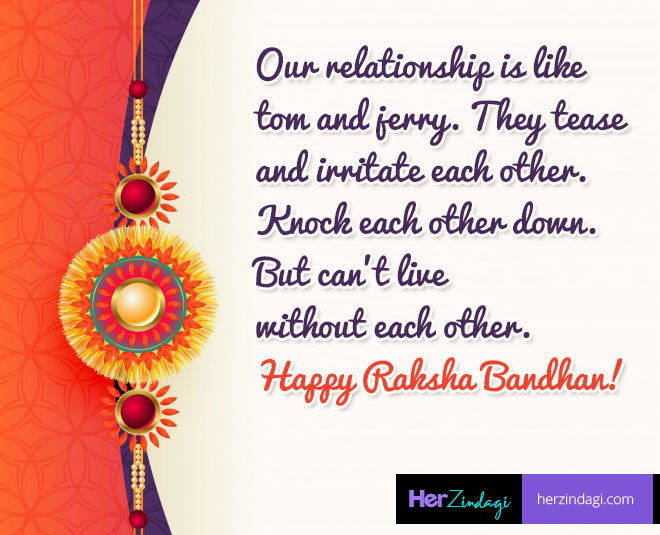 Our relationship is like tom and jerry. They tease and irritate each other. Knock each other down. But can't live without each other. Happy Raksha Bandhan!
Don't Miss: Friendship Day 2019: 'Yaaron Dosti Bahut He Haseen Hai' Celebrate The Day With These Quotes
Time will only make your bond stronger and unbreakable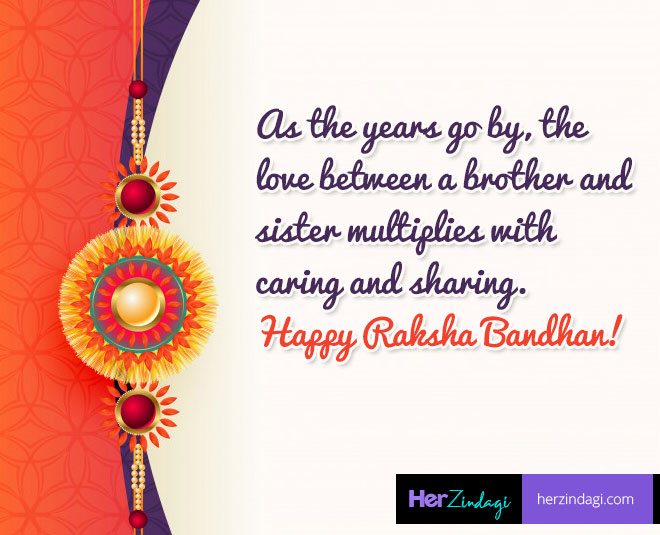 As the years go by, the love between a brother and sister multiplies with caring and sharing. Happy Raksha Bandhan!
Some Funny Raksha Bandhan Wishes
If your relationship with your brother is like Tom and jerry, or emotional wishes will be too much to take for your sibling then here are some funny wishes for you!
-"There's only one thing I want to say- you are lucky to have me as your sister. Just kidding. I am lucky to have you as my brother."
-"I am so blessed to have a brother as loving, kind, caring and cute as you. You have fulfilled every wish of mine. I'll be waiting for my gifts. And if you don't give then you will be in a big trouble."
-"Siblings: Children of the same parents each of who are perfectly normal until they get together." - Sam Levenson
Read More: From Meena Work To Filigree To Pure Silver, Buy A Rakhi For Your Brothers Which Stands Out!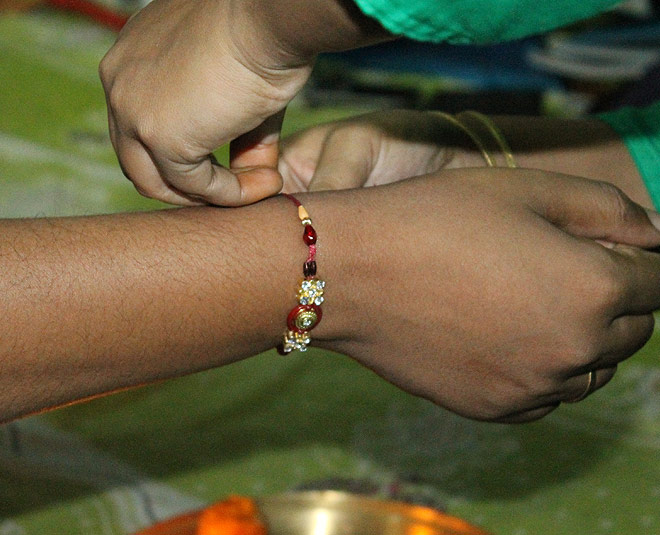 - "All those times when we teased each other, made fun of each other, are pale in comparison to my love for you. Wishing you a very happy and sweet Raksha Bandhan. Don't forget to send me money and gifts!"
- "Thanks for giving me memories full of scolding, fights, bruises and drama…. My childhood would have been so boring without you. Happy Raksha Bandhan bro. Now, take me shopping."
If your brother or sister lives in a different city, send them some love in the form of these cute Raksha Bandhan wishes and bring a smile on their face.
Stay tuned to HerZindagi for more such articles.