Are you going through a heartbreak? Are you done with that high on calorie ice cream brick? Now, make yourself a nice fresh tub of popcorns, open your favourite pack of chips and cola, and treat yourself with some 'pick-me-up' movies. This will not only keep you away from over thinking, but also lift your mood and help you get over the emotional turmoil you are facing.
Here is a mixed bag of Bollywood and Hollywood films that could help you get back to your old cheerful self:
1Queen
Discover yourself with this empowering, high-on-positive vibes flick which narrates the roller-coaster ride a simple girl experiences and embraces her free-spirited self after her fiance ditches her at the altar. One of Kangana's strongest performances, Queen is a must watch for every woman.
2Zindagi Na Milegi Dobara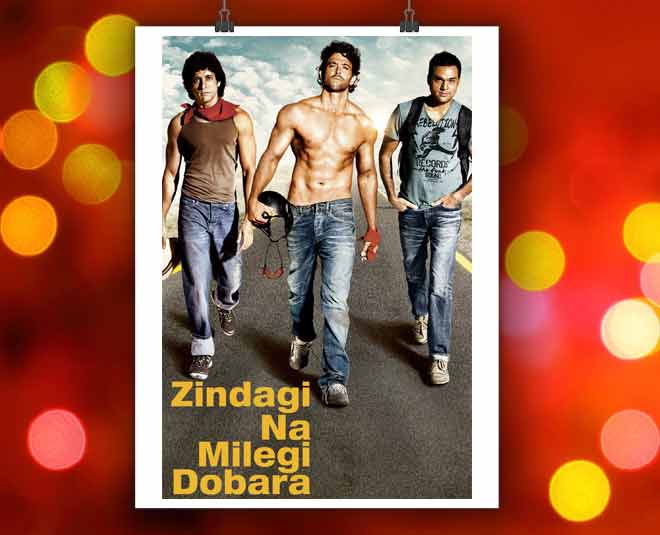 Unleash that explorer in you and head somewhere to find your soul - a zest for life emotion - which will surface after you watch this Hrithik Roshan-starrer. This movie will give you all the goals that you need to get, set and going. The flick is not just a treat for the eyes, but, it also inspires you to face your demons and beat them at their own game – fear! You will get to see how certain experiences can change you in a more positive way and what living life to the fullest actually means!
3Jab We Met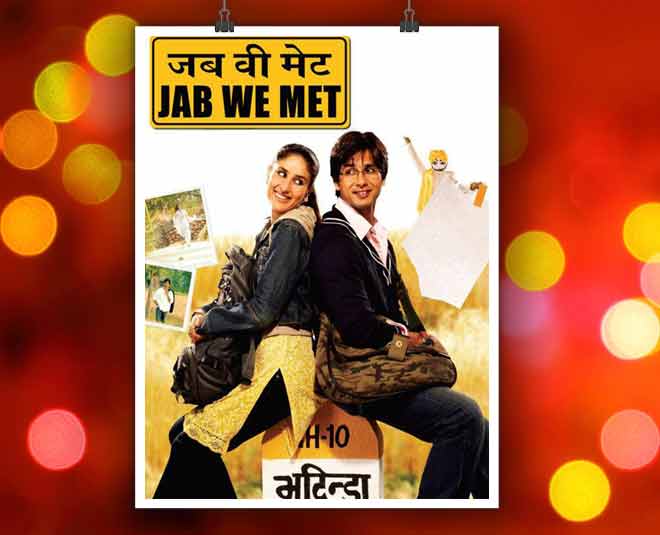 A break-up is not the end of everything, you can find love, even if you have just come out of a relationship. Shahid Kapoor runs away after his life falls apart, on both professional and personal fronts. And that's when he learns to live, when another woman comes into his life. This movie is about two people who are dealing with their respective heartbreaks and finally find solace in each other, telling you that this is not the end and there is always 'next time'.
4Mulan
A Hollywood animated movie, Mulan is another one of those instant feel-good movies. It is based on an inspiring, kickass woman, who rejects the idea that she needs a man to live her life.
5Ye Jawaani Hai Deewani
While this might come across as a love story but it is not your typical romantic flick. This film somehow leaves you feeling liberated, giving you the 'I believe in my dreams' sensation which is indescribably beautiful. It will teach you that one heartbreak is not something that will just stop your life. Smile and just move on.
6Bridget Jones's Diary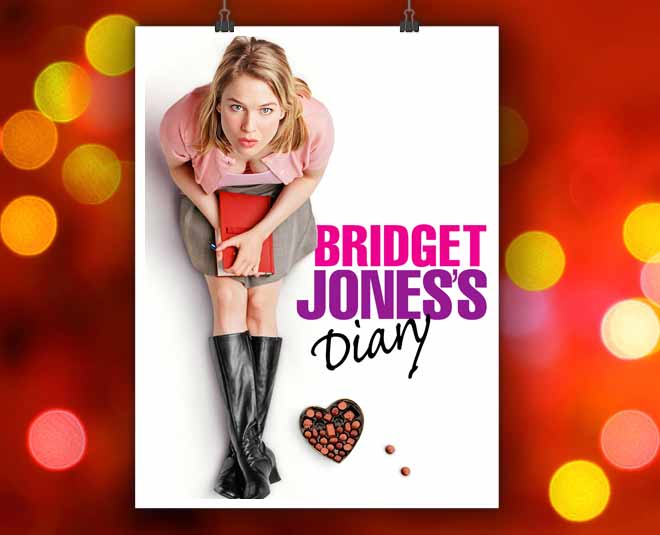 Bridget Jones is the human embodiment of a breakup, so this movie will either comfort you or make you cry forever.
7Girls Trip
When you are recovering from a break-up, it's best to surround yourself with your clan, like the women in this hilarious, raunchy film do. The film shows Ryan (Regina Hall), Sasha (Queen Latifah), Lisa (Jada Pinkett Smith), and Dina (Tiffany Haddish) travelling to New Orleans for the annual Essence Festival, followed by never ending shenanigans.