The reason you connect with some films more than the others is not always because they were better made, but also the timing, phase, moment and your maturity level. Certain films also give us lessons that we can imbibe to make our future better, brighter and bolder.
Here is a list of some films which you could watch:
1The Sound of Music
Julie Andrews plays an Austrian nun during World War II in the Academy Award-winning film. When she comes to the villa of retired naval officer, Captain Georg von Trapp to be governess to his seven children, she begins to realize how much the family means to her. The latter part of the movie has an unexpected twist and displays the unfathomable truth of what it was like living through Nazi Germany.
2Dead Poet's Society
It teaches you the need to stand up for yourself and to question parents, teachers, adults who have a different point of view, instead of just obeying.
3Dil Chahta Hai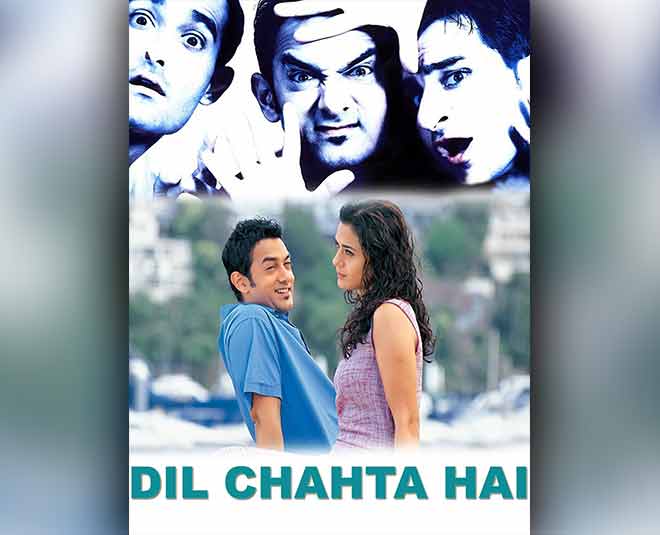 This film narrates a coming-of-age story which is an essential part of everyone's life. It holds true no matter how many times we watch it.
4Zindagi Na Milegi Dobara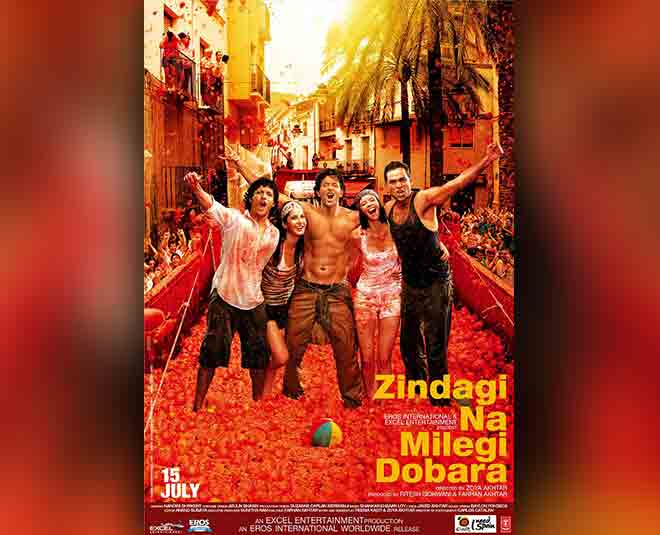 We live just once but die everyday thanks to our monotonous and mundane lives. This movie inspires you to explore the unexplored and let the road decide our destination.
53 Idiots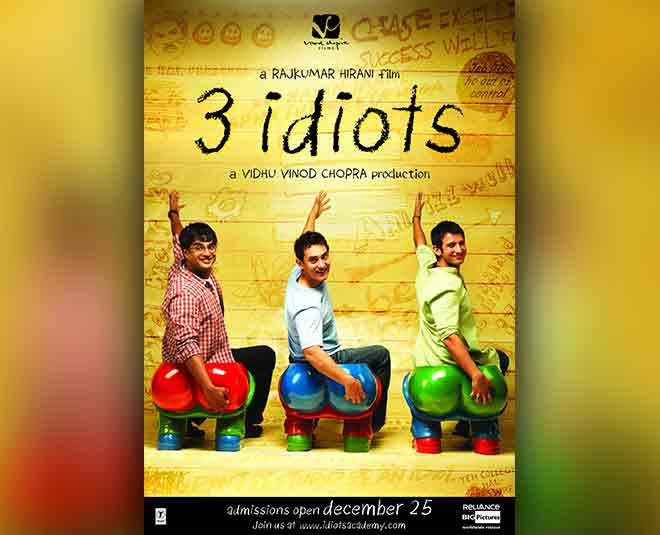 This film makes us laugh at our Indian education system which is still plagued with the prejudices of money and grades.
6Rang De Basanti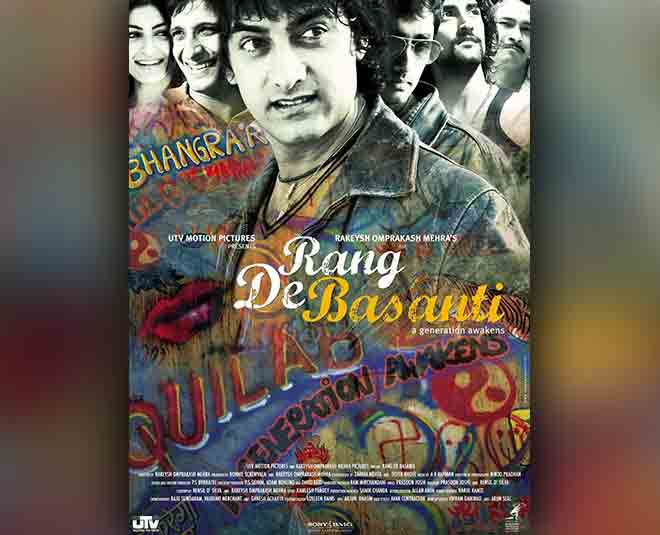 This movie awaken the activist in you on matters of public interest and throws open a debate.
7Bhaag Milkha Bhaag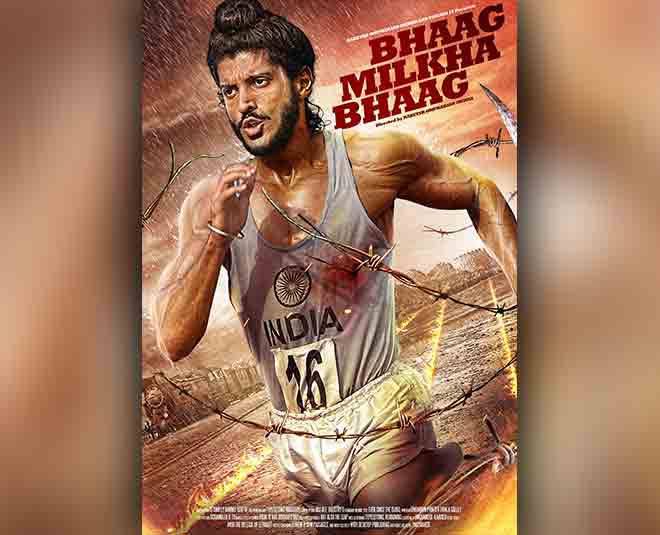 Watching a biopic of a real man, who has gone through so much to achieve everything in his chosen vocation, inspires you to keep going towards your goal
8Wake Up Sid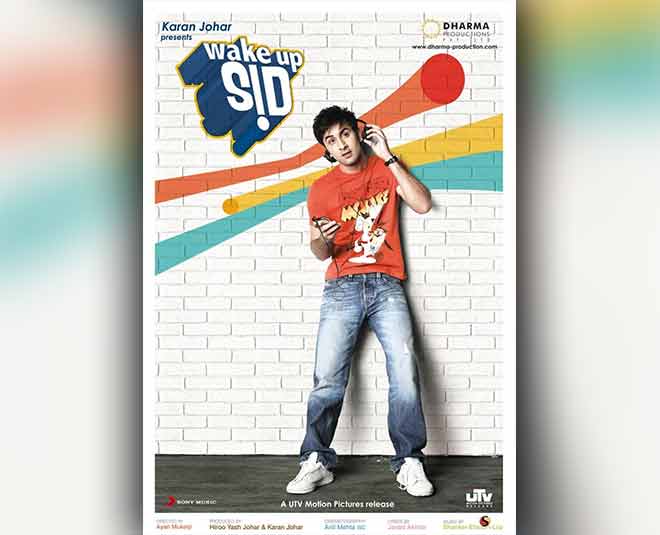 After watching this flick, you feel he need to correct your decisions, realise your underfed talents and live life according to your own liking.
9Queen
It makes its viewers believe that there are people out there you can trust and look up to for friendship and guidance. And, most importantly, the importance of loving yourself and your own company.
Read more :- Movies To Inspire Every Travel Buff
10Rocket Singh
This Ranbir Kapoor-starrer teaches us an amazing lesson about self-worth which stresses on the fact that an organisation is only as good as its employees and that taking risks in life is not as bad as it looks initially.
11Brokeback Mountain
A powerful and moving love story of two cowboys may not have won the Best Picture Oscar, but it surely won hearts. Never bending down to cliches of a homosexual love story, this movie's fable-like quality only adds to its charm so much so that it will linger onto your minds long after the film is over.