New year is just around the corner which means it's time to find out what this new year has in store for you! So, if you're hoping to find "The One" this year (like me), or planning to move on to the next level with your other half, or curious to know what lies ahead in your love life, then take a look at this!
Aries (March 21 to April 19)
Aries, who are married will enjoy a happy time with their spouse. However, in mid-year, there is a slight chance that you may face some trouble in your marriage. If you're in a relationship you can find yourself taking the next big step this August!
Taurus (April 20 to May 20)
If you are a Taurean then sit back and relax because 2020 holds a good fortune for you. Married couples will enjoy a strong and healthy relationship. But, be aware, don't let your work come in between you, as it can cause fights and arguments with your partner.
Gemini (May 21 to June 20)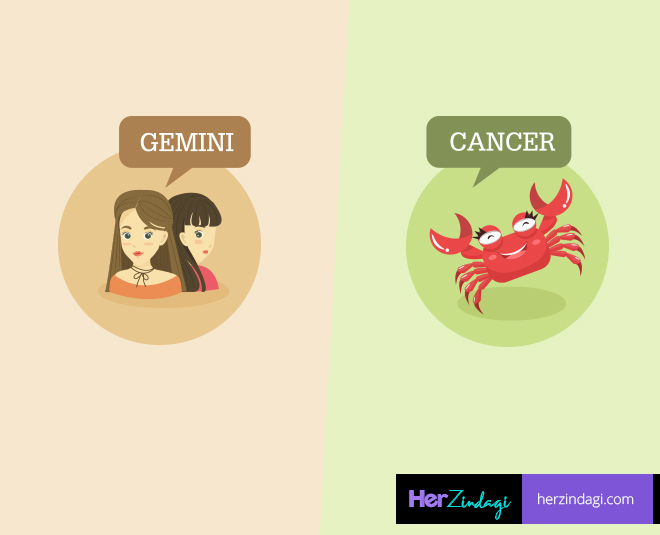 Newlyweds 2020 will be overflowing with romantic energy for you. If you're single, there's a chance that you will find your soulmate in office. Married Geminis may face some trouble due to hectic schedules. Also, there is a good chance that single Gemini might get lucky in love and tie the knot in September.
Cancer (June 21 to July 22)
There's only one word which comes to mind looking at your love chart for the year ahead; WOW! You will enjoy such a happy time with your spouse in 2020. Even single Cancerians will find their soulmate by the end of February. However, it will be difficult for some married couples to keep their focus on their partner.
Leo (July 23 to August 22)
2020 has some pleasant surprises for Leos! There will be some ups and downs but your bond with beau will only become stronger and you guys will only come closer!
Virgo (August 23 to September 22)
Dear Virgo, the cards say that this new year you will have a blossoming relationship. Just as flowers create an aura of happiness with their fragrance, your love this year will make you feel happy. Also, you may take the next BIG STEP in your relationship.
Libra (September 23 to October 22)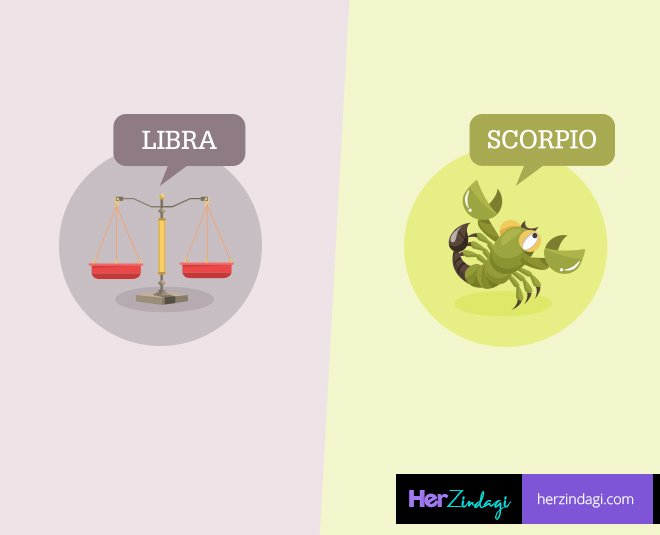 People born under this earth sign will enjoy a happy love life! But if you're a stubborn person, you may face some problems.
Scorpio (October 23 to November 21)
Single scorpions get ready to mingle! According to the love chart, you may find your better half this year. If you're in a relationship, you will spend some quality time with your partner. However, things may turn upside-down for couples who are in a serious relationship.
Don't Miss: Money Plant Can Bring Good Luck And Wealth In Your Life
Sagittarius (November 22 to December 21)
Honesty, loyalty, and patience- is what you need to make your relationship last. Also, discussing problems will make your bond stronger and your relationship will touch new highs. The card also predicts "YES" from your partner for marriage!
Capricorn (December 22 to January 19)
You've got luck on your side this year, Capricorns! Single people will find their better half. If you're in a serious relationship or want to introduce your partner to your parents, this year is perfect for you, just gather your courage!
Aquarius (January 20 to February 18)
If you are an Aquarius, the card brings you a lot of blessings in 2020. There may be ups and downs in a relationship but, by the end of the year, things will turn smooth. March is the perfect month for you to tie the knot.
Pisces (February 19 to March 20)
People born under this sun sign, can sit back and relax as they don't have to worry about their past or getting hurt. This year will be filled with pleasant surprises for you. However, if you have any argument with your beau then resolve it instead of arguing or blaming him.
Well, happy new year in advance and stay tuned to HerZindagi for more such articles.