Kalpana Chawla Birth Anniversary: 10 Lesser Known Facts About First Indian Woman To Go To Space
Kalpana Chawla continues to be an inspiration for women across the globe.
An American astronaut, engineer, and the first woman of Indian descent to go to space, Kalpana Chawla was one of the seven crew members who passed away in the ill-fated Space Shuttle Columbia in 2003 when the spacecraft disintegrated during its re-entry into the Earth's atmosphere. Recognised as a national hero in India, Kalpana Chawla redefined what Indian women could do if they set their hearts and minds to it.
On her birth anniversary, here's taking a look at a few interesting facts about Kalpana Chawla.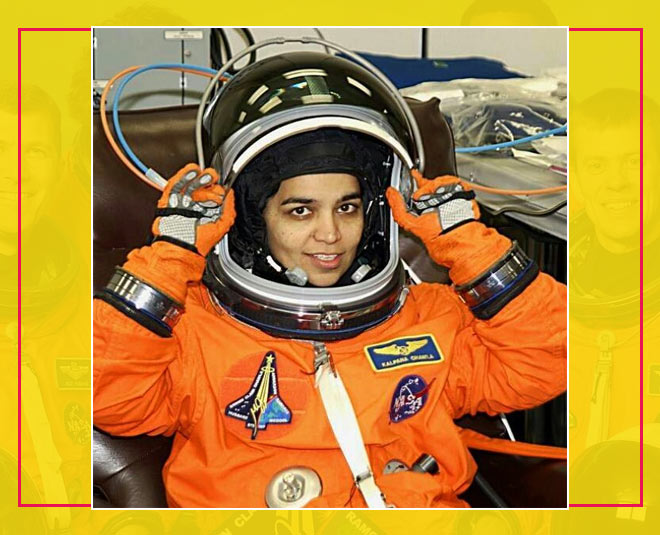 Recommended Video
Kalpana Chawla was born on March 17, 1962, in Karnal, India, but her official date of birth was altered to July 1, 1961, to allow her to become eligible for the matriculation exam

In 1976, Kalpana Chawla graduated from the Tagore School, where she was a high-performing student
She got her Bachelor of Engineering degree in Aeronautical Engineering from Punjab Engineering College, India

Kalpana Chawla then moved to the United States in 1982 and obtained a Master of Science degree in Aerospace Engineering from the University of Texas at Arlington in 1984
Kalpana Chawla earned a second Masters in 1986 and a PhD in aerospace engineering in 1988 from the University of Colorado Boulder

Kalpana Chawla became the first Indian woman to go to space on November 19, 1997, as part of the seven-astronaut crew that flew the Space Shuttle Columbia flight STS-87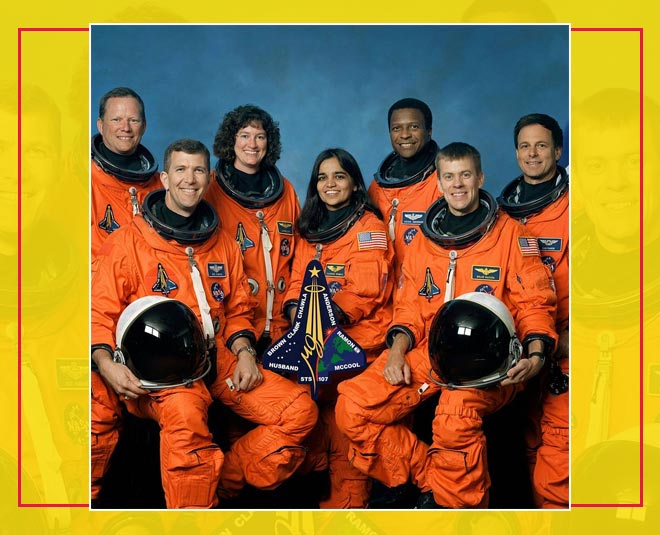 S

he married flying instructor and an aviation author Jean-Pierre Harrison in 1983

NASA selected her as an astronaut candidate in December 1994, and with her diligent work, soon, she became a mission specialist and operated Columbia's robot arm
She became a citizen of the United States in 1991 and has also received many awards such as the Congressional Space Medal of Honor, NASA Space Flight Medal, and NASA Distinguished Service Medal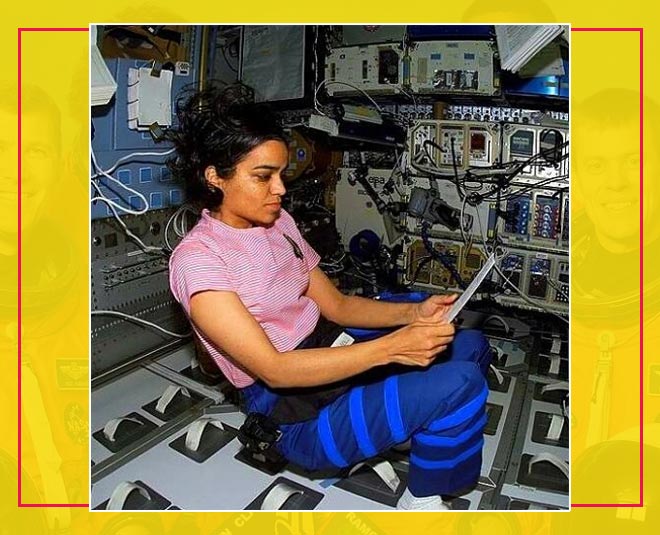 On February 5, 2003, the Prime Minister of India announced that the meteorological series of satellites, MetSat, was to be renamed "Kalpana". The first satellite of the series, "MetSat-1" which was launched by India on September 12, 2002, was renamed "Kalpana-1".
That's not all, several scholarships, streets, universities and institutions in India and the United States have been named in her honour. Even today, Kalpana Chawla continues to be an inspiration for women across the globe.