Usually known as Alia Bhatt's older sister, writer, poet, screenwriter and fame-child Shaheen Bhatt. She has never been in the media too much until recently. She has always been in a safety net and doesn't like much media attention.
However, now we all know her through her book, 'I've Never Been (Un)Happier' which is now available in audio form on Audible. Through her book, she tells us all about her battle with depression. In this multidimensional, philosophical tell-all, Shaheen acknowledges, accepts and overcomes the peculiarities of living with depression.
In an exclusive conversation with Bhavishya Bir of HerZindagi, she reveals all about her mental health journey and how she dealt with it.
Diagnosis
Shaheen was diagnosed with depression at the age of 18, 5 years after already living with it. She says, "I have dealt with depression since I was 12 years old. So, I have basically dealt with it for my whole adult life and for me, it's been a really long process in order to come to grips with what I was dealing with as well as learning about it, understanding it, learning about myself through the process and understanding the world around me.
Opening Up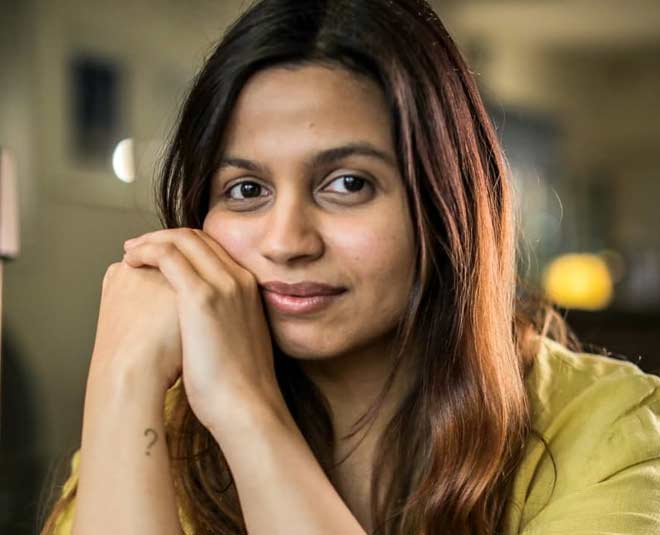 Since the past two years, mental health has been a big concern for us due to the pandemic. It's important to make people aware about it now more than ever. This is the time people should share their mental health journeys in order to help others going through the same.
Shaheen Bhatt feels, "At some point, I realised that there was a lot of value in sharing this story, especially now more than ever given the pandemic as we are on the brink of a mental health crisis because of what has happened in the last year."
"I realised the importance of mental health because the only way to normalise this is by consistently creating a dialogue and creating a space, especially a public space where we can talk about mental health as well as our vulnerabilities as comfortably as we can which is why I'm happy as the book came out and the response has been incredibly greatly which confirms that this is genuinely something that we can focus upon. It's an epidemic that we are dealing with right now."
Learn to Live With It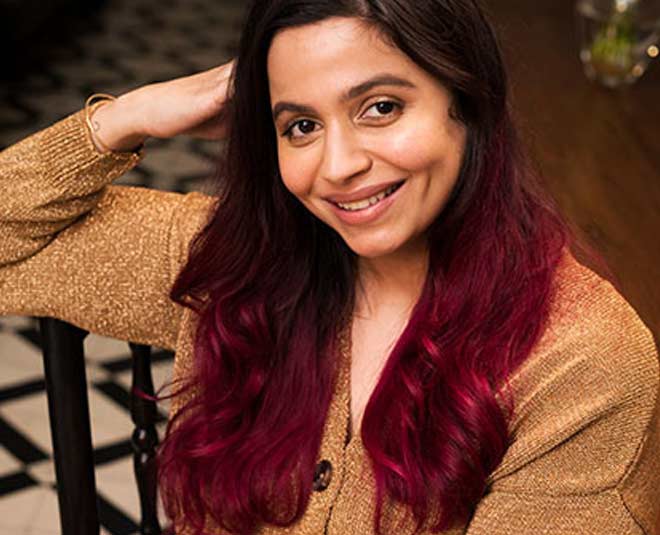 Shaheen Bhatt has been battling through depression for a long time and this is something that she hasn't overcome yet but she has learned to manage it.
She says, "I don't claim to have overcome it. For me, depression has always been chronic. It is a thing that comes and goes. It's not something that I dealt with and it has completely gone away like in a fairytale and I lived happily ever after."
Although she hasn't overcome it but it has been a learning experience for her. She has learnt a lot through it along with learning how to manage.
She says, "I have learnt so much from it. I have learnt how to manage it. I have learnt so much about mental health and depression. This has taught me that these things are manageable, if not curable."
"I have learnt to appreciate the kind of gifts it has given me because even bad situations teach you something. I believe I have learnt to turn an uncomfortable thing into something positive by talking about it," she adds.
Challenges
Depression is surely not a good feeling and it comes with a lot of challenges in life. Shaheen Bhatt has also gone through all these challenges. In fact, she feels that depression is in itself a challenge.
She says, "Depression in itself is a challenge. Living with something that robs you of your energy, robs you of your vitality and doesn't leave you with any hope of wanting to have any positive feelings is a quite challenging thing to deal with. Aforementioned, I have dealt with it my whole adult life so it is something that has come and gone for me with regularity. So, dealing with any kind of mental health issue is in itself a mental health issue."
Family Support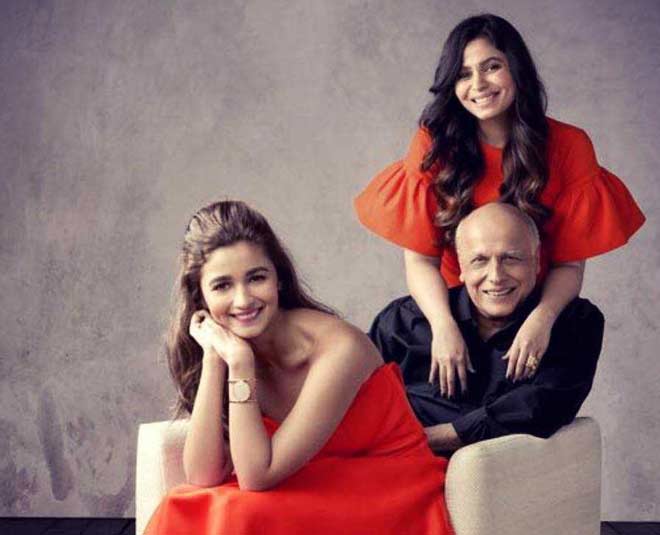 She feels that she is very blessed to have a family that has taken the time to understand what she is dealing with and has taken the time to understand the nature of mental health along with being patient with her.
She reveals that her mother was the first person who took her to therapy. She says that "my father has never made me feel like there's anything wrong with her. I have a sister who supports me and she is always there to talk. I have great friends. They have been a pillar in the background while I figure out what I'm dealing with on a daily basis.
Mental Health Issue: A Taboo In the Society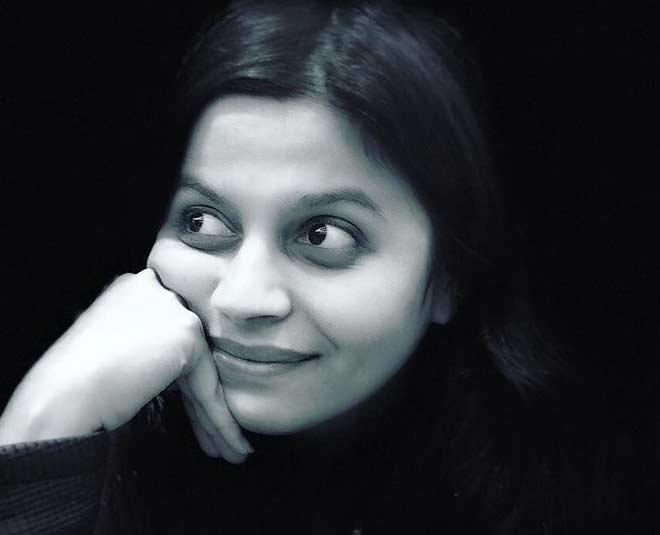 Mental health issues are considered a taboo in our society. People don't like to talk about it openly as they consider it to be something bad. Shaheen Bhatt feels that this is because people don't understand it completely, thus they fear it.
She says, "We don't like to talk about things that we don't understand fully and mental health issues are not something that we fully understand. When you don't understand something, you tend to fear it. When you fear something, you tend to avoid it which is why writing about it was really important and now, when its in audio form, then it's literally talking about it which will help to create further awareness."
"You have to break through whatever societal fears we have and we have to do it together in order to normalise it," she adds.
Judgements
Aforementioned, mental health is a thing that we believe should be dealt with behind closed doors. Therefore, judgement is bound to happen and the same is the case for Shaheen Bhatt.
She says, "I have experienced varied reactions to it but I think with what has happened over the past two years, people are opening up more and more to mental health as a real and tangible thing."
Dealing With Depression While Being In The Media Eye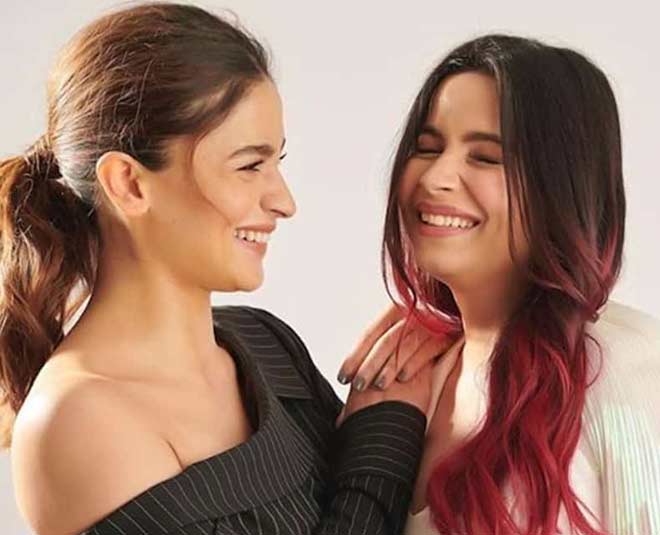 Just like everything else, getting the media attention also has its own pros and cons. Since we all know that Shaheen Bhatt comes from a family that has always been in the media eye since her father, Mahesh Bhatt is a film director, producer and screenwriter while her mother, Soni Razdan and her sister, Alia Bhatt are actresses. Going through a mental health illness while being in the media eye must have been difficult.
To this, she said, "Not really, because I'm not in the public eye in the way my rest of the family has been. I have the freedom to be in and out of it whenever I want to. It is not a part of my daily life in the way it is for my family."
"I think it has only helped me to tell the story and reach more people," she adds.
Don't Miss: Sudha Murthy Talks About Her World That's Full Of Stories
Creating Mental Health Awareness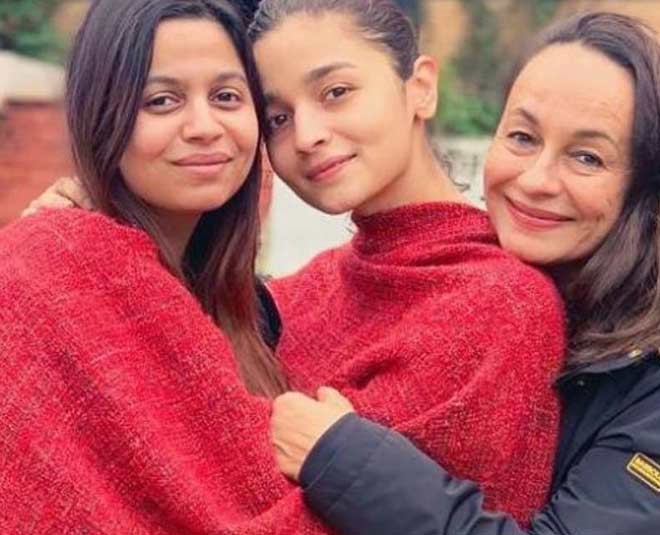 Aforementioned, it is quite important to create mental health awareness, especially since the ongoing pandemic. Due to technology, it has been easier to create awareness for the same.
She says, "With platforms like Audible, it has been easier to create awareness as it is available at all times. I hear it when I'm on the treadmill and I can fit it anywhere in my day. My father is a big audiobook listener. So, it is a big step towards creating awareness. This will also help to reach out to people for those reading is not as accessible."
Don't Miss: Matter Of Great Pride For India As Kolkata's Durga Puja Gets UNESCO Heritage Tag
Celebrities Creating Awareness
In the past years, a few celebrities have come forward with their mental health journey's. This has created a major impact in society.
Shaheen Bhatt feels, "it has to start at the top. The people that are most visible to you tend to lead by example. So, the more people talk about it visibly, the more it gets normalised. So, we all need to do it and celebrities obviously need to talk more about it."
For more such stories, stay tuned to HerZindagi!