Can You Imagine Getting Rs 1 Lakh Per Minute As Your Salary Like This Kapil Sharma Show Member?
Here is what this Kapil Sharma show member is getting and I am questioning my job and salary (self-analysis perhaps?)
We see so many celebrities gracing the Kapil Sharma show and having fun, interacting on the famous couch who make memories here for all the viewers. We see the members of the show dress up and bring out their best comical self for us all and they keep us tuned to the show so much that the TRPs are proof. However, when it comes to their salaries, we may not have known much but this time when Akshay Kumar came, he sure did reveal the salary of this Kapil Sharma show member that left us mind bogged!
We all know that Akshay Kumar is a fun person when he is on air, takes cases of different people no matter who it is so how can the members of the show be spared? This time when he appeared on the show, he grilled the entire team and asked who does what and when he came to our much loved Chandu aka Chandan Prabhakar, we were shocked!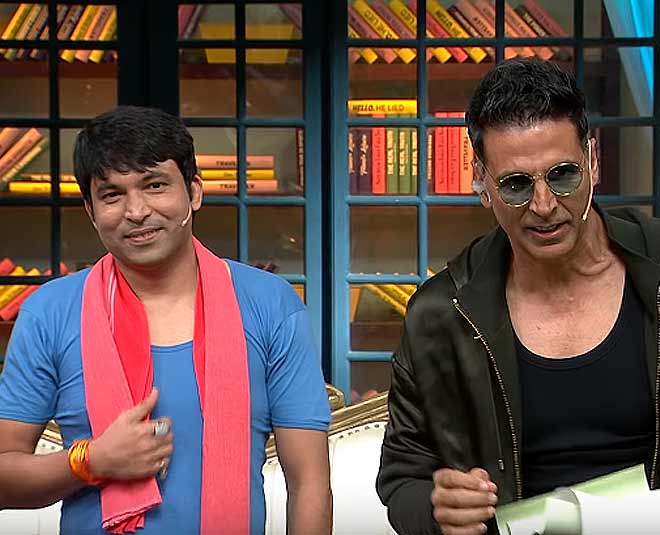 Akshay revealed on the 100th episode of the show that Chandu gets Rs 1 Lakh per minute for his appearance. Quoting Akshay, he said: "What do you do on the show except 'oye hoye oye hoye'?"
Akshay asked Chandan to repeat his iconic dialogue and that ofcourse tickled the audience. Then, the 'Kesari' star read out from a contract that Chandan charges Rs 5 lakh per show for a five-minute performance.
"Main aap sab ko batana chahunga ke Chandan Prabhakar 5 lakh leta hai ek show ka or 5 min aata hai. Yani ki 1 min ka 1 lakh rs leta hai ye admi," he said.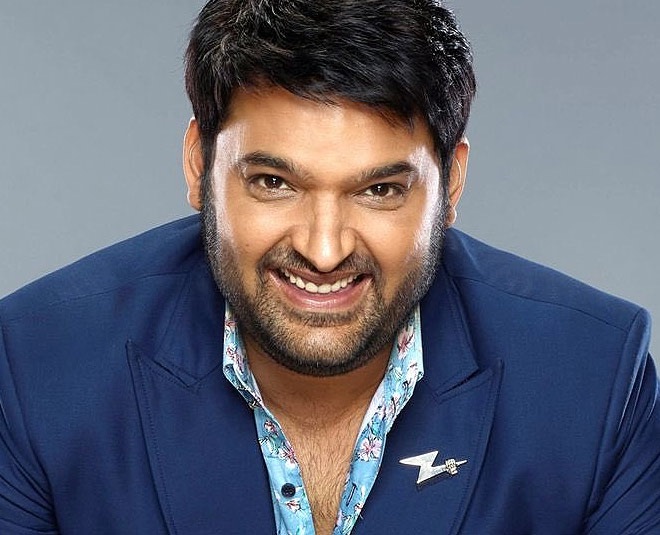 While Chandu's fee was a shocker, Kapil Sharma's will blow your mind. If we according to what singer Udit Narayan said in terms of Kapil's earnings, the star gets Rs 1 crore per episode of The Kapil Sharma Show.
Taking a dig at each other during a friendly banter, Udit Narayan revealed this fact.
TRP Report
The TRP chart as of now is shining for Kapil's show as it has moved 3 spots from 10th to 7th in ratings, just three days ago. Zee Tv's Kundali Bhagya is on the top and Indian Idol 11 bagged the 9th spot.