It is not uncommon to feel a sense of panic when you log onto Instagram and see that there are several notifications waiting for you. You may even have an urge to check them all out immediately, or scroll through other people's posts to avoid the feeling. There are many reasons why people feel this way when they use social media. But the good news is that it is possible to reduce social media usage without having to cut ties completely. Here are some pointers for doing so.
Limit yourself to a set time each day on social media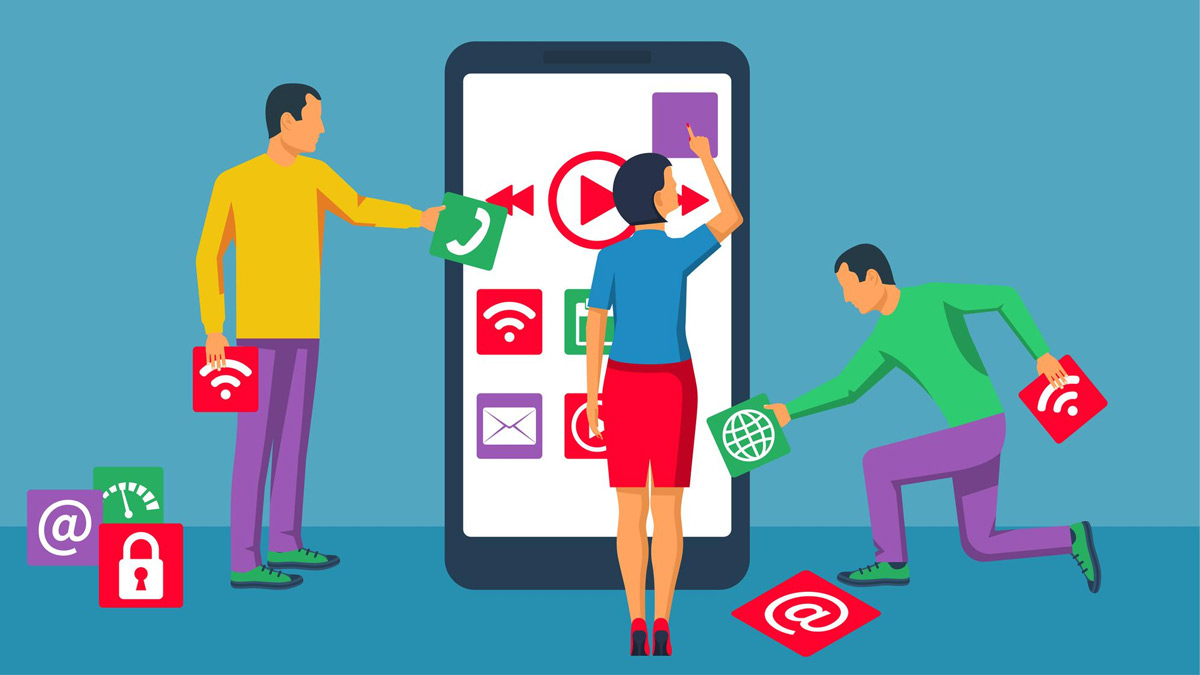 Some people feel anxious because they spend too much time on sites like Facebook, Instagram and Twitter. If this is the case for you, try setting a maximum limit each day or each week. Once that time is up, disconnect yourself from the internet and do something else instead. You will not only reduce your anxiety levels but also get more out of life by doing so.
Don't miss: Instagram Is Developing A Tool To Protect Users From Cyber-Flashing. Finally!
Consider using an app to block yourself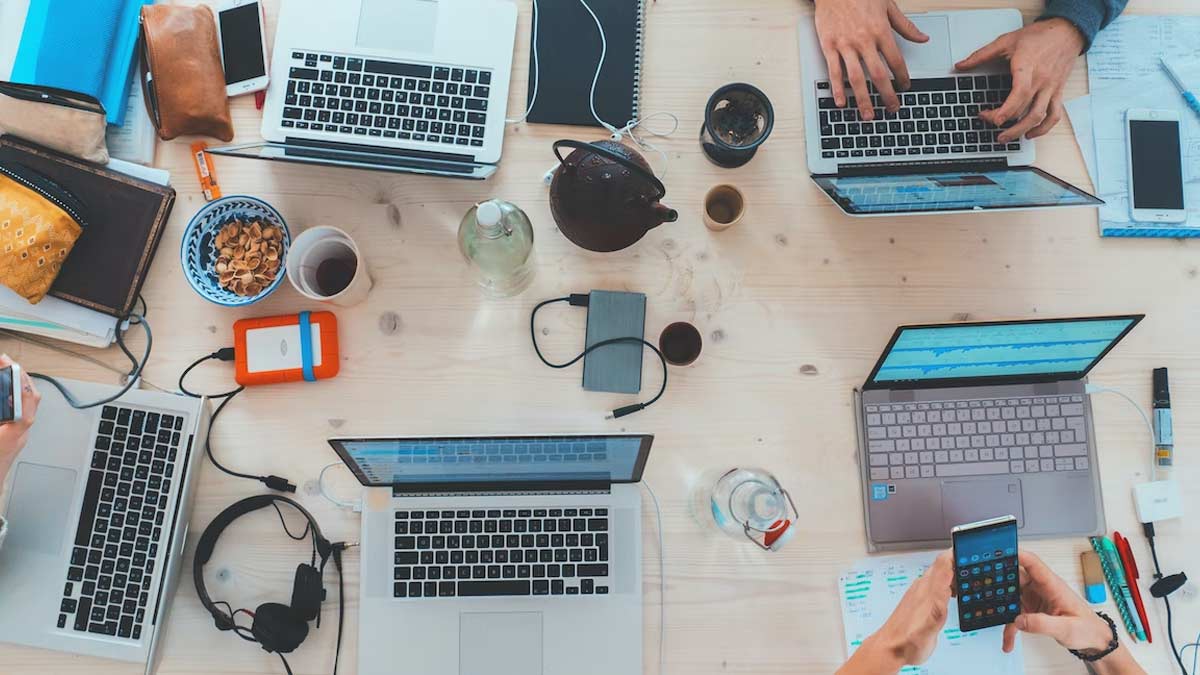 There are several apps available that lock certain apps in your phone as you set a time limit. This is a great way to cut back on your social media usage, as these apps will act persistently in making sure you do not use social media after a certain time.
Take breaks from the screen whenever possible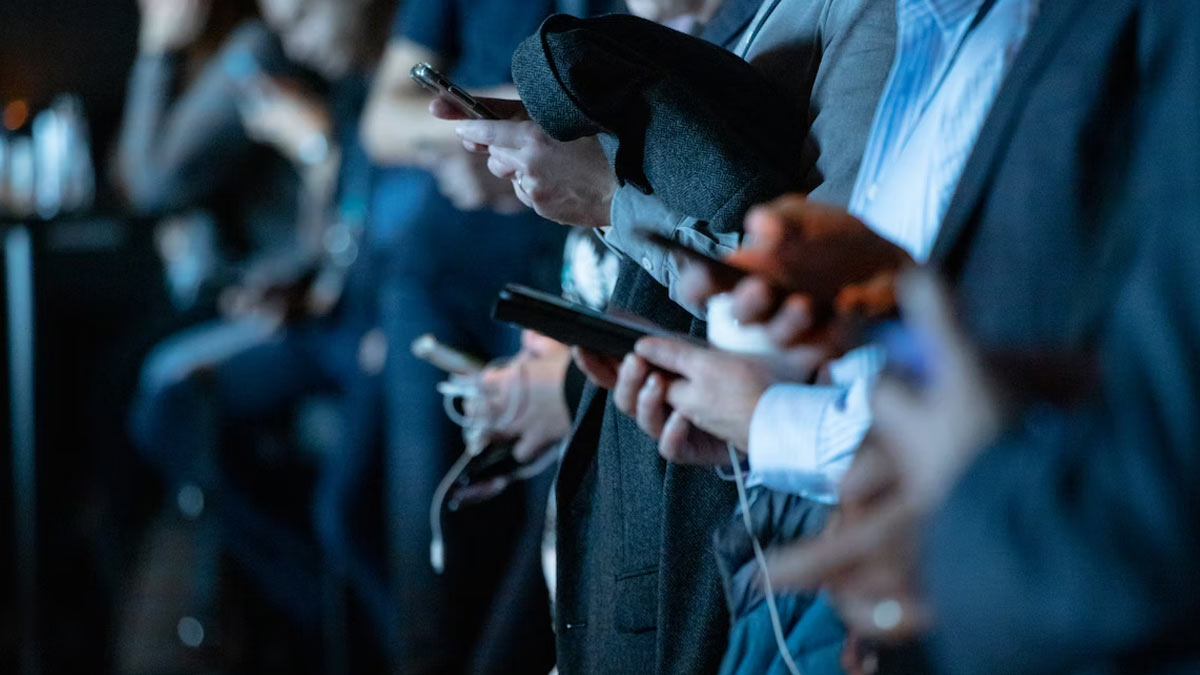 Make an effort to be there for those around you. If someone needs your attention, give it to them in person. If someone wants to talk with you on social media, let them know that they can call or text instead.
Don't miss: Harsh Comparisons To Mindless Scrolling: 8 Signs You Need A Break From Social Media
If you must use social media, read positive posts that make you feel good
Avoid making comparisons to others on social media. Instead of focusing on how much more interesting other people's lives are compared to yours, focus on the good things that are happening in your life. You will find that there is no need for any comparison at all. Try your best to limit watching negative content on social media as that can impact your mental health.
Try not to look at your phone while in bed or when spending time with loved ones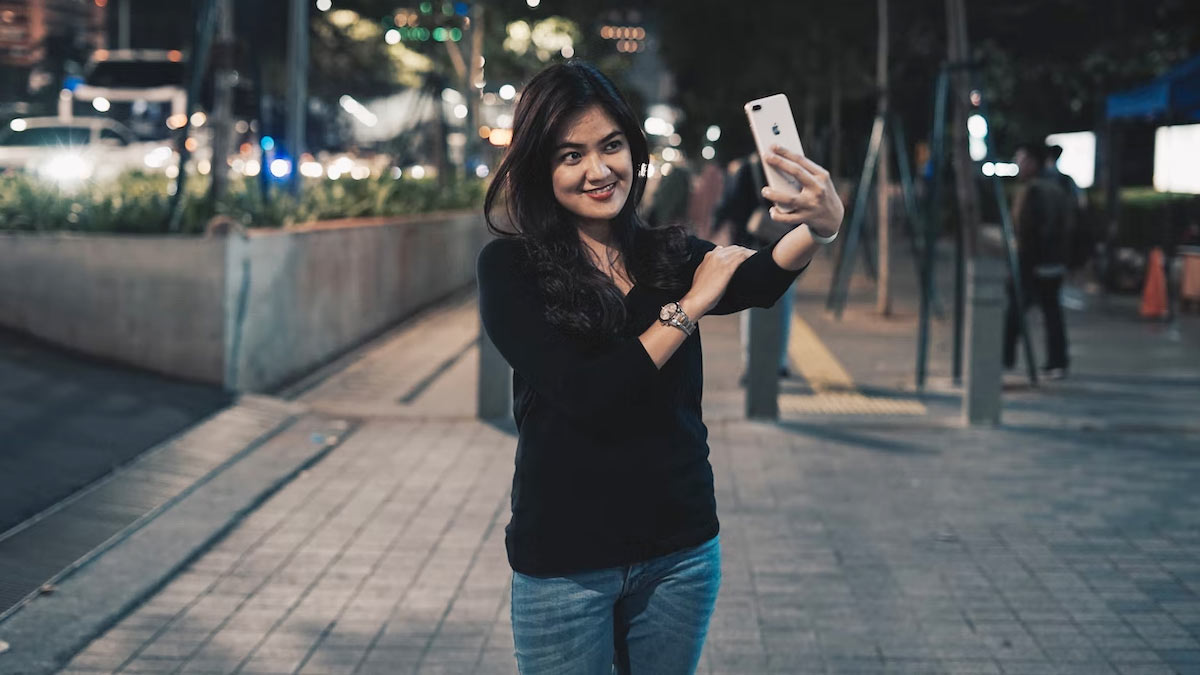 Phones can be addictive and lead to poor habits like texting in bed or ignoring people around you because you are focused on something else. Remember that relationships are more important than anything else. You will find that once you stop looking at your phone and living in the moment. Enjoying the little things in life is what brings us the most joy.
I know it sounds like a big challenge, but you can do it! Just remember that it's not about quitting social media for good, it's about finding the right balance for yourself. Some days will be easier than others, but just keep working at it and you'll find your sweet spot!
Did you like this article ?