They say true love has no boundaries and that it comes in all shapes and sizes. But does it get restricted when your sexual orientation comes into play? When you fear being ostracised by the society just for being who you are? What does it mean to be a gay couple in a country like India after scrapping of Section 377 of IPC that had criminalised their relationship for decades? I remember hypothetically telling my mother (just to see her reaction) that I can't find the right guy for marriage, can I marry a girl if I like her? Her curt response was: Don't talk about things that can't happen! I imagined what it must be like for people to live in fear of this response and opposition of the worst kind from the people who otherwise love them selflessly but are ready to deny them their right to love only because of the fear of society. Only because it is not normal in their eyes or because of the log-kya-kahenge fear factor. Only because they think it's just a phase or worse still, a mental disease to be treated. But can love be confined like this?
A Tale Of Tough Love
Suchandra Das and Sree Mukherjee overcame all obstacles to celebrate their love that finally culminatd in marriage but the path was not easy. The couple met on Facebook and had to keep their relationship a secret from many people including their neighbours but they welcomed the relationship with open arms. It was Suchandra's family that cut ties with her but she does believe in the concept of family and also wishes to have kids. Her advice to similar couples: Come out of the closet only after you are financially sound.
Urvi Shah – Arranging Relationships One Gay Marriage At A Time
While it's a difficult task to convince most Indian parents for love marriages and inter-caste marriages, coming out of the closet and then telling your parents that you want to settle down with the love of your life is a whole new ball game altogether. Enter Urvi Shah, a straight woman who set up a website exclusively to arrange matches for the LGBTQ community. Breaking taboos was not easy for her as she set up the website way back in 2015 in Chicago and then moved the business to Ahmedabad. After talking to LGBTQ people, she realised that none of the matrimonial sites cater to their needs and even after facing a lot of flak from her family and friends, she set up the website which was a radical initiative for sure.
View this post on Instagram
Coming Out And The Happily Ever After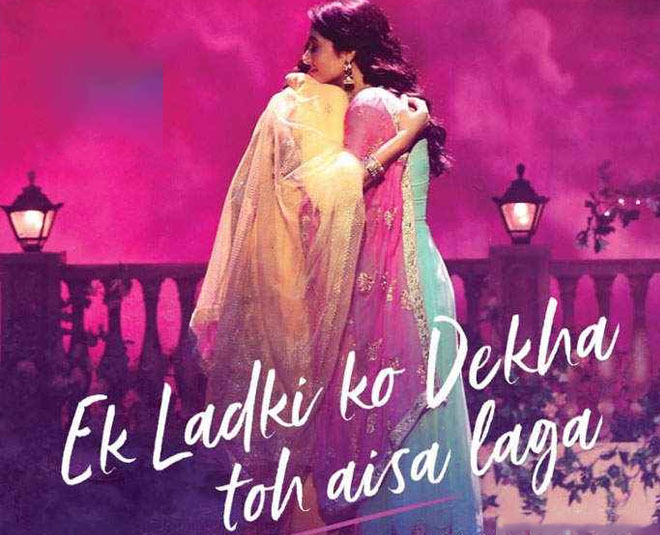 Remember Myntra's Bold Is Beautiful advert for the brand Anouk? It clearly showed a same-sex couple getting ready to meet the parents to talk about their marriage. The sweet video actually broke many conversational barriers and looked at the serious side of lesbian love which is usually portrayed with an angle of sex in movies.
View this post on Instagram
Don't Miss This: Long Distance Relationships Are Not A Piece Of Cake! Follow These Tips To Make Your Life Easier
But it is heartening to see the subject getting the right treatment with movies such as Ek Ladki Ko Dekha To Aisa Laga, written by Gazal Dhaliwal, who is a transwoman herself.
Uber Love
On Valentine's Day, Uber India has started a campaign to sign a petition to include the Pride Heart Emoji that will celebrate the many different shades of love. It seeks to promote the idea of celebrating Valentine's Day with a symbol that can be embraced by everyone.
The fight for gay rights in India had a milestone achievement in the form of the Section 377 rights getting scrapped but the battle for acceptance of LGBTQ relationships has only begun.