Vrindavan, a holy city, where Lord Krishna was born. The dusty roads of this city remain crowded with thousands of devotees and everything here is named after Lord Krishna. But a Bengali short film, Widows of Vrindhawan, revealed a different side of this holy city at Jagran Film Festival. This film was directed by Onir and it shows the plight of the women (widows) who face discrimination on a daily basis, and are abandoned by their families and stigmatized by society.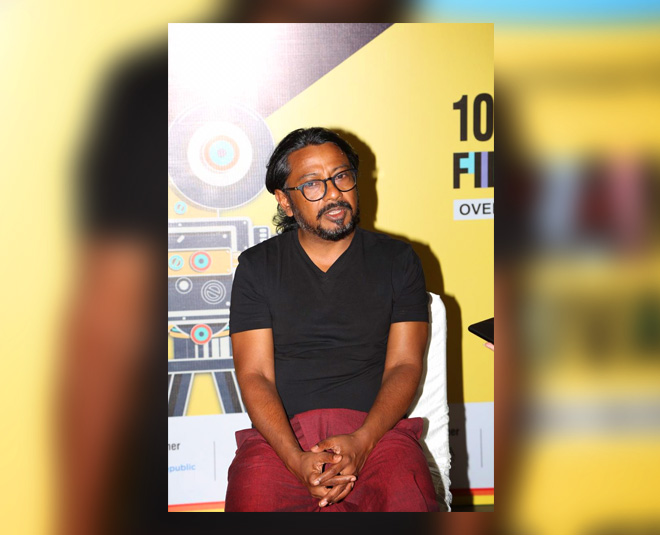 Talking about the current situation of widows in India, he said, "We should be aware of each other's problems so that necessary steps can be taken to resolve such issues. Not only widows are considered as a burden by their families, but also society has taken away their basic rights. In Vrindavan's ashram, thousand of sons left their parents there in the 'name of God' and never returned back."
According to a survey, there are around 6,000 widows who are living their lives at the mercy of their landlords. These landlords force them to beg and earn money. In return for the money they earn from begging, the landlords provide them with a minimum amount for their living.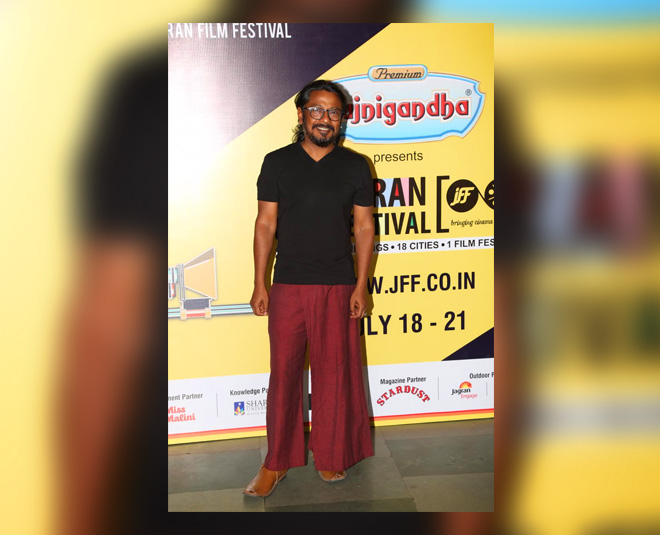 Talking about increasing sexual harassment cases, the director said, "Women safety and rights should be a priority for every country. It is sad that as a democratic country, despite so many years, we have not been able to empower women with the same dignity and respect. We are really far away from providing them proper education and protecting them from violence. Also, women rights should be addressed at a much larger scale."
Don't Miss: Dealing With Harassment At Workplace In The #MeToo Era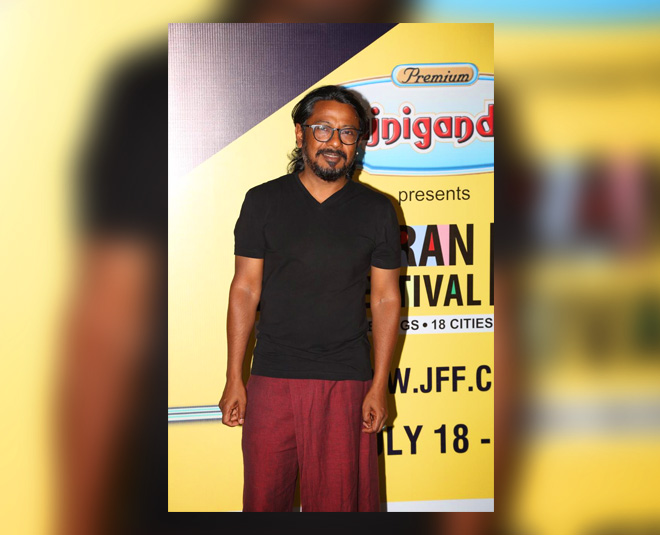 Onir was of the opinion that the government schemes initiated for women don't really make the cut. The director insisted on the need to have more of such schemes with a big emphasis on proper implementation. "I think government initiatives are very often on papers, but not implemented in real lives. Because, unfortunately, we're living in a corrupted country, where funds never reach to the people", he said.
Stay tuned to HerZindagi for more such updates.