India is mostly about celebrations and festivals. One of the biggest festivities in the country is Durga Puja also called Vijaya Dashami. It is celebrated on the tenth day of the Shukla Paksha of Ashwin month. This month begins after the end of the two-week-long Pitru Paksh Shradh. The final day of this period is called Mahalaya Amavasya, which is being marked on September 17. Under normal circumstances, the celebration of Durga Puja begins just after Mahalaya. However, this year things will be slightly different than any other year.
In 2020, the much-loved festival Dussehra would be marked almost a month after Mahalaya. A 35-day gap between Mahalaya and Mashashthi is known as mala mash or the unholy month, wherein any kind of auspicious rituals or ceremonies are generally avoided. As per reports, this is because mala mash is a month, which happens to have two new moons or Amavasyas and Hindu devotees don't prefer carrying out any holy tasks during this duration.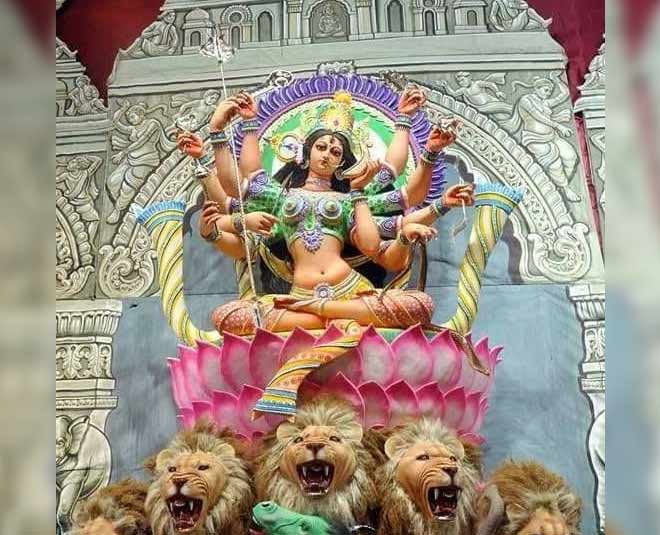 Don't Miss: See Pictures: Kajol To Bipasha Basu, Bollywood Celebrates Dussehra, Sindoor Khela
This is not happening for the first time. Back in 2001 and 1982, Durga Puja commenced 30 days after Mahalaya. Hindus basically follow two annual calendars, Bisuddha Siddhanta, the lunar calendar, and Surya Siddhanta, the solar calendar). Reportedly, both of these are in favour of this year's Durga Puja schedule. As discussed earlier, Durga Puja is normally marked in Ashwin month, but now it will take place next month, which is in Kartik month, as per the Hindu calendar.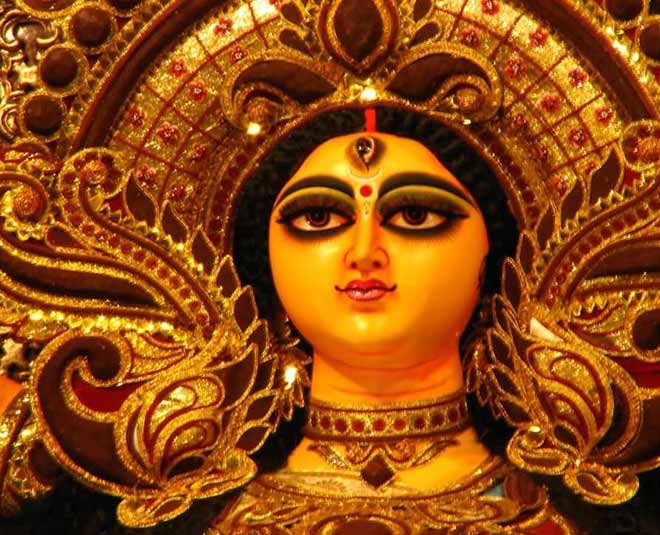 Despite Mahalaya being a common occasion every year, not many know many details about it. Mahalaya is not generally celebrated throughout the country, but mostly in the Bengal and a few other northern states. On the very day, devotees wake up listening to the sound of Mahisasuramardni. They play audio of Chandipath recital from the holy verses of Sri-Sri Chandi along with other similar religious songs. There are no festivities without food in India. However, the dishes prepared on Mahalaya is basically for deceased ancestors.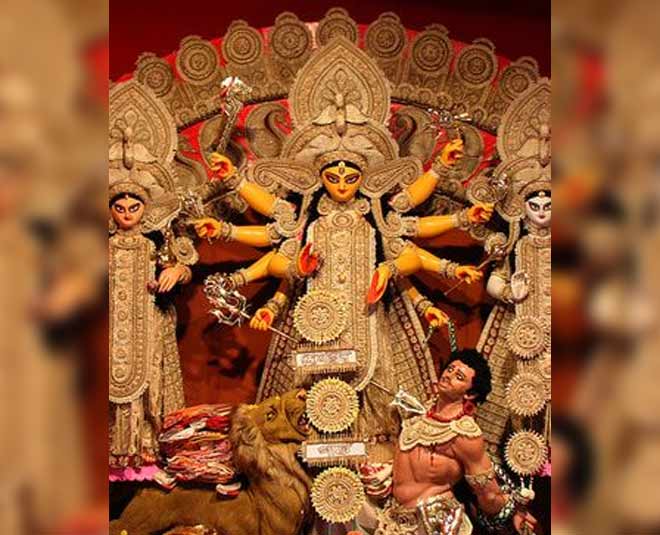 Don't Miss: Hina Khan To Erica Fernandes To Alia Bhatt, Their Looks Are Super Inspiring For Durga Puja
Not just food, the family members of the deceased also give away other necessary items, such as water, clothes, and food grains, etc. All these are offered at specific puja mandaps. While one can make a dish that their ancestors loved to eat, it is also believed that devotes should also prepare kheer (Bengali kheer recipe), rice, dal, spring bean vegetables, and a yellow gourd (pumpkin) dish. The food made for the ancestors is usually cooked in silver or copper vessels. When it comes to offering it to them, typically it is done on a banana leaf or cups made of dried leaves.
Post marking Mahalaya and remembering their ancestors, Hindu devotees will now be looking forward to the most auspicious occasion of the year, Durga Puja. However, due to the gap many might get confused about the days and dates. The Devi Paksha will commence on October 17 with Pratipad or the first day of the Sharadiya Navratri. Thereafter the occasions will be as follows:
Panchami: October 21
Shashthi: October 22
Saptami: October 23
Ashtami: October 24
Navami: October 25
Vijaya Dashami: October 26
If you liked this article, do comment on our Facebook page. Stay tuned to HerZindagi to read more such stories.