Ranbir Kapoor, also known as the Casanova of Bollywood has dated some of the most gorgeous women of Tinseltown. His name has been linked to a number of actresses, the most famous ones being, Deepika Padukone and Katrina Kaif. It was said that Ranbir two-timed Deepika with Katrina. He was in a seemingly happy relationship with Deepika, when the news of him being with Katrina started making the headlines. What followed next was a rollercoaster ride. Read on till the end to know the gossip.
Deepika Padukone And Ranbir Kapoor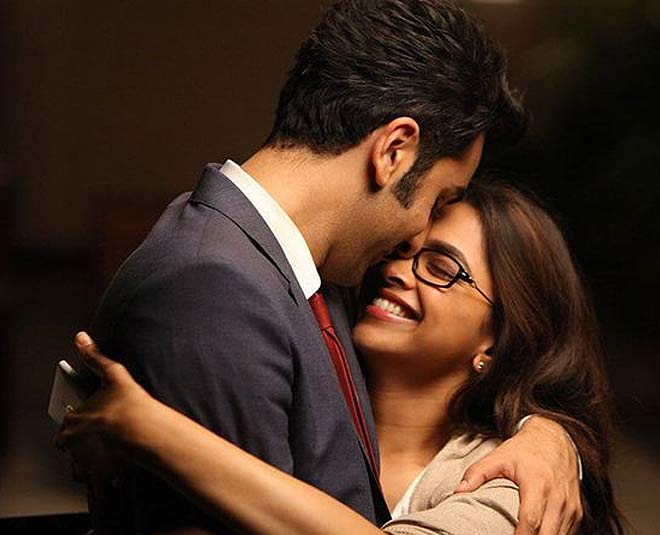 Image Courtesy: Pinterest (spotboye.com)
Deepika Padukone was the one that Ranbir Kapoor was dating during the beginning of his career. They began dating in 2007, when the two were working on their respective debut films. Their love blossomed on the sets of their 2008 film 'Bachna Ae Haseeno'. The news about their relationship became the talk of the town. The 'much in love' couple together shot for a couple of magazines and spoke candidly about their relationship. Deepika even declared herself to be a Kapoor bahu in an interview and got Ranbir's initials tattooed on her nape. Their rosy period soon came to end, after the duo had an ugly public breakup.
It is said that Deepika caught Ranbir cheating on her with Katrina Kaif. There was no going back for Deepika after this. She ended all her ties with Kapoor and the couple parted ways.
Don't Miss: Real Reason Behind Aishwarya Rai And Rani Mukerji's Catfight
Excerpts From An Interview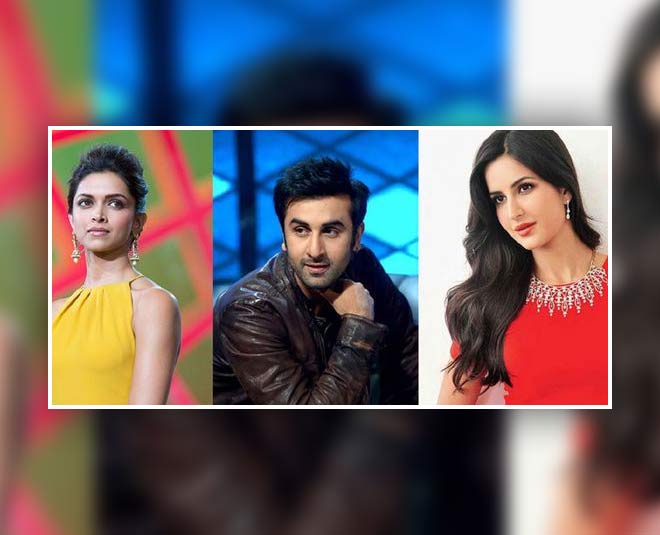 Image Courtesy: Pinterest (thehawk.in)
"I have never cheated or strayed when I'm in a relationship. If I'm going to be fooling around, why would I be in a relationship? It's better to be single and have fun. But not everyone thinks like that. Maybe that's why I've been hurt in the past. I was foolish enough to give him a second chance because he begged and pleaded, despite the fact that everyone around me said he was still straying. Then I actually caught him red-handed. It took me a while to get out. But having done that, nothing can make me go back. That ship has sailed," Deepika Padukone revealed in an interview.
The actress further added, "The first time he cheated on me, I thought there was something wrong with the relationship, or me. But when someone makes a habit of it, you know the problem lies with him. I give a lot in relationships, and don't really expect much in return. But, infidelity is the deal breaker. It made me realise I should not be so attached to one thing or a person - after the break-up, the fact that I had to pick myself up. I cried a lot after my break-up. But I have become a better person and I thank him for that."
Don't Miss: After Years Of Bad Blood, This Brought Sisters-In-Law Neetu & Babita Kapoor Together
Katrina Kaif And Ranbir Kapoor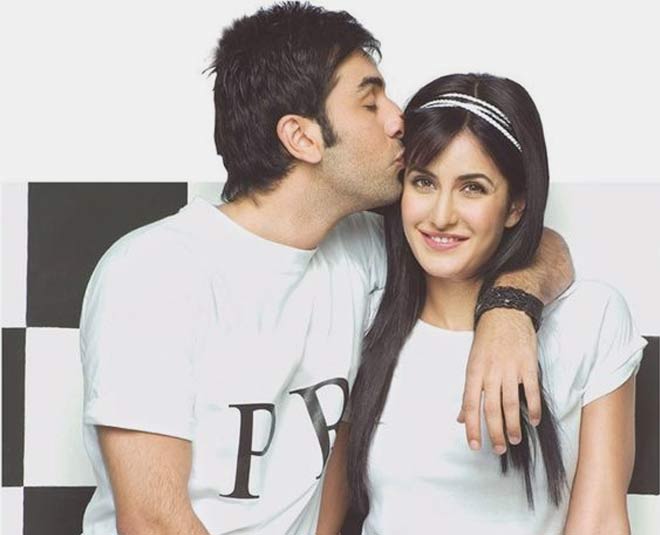 Soon after Deepika-Ranbir broke off, news related to the latter's relationship with Katrina Kaif started surfacing. They were seen together quite often, during award functions, parties and even vacations.
And just when everyone thought that things have become official with Ranbir-Katrina posing first time as a couple in during Shashi Kapoor's Christmas lunch in the year 2015, rumours of a breakup started catching up. Soon enough it turned out that the news was correct and the much-in-love couple, indeed, has broken off. Nobody knows the exact reason behind their split, but it is said that Ranbir's non-commitment on wedding plans was a big reason behind the breakup.
In an interview with Mumbai Mirror, Katrina revealed, "I had to break before I could proceed to rebuild myself. I had to unravel and feel everything that had happened. I had to take full responsibility for my part in the equation, what I could and should have done better. And accept that the parts that I was not responsible for were not my problem."
For more such Bollywood gossip and news from the world of entertainment, stay tuned to HerZindagi.com