Corals are one of the very few gemstones which are found in the water instead of the crust of the Earth. As per Indian astrology, Coral also known as 'Moonga' is the Gemstone of Mars/ Mangal Mars, which is the planet of energy, vitality, blood circulation, and ambition. Red Coral is in fact worn to boost the energy of Mars in the horoscope. Pankaj Khanna, MD, and Founder at Gem Selections pens down for HerZindagi readers, the importance of Moonga stone and the health benefits this beautiful stone has.
Importance of Coral
Coral will assist an individual to combat against its enemies. The stone dissipates the ill effects and overcome obstacles as Mars is regarded to be the commander in chief among all planets. Mars is the god of warfare it gives the necessary courage to overcome obstacles and enemies and ensures victory for the individual.
Coral dispels laziness and energises a person. Mars gives the impetus to take tasks to their logical conclusion and assists him/her to accomplish their tasks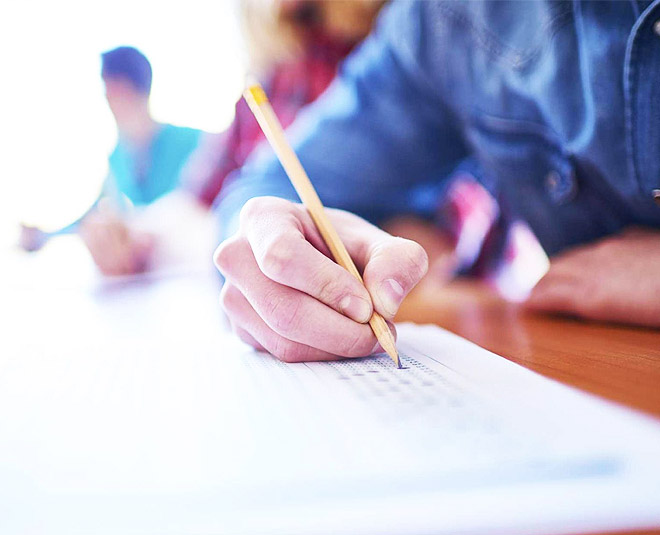 The stone coral also increases the ability of logical thinking. It aids in the ability to understand the purpose of things while encouraging creativity. Therefore, the coral stone is extremely useful for those students who are preparing for competitive exams.
Coral is considered as a great healer for mental health. The stone is known to emanate the nervousness and endow vigor and passion. It helps in reducing problems related to the mind like headaches, brain tumor, and sinus.
Mars is recognised as the center of power and everlasting energy. The gemstone coral ensures to transfer this energy in the life of its wearer.
Coral stone is reputed as the best stone for boosting self-confidence and self-esteem.
This gemstone also helps in controlling the anger and divert energy in a positive direction.
Those individuals who are in problem due to being Manglik or having malefic Mars should subscribe to the natural white coral to overcome this serious problem. The White Coral efficiently deviates the negative energy of Mars into positive energies.
Don't Miss: Rock Emerald Or 'Panna' Like Sonam Kapoor At Cannes, Reap These Benefits
Red coral has miraculous effects of healing. It helps in eruptions of the face, boils, acne, skin ailments, it purifies the blood and guards and protects against cuts, wounds, bruises, and injuries.
View this post on Instagram
Red Coral stone also provides strong protection against the evil eye, hexing and black magic.
Those people who are in considerable debt should wear a Red Coral after analysis of the position of Mars in their birth chart. Mars and its energies help in debt repayment.
Those individuals who are in the respective fields such as medical, surgeon, leather industry, chemical, manufacturer, scientists should wear this stone.
People facing financial issues or monetary issues must wear this stone as this stone helps in overcoming this stress in life.
Healing Benefits of White Coral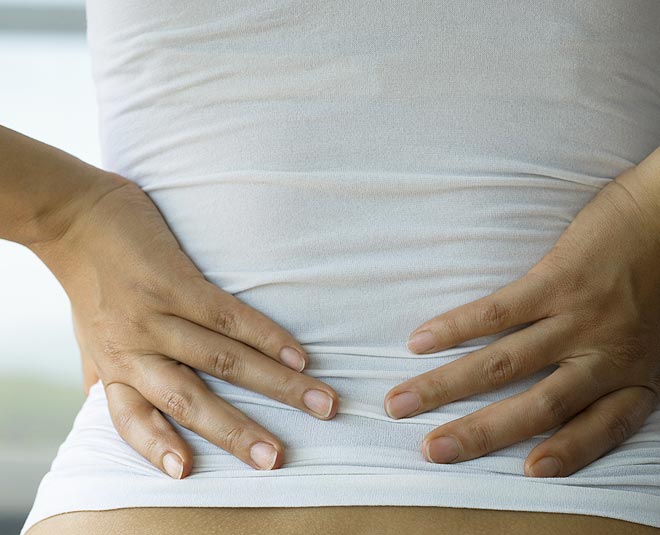 Medically, Coral is extremely beneficial in the cases of backaches, asthma, common cold, bronchitis, jaundice, leucorrhoea, and leucoderma.
For pregnant women, this gemstone is to be tied around their navel to prevent any complications and miscarriage.
Corals are also known to be beneficial in ailments like allergies, cough, inflammations, chicken pox, fistula, and impotence.
People who have trouble communicating with others due to anxiety, lack of confidence or inferiority complex should wear this gemstone as it relieves all kinds of anxiety and lets the person to communicate with confidence.
Wearing Coral improves the metabolism and enhances the immunity system of the wearer.