In school, we were taught that you should never cut trees, plant more and more, etc as they give us oxygen and are responsible for many living organisms. But why do we forget these basic learnings when we grow up? And for what? This time it is a huge Buxwaha Protected Forest that has been proposed to cut down because it has more than 30 million carats of rough diamonds underneath.
The plan is to develop a fully mechanised opencast mine plant for the diamonds with an investment of Rs 2500 crore. Aditya Birla group's Essel Mining & Industries Limited (EMIL) is currently working on obtaining various regulatory clearances which includes approval of Mine Plan, and Environment & Forest Department.
How Big Is The Buxwaha Forest
The project requires a cut down of 384 hectares in Buxwaha Protected Forest and is located near Village Sagoria. It is 80 km from the district headquarters of Chhatarpur and 260 km from Bhopal.
Why Is The Buxwaha Forest Being Cut Down
It has 53.70 million tonnes of kimberlite ore with approximately 34 million carats of rough diamonds. The company is most probably setting the execution time as the end of the financial year 2022.
Protests To Save The Forest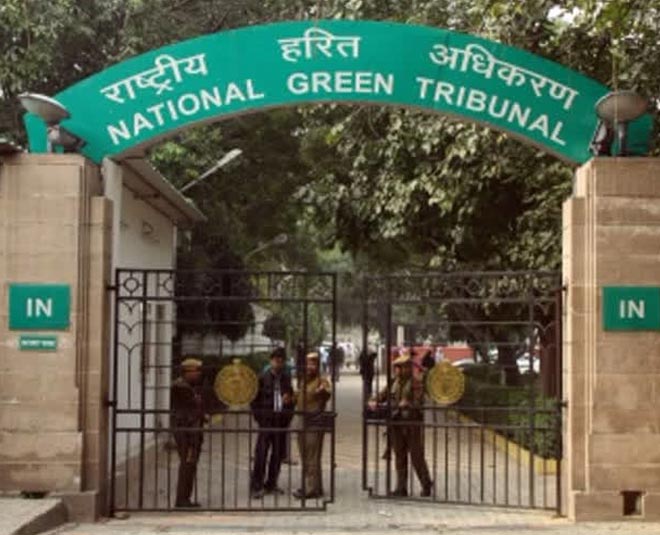 People have come forward and expressed their concern over the project. A nationwide protest and online awareness campaign #savebuxwahaforest have come into action. On June 5 which is world environment day, a group started an initiative of the symbolic Chipko movement. People from different communities have joined and are joining the campaign with the aim to spread awareness. Public interest litigation (PIL) has also been submitted to the Supreme Court for a stay on the diamond mining project.
Actions Taken By Protestors
Many have expressed concerns over the project as it will impact lakhs of trees. According to the petitioner, Dr. PG Najpande, a resident of Jabalpur, permission given to a private company for diamond mining in the Buxwaha forest of Chhatarpur district by the government is wrong.
Sharad Singh Kumre of Bhopal's 'Paryawaran Bachao Abhiyan', told a media house that, "Forests across the country are being destroyed by industries. But most of it goes largely unnoticed. It is a blessing that the protest for Buxwaha's forest has come to the national limelight. Many scientists, professors, retired civil servants, and judges are expected to join the protest as it gains momentum."
Don't Miss: Ecuador Galapagos Islands' Darwin Arch Top Has Collapsed, Here's All You Need To Know
Whom Will It Effect
The diamond mine project will affect 8,000 forest dwellers. No prerequisite arrangements have been made so far by the government. All these arguments have been put forward by the petitioner.
The forest is home to animals like Indian Gazelle, Sloth Bear, leopard, Indian rumped vulture, peacocks and monitor lizard and these animals have been listed in schedule 1 of the Wild Life Protection 1972.
The forest has trees like bel, dhava, ghoat, seja, renjha, khair, sagon and amltas.
Story Behind The Mine Project
According to the Indian Bureau of Mines (IBM), the mine could be one of the biggest reservoirs of diamonds in Asia. Earlier it was given to the world's largest diamond miners of Australia, Rio Tinto but they gifted to the state government. There is no official statement justifying why they gave it up.
Stay tuned to HerZindagi for the latest updates.