The celebrity life fascinates us as it has all the luxuries and top-end commodities that many only dream of. Stars live a life full of comfort and that is exactly why we're envious of them. Many celebrities in the B- town are so rich that apart from having the best in class rides, they also own private jets that they could use for their family vacation or just a private getaway. Let us take a look at the list of 10 celebrities from Bollywood who enjoy a privately owned jet.
1Priyanka Chopra Jonas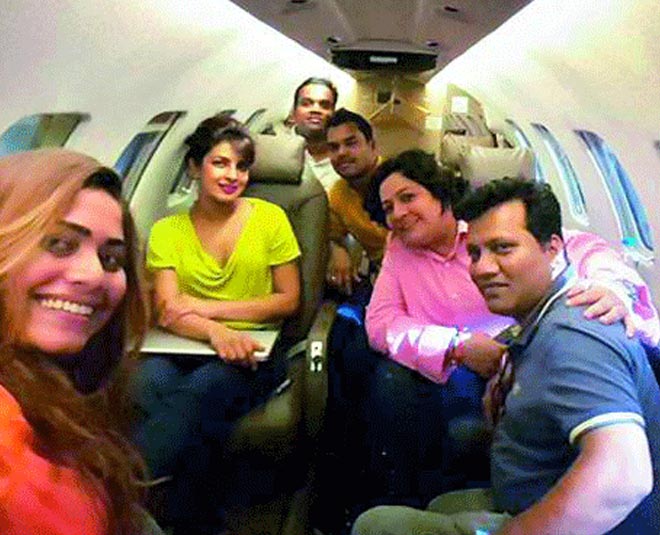 From Bollywood to Hollywood, Priyanka's journey has been quite remarkable and full of small excursions related to work or family. And since the actress has to travel a lot, she got herself a private jet to escape the inconvenience and make her trips more comfortable.
2Shahrukh Khan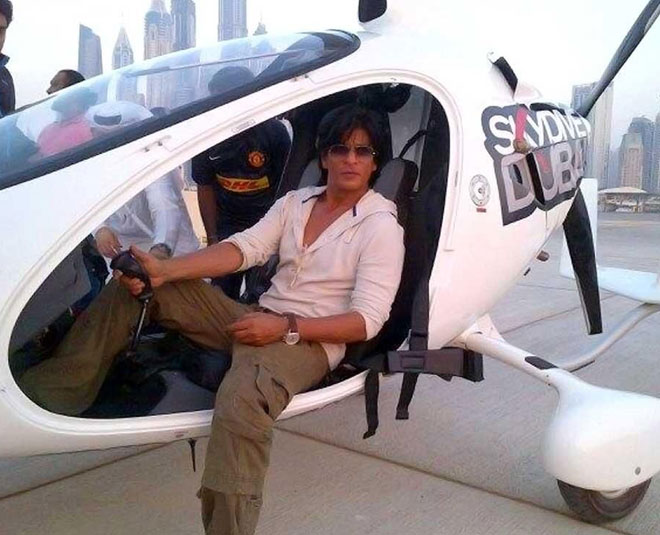 Shahrukh Khan is one of the richest actors in the industry he also owns a private jet is often seen flying to different destinations with his family.
3Diljit Dosanjh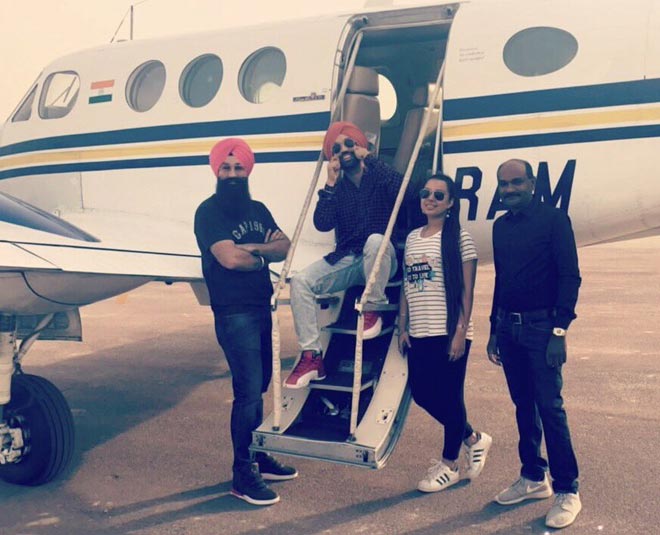 Diljit Dosanjh is definitely one very cool and stylish celebrity. He no only wears the best garments from the top international brands but is also an owner of a private jet that he uses to travel across the world.
4Akshay Kumar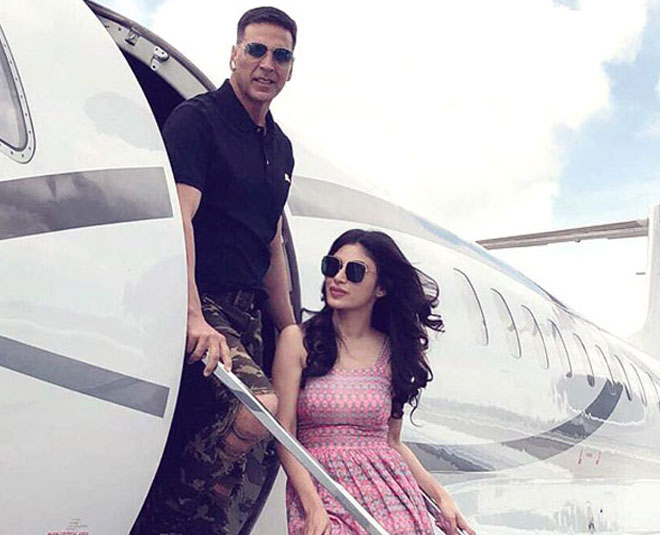 He surely is the most hard-working and capable actor in the film industry. And his hard work bears him a lot of money. Our very own Khiladi also invested in a private jet that he uses for family outings and work-related trips.
5Ajay Devgan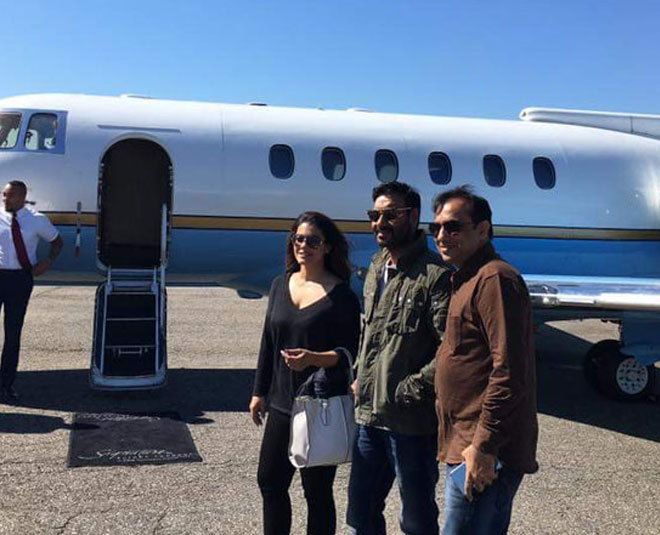 One can't deny the amount of success that was once in Ajay Devgan's bags. He has earned a great sum of money and is also one of the first ones to have a six-seater private jet for himself.
6Salman Khan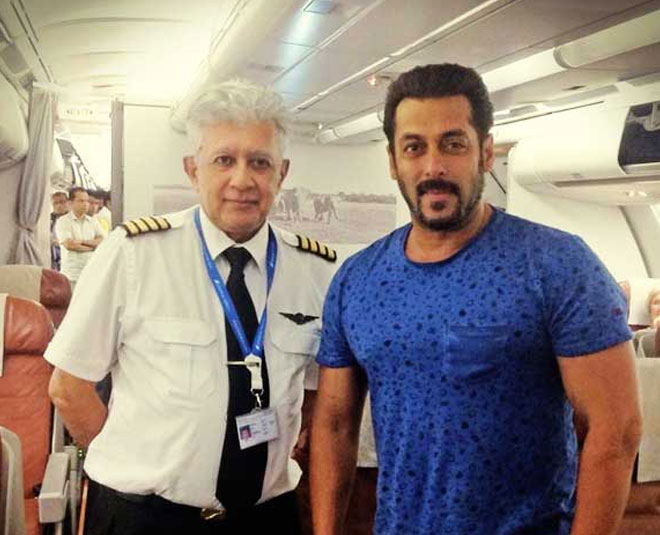 Salman Khan is not only one of the most successful actors but his different ventures earn him a great sum and that sum he used in buying himself top-notch private jet that e uses for family excursions and personal outings.
7Madhuri Dixit Nene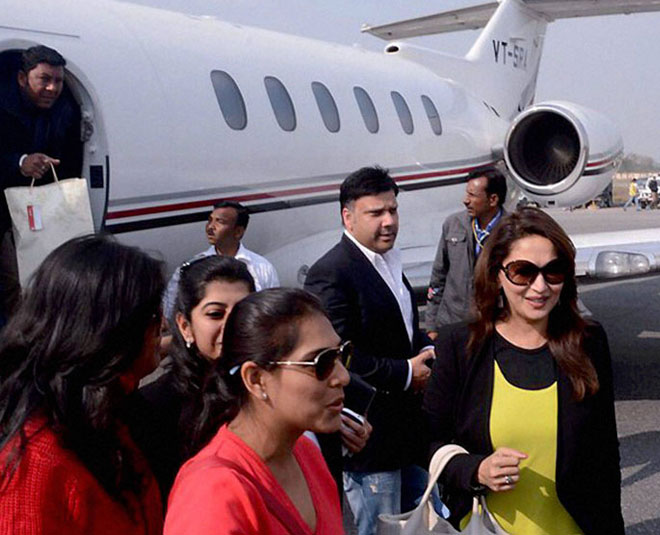 Madhuri Dixit is someone that the Millenials grew up seeing and following. Her remarkable acting and dancing skills have stabilised her prominence and the actoress makes a lot of money, which is why to keep her comfort at the priority, she had bought a private jet to alow easy travelling across places.
8Shilpa Shetty Kundra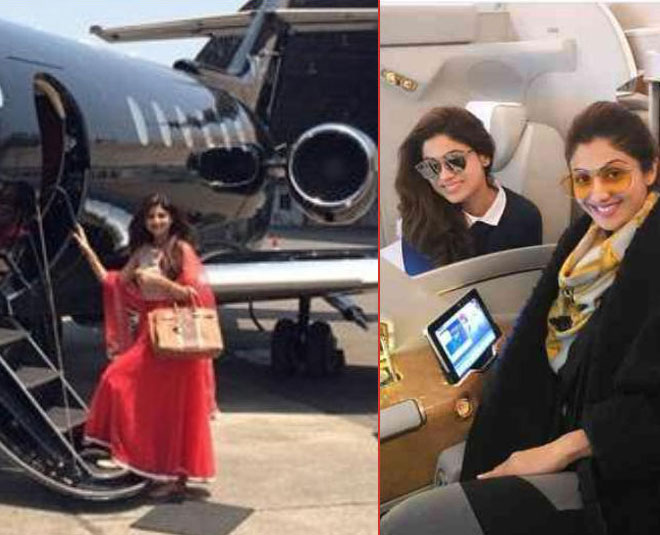 From a luxurious and happy life to a private jet Shilpa Shetty Kundra owns it all. She often travels with her family in her private jet and loves using it as a convenient mode of travel.
9Saif Ali Khan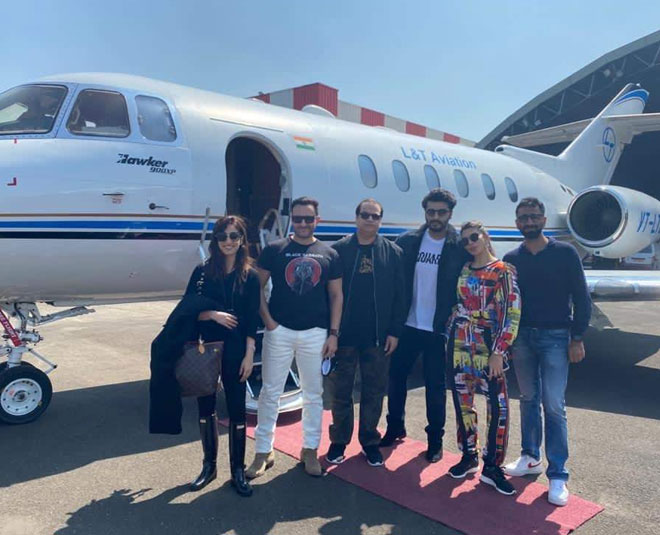 The Nawab of Bollywood is also the master of all luxuries including a privately owned jet. Saif loves using his much comfortable ride for travelling across places with family and friends.
10Amitabh Bachchan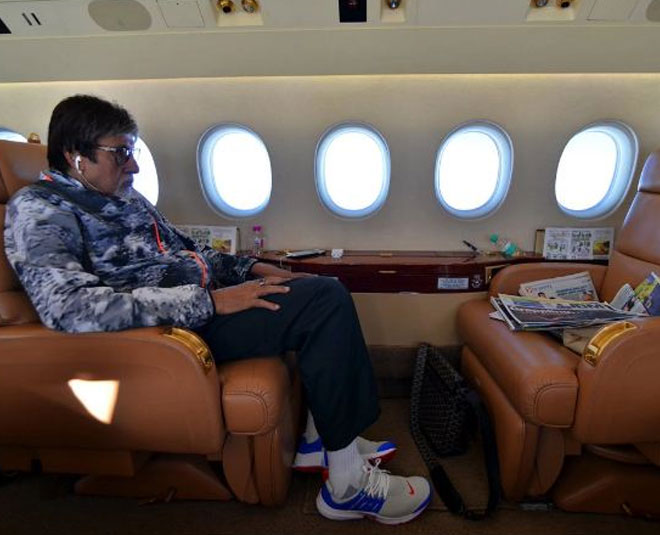 There is almost nothing that Big B doesn't have, even a private jet. The much-renowned actor has been into movies for a very long time now and loves travelling in his private jet with his family.