Bollywood celebrities are loved so immensely by their fans not only because they look good or their work in the films is praise-worthy. They are indeed loved because they reside in the hearts of their patrons as good human beings. Celebrities are like role models to their followers and it comes as a responsibility to them to give back to society in whichever they can. So, take a look at 10 celebrities who run their own social welfare organisations to contribute to the betterment of society.
1Alia Bhatt
Alia Bhatt is one celebrity who appeals to the young generation. And raising awareness about the ecology and animals that coexist with us, she started a social welfare program called 'Coexist'. Explaining the vision behind the program Alia says 'I believe that each one of us has a personal responsibility to our planet. And since animals, plants, oceans have no voice of their own, we should speak up for them as well. Coexist is a program I've set up with a vision that man lives in harmony with animals and nature.'
2Amir Khan & Kiran Rao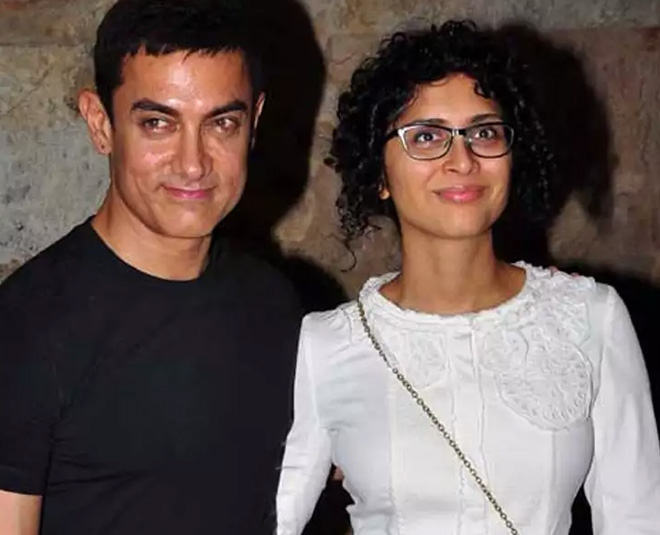 Founded by Amir and Kiran in 2016, the 'Paani Foundation' aims to make the country (especially Maharashtra) free from droughts that have affected the natives over decades. The foundation trains, mobilises and educates the people from rural as well as urban regions to tackle problem on their own.
3Deepika Padukone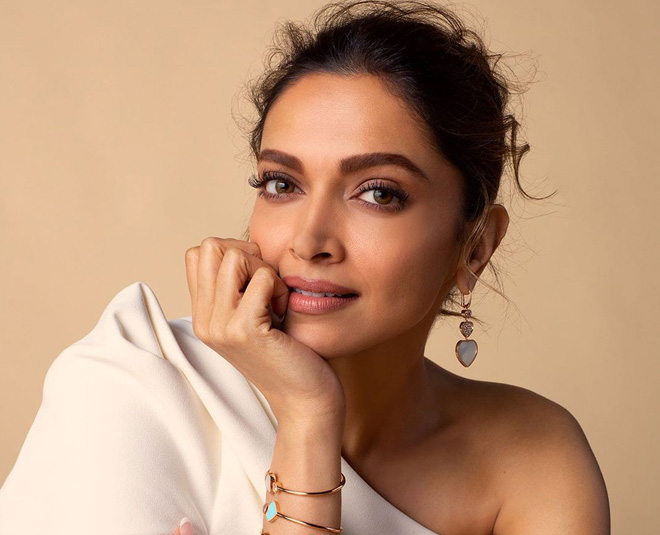 The 'Live Love Laugh Foundation' was started in 2015 by leading actress Deepika Padukone. The organisation's target is to create awareness about mental health to make it more credible while reducing the stigmas surrounding it. The foundation was founded as a result of Deepika's personal experiences that caused immense anxiety and depression in her life.
4Salman Khan
Salman Khan started his own non-government organisation with the name of 'Being Human Foundation' in the year 2007. The oragnisation works actively towards education and healthcare problems in the country for the underprivileged.
5Gul Panag
'The Col. Shamsher Singh Foundation' is run by former Miss India Gul Panag. The organisation is focused on raising awareness about the prevailing menace of female foeticide and drug addiction. Gul Panag operates as of the leading team members of the organisation working closely with the government bodies in order to fulfill the foundation's mission.
6Nandita Das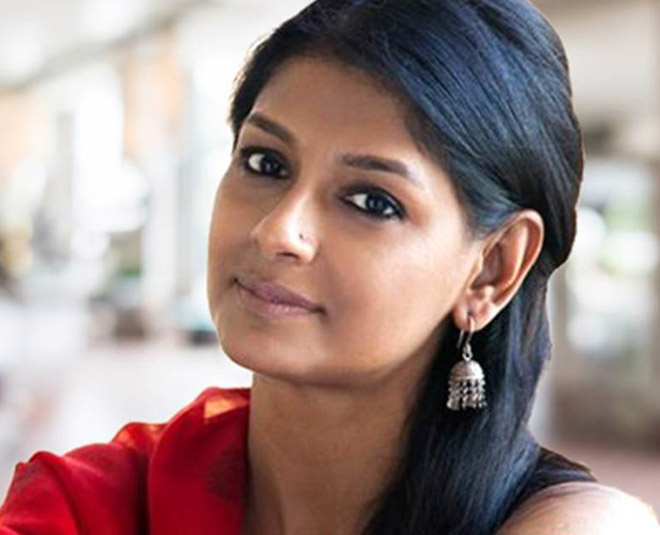 Nandita Das is a well-known actor and director of the Indian film industry, who was appointed director of the Children's Film Society of India in 2009. Nandita runs an organisation called 'Leapfrog' that makes ad films to support different social causes.
7Rahul Bose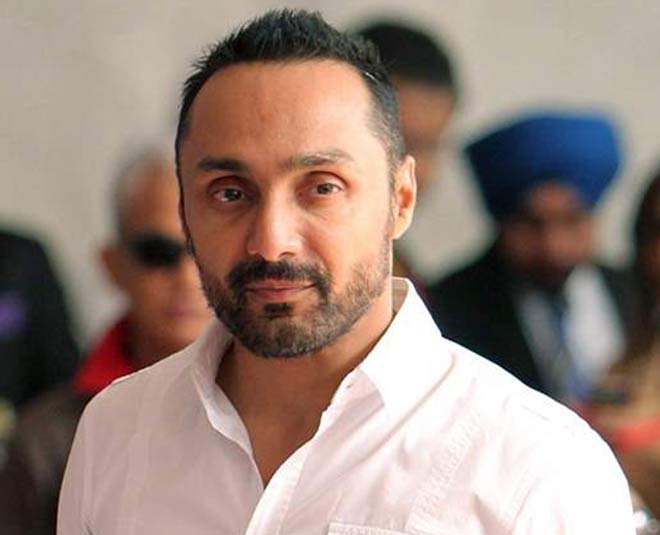 Giving climate changes the due importance, actor Rahul Bose established 'The Foundation'. It is an NGO built to raise awareness about climate change and other factors that are depleting the environment. The motto of the organisation is to make the people realise the importance of natural resources and how they can contribute towards saving them.
8Shabana Azmi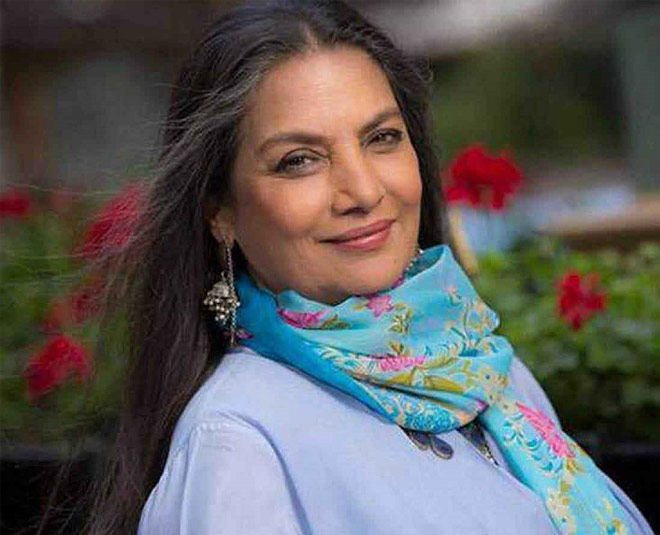 Veteran actress Shabana Azmi runs the 'Mijwan Welfare Society' for providing financial freedom and education to women across the country. Not only that, as per the society's website their mission is "To inspire, equip and empower rural citizens with the tools to catalyse change within their own communities."
9Shahrukh Khan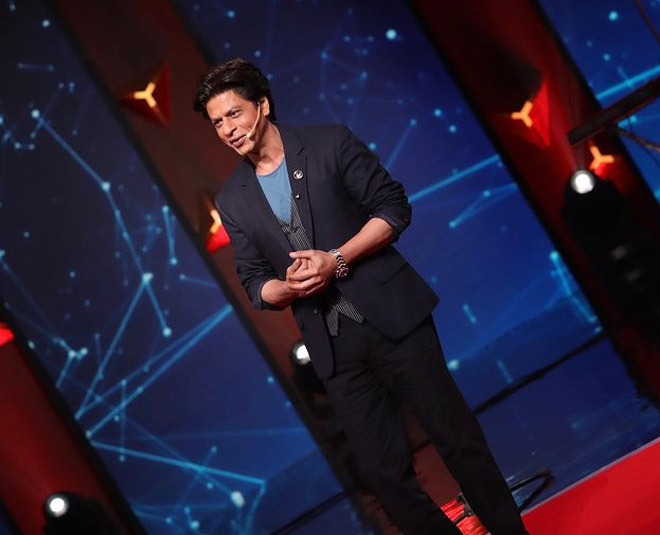 Shahrukh Khan's Meer Foundation, which was founded in 2013 is focused on creating a safe and free environment for women. Along with that, the main goal of this foundation is to serve and empower acid attack survivors to be able to rebuild their lives and live on with courage.
10Sushmita Sen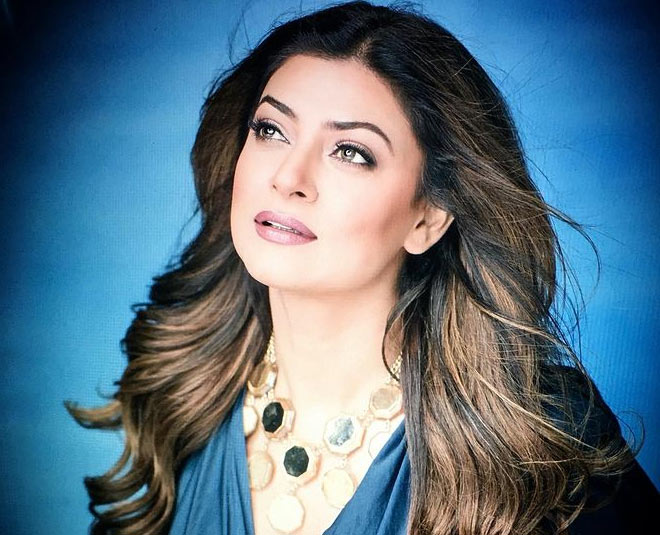 Former Miss Universe Sushmita Sen started the 'I Am Foundation' in 2009. The organisation operates around various issues that continue to trouble the society with a mission to strengthen the nation and inspire greater giving within the communities.