The twists and turns at the Bigg Boss 14 house keep getting better. Just when we had Rahul Vaidya talking about longing for some close friendship in the house with Nikki Tamboli, the celebrity went down on his knees the next day to propose to his girlfriend outside the house, actress Disha Parmar. How much do you know about her?
Last night at the Bigg Boss 14 house had some positive vibes with an inmate confessing his love and promise for a lifetime for someone outside the house. Rahul proposed his girlfriend Disha by going down on one knee on the National TV as her birthday surprise.
On Disha's 26th birthday, Rahul expressed that he failed to understand why it took him so long but now it is crystal clear to him that he needs her in his life forever. He even had "Marry Me?" penned on his white T-Shirt.
He said: "I have known this girl for the last two years. Her name is Disha Parmar. I have never been so nervous! Disha! I think you are the most beautiful person in the world. Will you marry me?"
The housemates could be seen cheering and yelling as he dances around in the promo.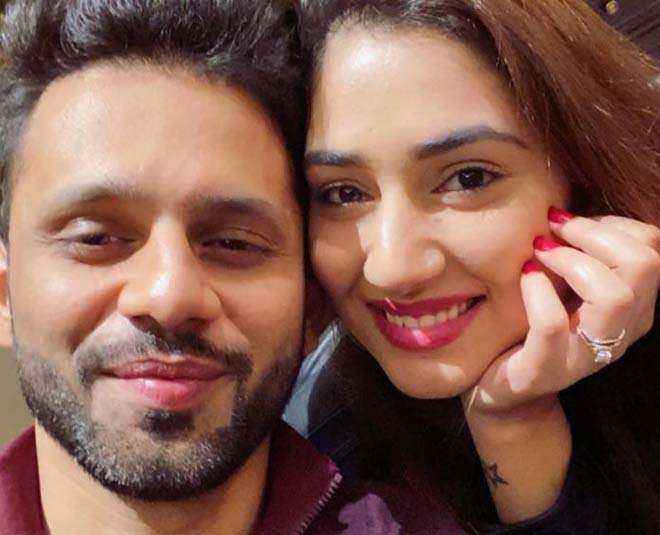 Right before entering the Bigg Boss house, Rahul had told The Times of India in an interview: "Honestly, Disha Parmar is just a good friend. We were never in love and anything was going on between us. I have a lot of female friends with whom I go on dinners, but what happens is that since Disha is famous we get linked together. I put up pictures with other female friends also, but as they are not famous I don't get linked with them. But whenever I share pictures with Disha Parmar people start discussing that we are dating each other. Also, we have done a music video together so we got linked."
Who Is Disha Parmar?
Disha is well known for her key role as Pankhuri in the TV show "Pyaar Ka Dard Hai Meetha Meetha Pyaara Pyaara". She was just 17 when she got selected to play the role. She hails from Delhi and passed out from Sadhu Vaswani International School. She was also a part of the Box Cricket League in 2014. Disha has also featured in Rahul Vaidya's video song titled Yaad Teri which garnered much appreciation from the masses. Disha has also been on Bigg Boss 9" as a guest.
Don't Miss: All You Need To Know About Bigg Boss 14 Contestant Rahul Vaidya
Transformation
Back in school, Disha was a rather chubby girl as per the "industry standards". She hit the gym and lost all those kilos with a lot of hard work and the transformation is crystal clear. Post her first show, she had decided to transform herself and the result is right in front of us.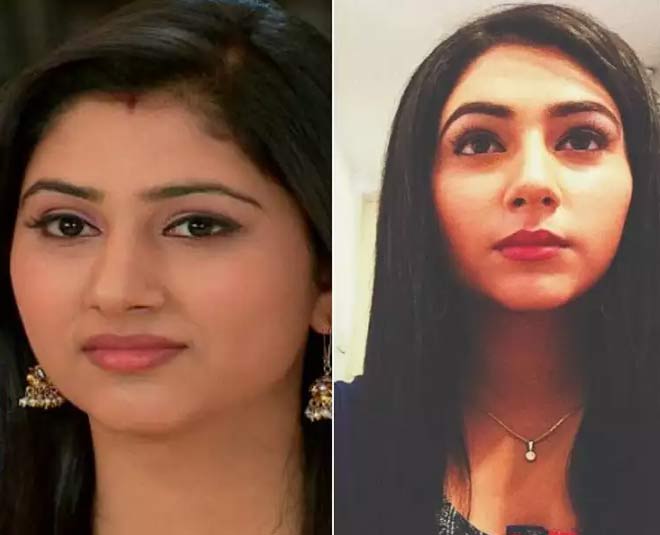 According to the media house, DNA, in 2019, Rahul said that the duo had met via mutual friends two years ago and it was an instant click. He said: "Disha is a simple girl. She is also very kind and I like those qualities about her."
What's next in the couple's future is still a mystery as the entire nation now awaits Disha's answer to Rahul's proposal.
Stay tuned to HerZindagi for the latest updates on Bigg Boss 14.