Aadhaar Card is the unique 12 digit identification number issued by the Unique Identification Authority of India (UIDAI) in 2010. Since then, it is the most important document for any Indian citizen to prove their identity, address, and other details. The significance of having an Aadhaar card is so high that the UIDAI has laid down the norms for applying an Aadhaar card for newly born babies as well.
According to the Rules, no biometrics will be processed for children below the age of 5. While applying for the Aadhaar card of a newly born baby, the UID will be processed on demographic details as well as the facial picture which is linked with the UID of the parents. After the baby turns 5 years old, he/she will be allowed to update their biometrics of 10 fingers. These biometrics will be updated again with the facial picture once the child turns 15.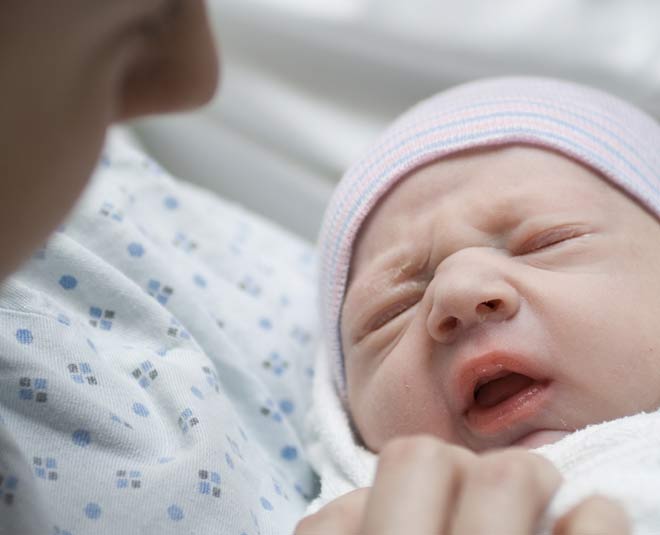 How To Apply Offline For Aadhar Card Of New Born Baby?
The enrolling process for the Aadhaar Card of newly born babies is very much similar to the one for adults. You will have to take your baby to the Aadhaar Card enrollment center and fill up all the necessary details in the enrollment form. You can also apply online for the enrollment of the Aadhaar Card for your baby.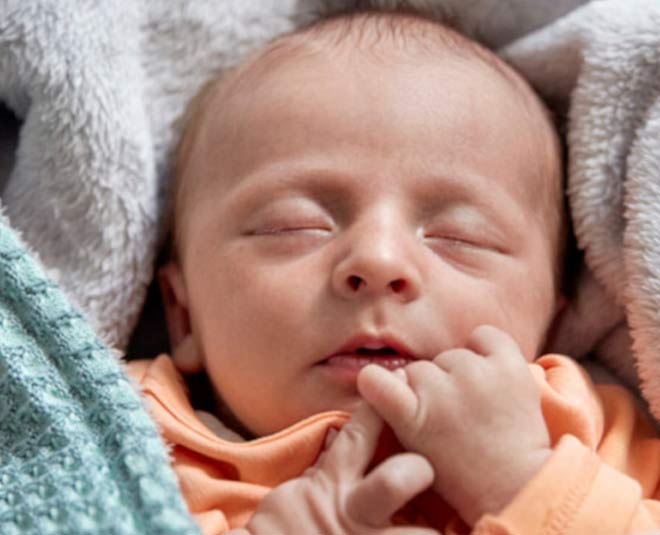 What Is The Online Process To Apply For Aadhaar Card Of New Born Baby?
For applying online for the Aadhaar card of your newly born baby, you will have to visit the official website of UIDAI and click on the link for the registration and submit the details.
Here's your step by step guide for applying Aadhaar Card of your baby online
Go to the official website of UIDAI (uidai.gov.in)
Then tap on the link 'Aadhaar Card Registration' given on the home page
Now, enter your child's name, contact details of the parents like mobile number, email id.
Once you have filled in all the personal details of the baby, processed further to fill up other necessary demographic information asked such as the address, area, state of the baby.
After filling up the details, tap on the 'Fix Appointment' tab.
Then book an appointment for the registration of the Aadhaar card of your newly born baby.
Select the nearest enrolment center for Aadhaar and proceed.
Once you have filled in all the information, make sure to cross-check the date of birth of your newly born baby as you can update or correct it later only once.
Follow these norms by UIDAI before applying for the Aadhaar of your newly born baby. Stay tuned to Herzindagi for more.
Image courtesy: aboutkidshealth, popular science, ucsf, microbiozindia