Do you ever feel like the chores around your home never end? Or got tired of cleaning those tiles but still, they're appearing yellow? Keeping the house clean is a hectic task to do, and sometimes frustrating too. In that case, there are few hacks that make even the most redundant or difficult tasks look easy. They will definitely save you tons of time and energy!
Getting Rid Of Grime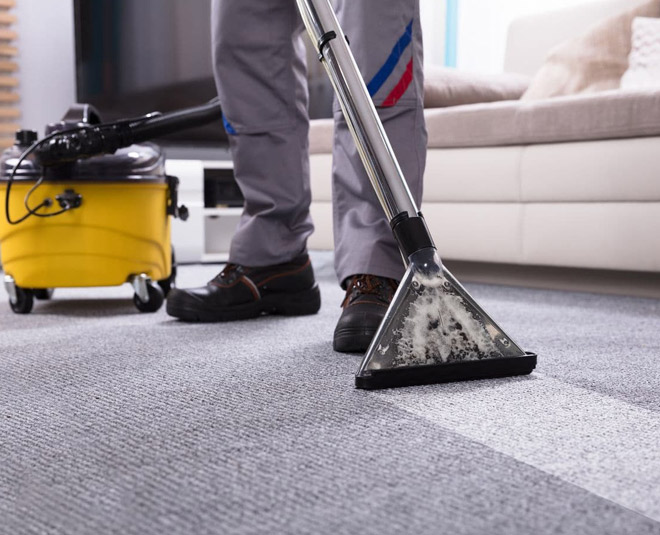 To clean your rug or carpet, sprinkle baking soda, bay leaves and cornstarch mixture over its surface. Leave it for 2 hours, then vacuum. This method will help you get rid of dirt and unpleasant odors.
Cleaning Beauty Blenders
Dirty makeup blenders are unhygienic, and they can also cause acne on your face. Using a mixture of coconut oil, antibacterial soap and a dishwashing liquid can easily clean them. Mix a tablespoon of all the ingredients in a bowl and soak the sponges in it. Leave it for an hour and then wash them with clean water.
Cleaning Bathroom Tiles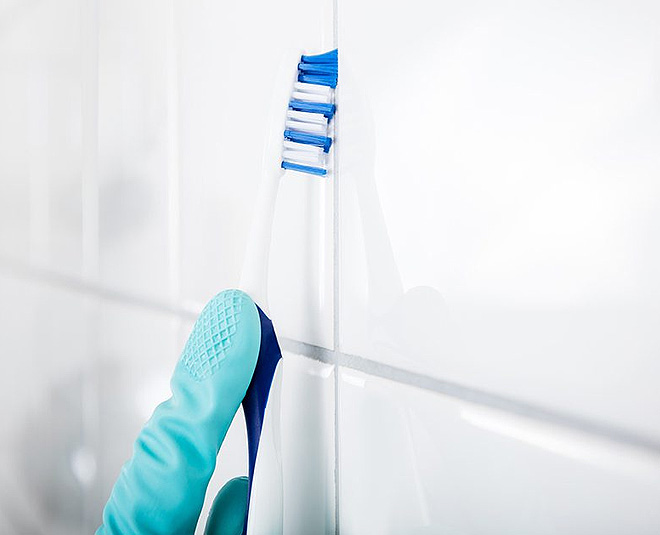 One way to clean dust from between the tiles is by using toothpaste. Take a toothbrush and apply some whitening toothpaste on it and scrub the tile grout clean. When you're done, rinse the tile thoroughly with water and wipe them dry.
Cleaning Wooden Floor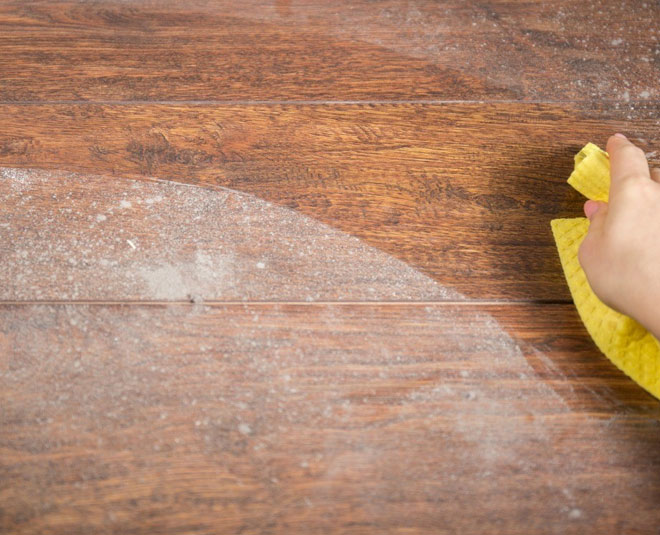 Had a scratch on your wooden floor? Don't worry. Simply, squeeze half lemon in one cup of vinegar and olive oil. Mix the solution and apply it on the scratch. Once you're done wipe it off with a cotton cloth.
Clean Coloured Wall
Have a coloured wall? Or Has your kids drawn something on the wall? Fret not, just blow dry your wall with a hairdryer and rub it with a cotton cloth.
Deodorize your Washroom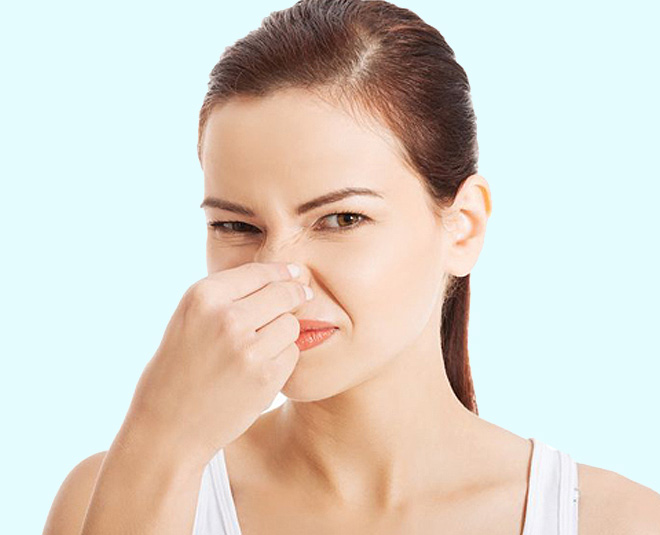 Don't settle for a smelly washroom and eliminate those odors by mixing a cup of vodka, ½ of water, few drops of essential oil and few mint leaves. Spray this solution in your bathroom and get rid of those unpleasant odors!
Also Read: Remedies To Keep Armpit Odors At Bay!
Cleaning Iron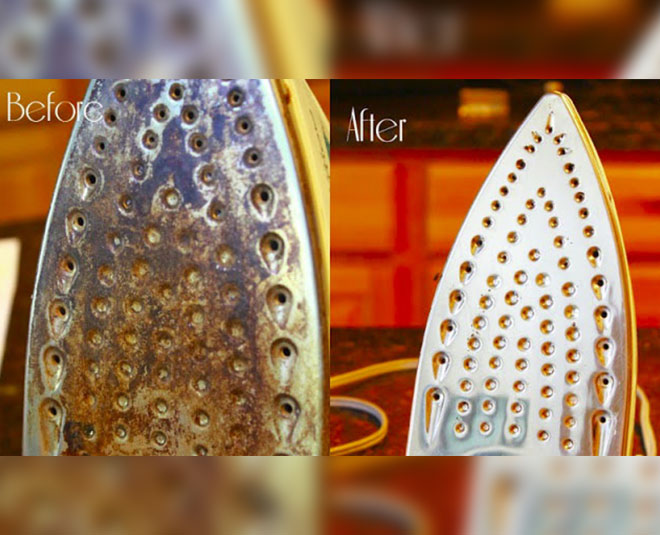 A cheap and simple way to make your ironwork as new is to wash it with a mixture of vinegar, baking soda, and toothpaste. Heat up the iron a bit and apply the paste and rub it with a sponge. But be cautious and don't burn yourself.
Hide Nail Holes With Colours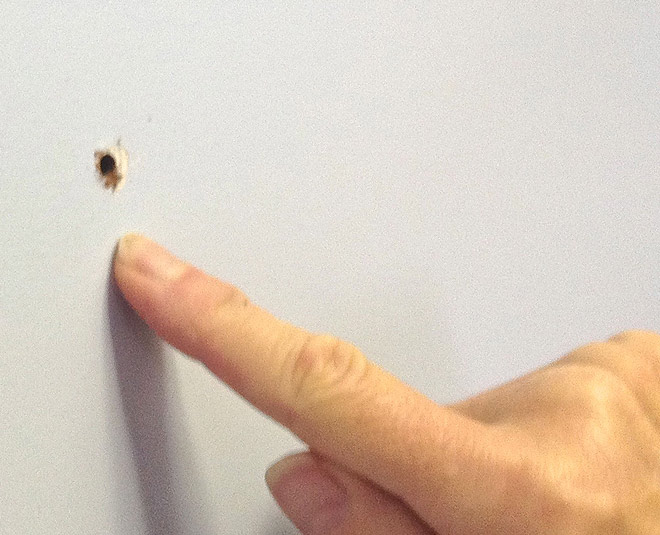 Is a nail hole on your wall bothering you? Fret not, simply take a white crayon, melt it with a lighter and fill the hole with it.
Don't Miss: Tired Of Dirty Shoes? Here Are Some Shoe Cleaning Hacks For You!
Remove Burnt Stains
Sprinkle a cup of baking soda in the bottom of the scorched pan and add 2 cups of water in it. Simmer for 15 minutes and let it cool. Throw away the water and rub the burnt crud with a cloth.
So, try these hacks and share your experience with us on our facebook page.