Actress Nimrat Kaur made her debut in the film industry with Anurag Kashyap's "Peddlers" before acting in a number of plays working with directors like Manav Kaul and Sunil Shanbag. That first film of hers in fact was screened at the 2012 Cannes Film Festival. After that, she has given us some amazing cinema which includes movies like "The Lunchbox" & "Airlift". Not just films, Nimrat has dabbled in the digital world with "The Test Case" as well as with American television series "Homeland" and "Wayward Pines". Enough said about her work, HerZindagi had the opportunity to speak to Nimrat on Freedom when Independence Day and Rakshabandhan are approaching, and happen to be on the same day. What does she think of freedom for women today? Do we need that "protection" from our brothers in lieu of a Rakhi? There are many such questions we asked and here is what she said! Can't keep calm? Read on!
Is it time to rethink the notion of Raksha Bandhan that a woman needs the protection of a man?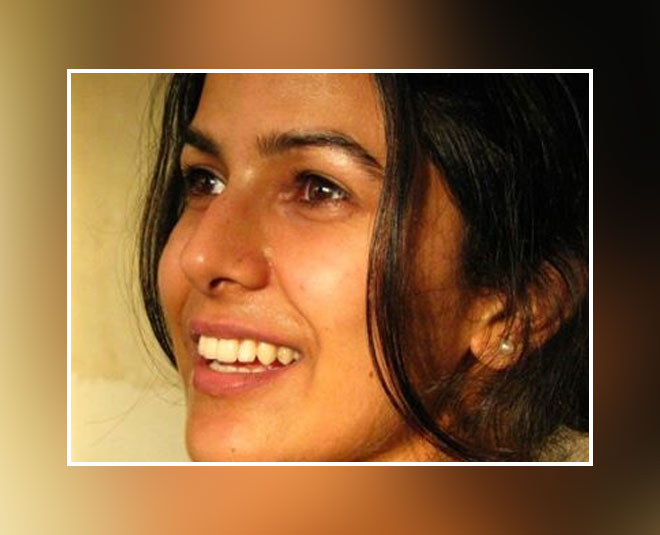 Rakshabandhan is actually a day wherein we celebrate a very beautiful relationship between a brother and sister. There is a lot of love and sentiments attached to that tradition. So, just to label it as not having the need to be protected by anyone, I feel like it is a little bit harsh in keeping with the tradition and the history that goes behind it. I personally don't have a brother so I don't really... I haven't grown up with this concept. But I feel like... women should and should always have been prepared for looking after themselves. Be it emotionally, physically, mentally, spiritually in every way. To say that it has to be pegged on any human being, woman or man, to look after a girl, I don't think that is something we need to bring up girls with. If it is used as a tool for weakening someone's mindset then we don't need that but if it something that provides love and support then yes there is no harm in keeping without traditions and what we believe in our culture.
How would you define "Aazaadi" for women (in general) in the current scenario?
Azaadi for me starts with education. I don't think anything frees a woman in a bigger way than access to education. This is something I feel is pertinent in keeping with the changing times and the environment we live in or anything like that. Education is a basic fundamental constitutional right and very girl child in every part of the world should have access to it. It should not be a privilege, it is a bare necessity. It has to be treated that way and I don't think there is anything bigger or wider wing than education.
What is 'Aazaadi' for you? Are you seeking 'Aazaadi' from anything?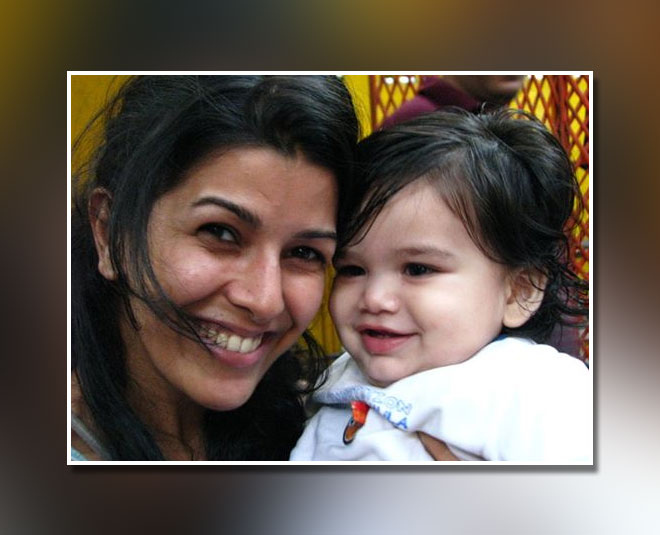 Sometimes I feel like I can be little afraid of my own ambition because of one has grown up in a certain kind of a society with a certain kind of mindset that can create a bit of self-doubt. Should I just settle for what I have and be happy with it because God knows what lies at the end of it? I feel like I many times remind myself of not being afraid to dream big. And to hold on to what I believe in, in spite of what people tell me.
What were the 'bandhans' you have to deal with at an emotional level, while growing up or when you made a splash in the big competitive world?
My bandhans were never at an emotional level because I was blessed with a lot of love and support from my family but yes from the outside world there were people who came as well-wishers had tried to clip my wongs that you know you are a service background girl and you cannot possibly try to set foot in the big bad world of the Hindi film industry. Do you know how many people go to Bombay and get lost in the crowd? I was subjected to many such kind of speculations and negativity and discouragement and pessimism. A lot of that around me from people around our family. "How is she going to manage there. What are the people like there? What is this profession? People look down on the profession. Just because it doesn't require a degree.
What were the stereotypes that were thrown at you as a woman who wasn't willing to give up? (pay parity/equal contribution vis-a-vis your male colleague at work/the war over credit/who is the master and all)
I don't think I was subjected to any kind of pay parity of any sort. I did not experience anything like that so I cannot comment on it. But yes you hear notions around you when you are an actor. "Oh you have broken into the industry too late, you should have been a teenager. That is the norm and that is how the industry works. There are cliches that people like to feel comfortable about because they don't know better and secondly they don't want to give a chance to the possibility of something else happening so it is just a point of view. I cannot change my life like that because A or B thinks that things should happen at a certain time and in a certain way and that can be termed as success or a career path.
Do you think we are walking the talk when we say that women today should be empowered (financially, mentally, psychologically)?
Women are more and more aware of what they need to do in order to be in line with what they want to do. Women are getting a lot of courage. If not within then outside of themselves. You see a lot of people who are not afraid and fearless and blatant voices around us and are female by gender. This gives a lot of courage and hope and you have ministers in the parliament, you have lawyers, people in the social service sector. You have women who have fought cases and won. We have such strong voices around that one can look at and draw inspiration from. I feel that a woman today and thanks to social media... we have to access a lot of incredible information.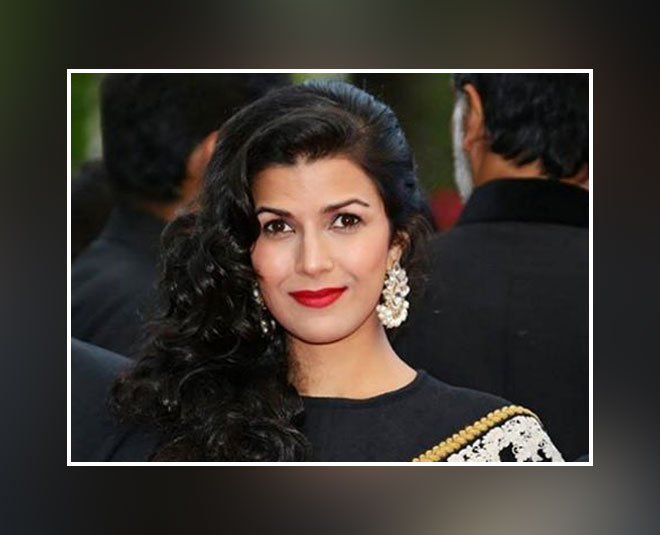 Made to feel that you had it easy as a woman?
Never! I am the last candidate around that anybody would like to look at and say that you are a girl and you had it easy. I left home right after college and I came to Mumbai to carve a niche for myself and every step of the way was treacherous and taken with caution with so much effort and I think anybody I meet and anywhere, look at me as a possibility that Oh if she can we can.
Do you think there are still certain bandhan or restrictions that women should adhere to?
Speed limits!