Actress, model and beauty queen Lara Dutta is a woman of substance who has continued to wow us with her grace over the years. Married to the successful tennis player Mahesh Bhupathi, she is now foraying into entrepreneurship by launching her very own beauty brand called Arias, in collaboration with leading dermatologist Dr Geetanjali Shetty. The name of the brand seems like an anagram of her daughter's name Saira. But going back to her legendary win at the Miss Universe Pageant, do you remember her winning answer in the final round which made her win the crown?
A Journey Of Success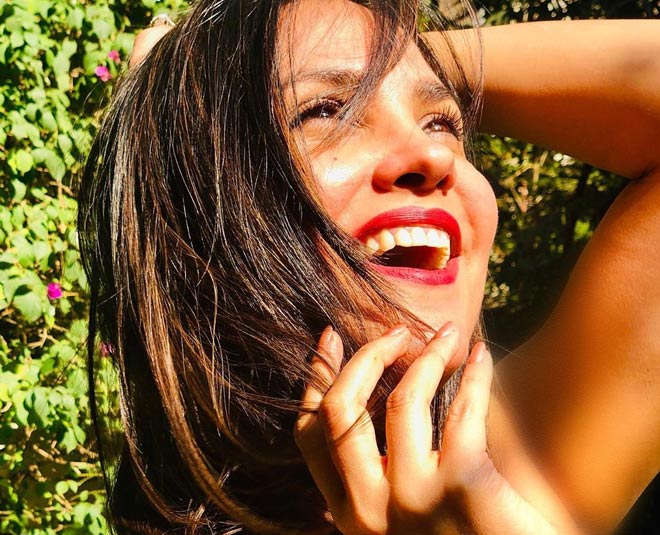 After winning the Gladrags Megamodel India competition in 1995, Lara Dutta entered Miss Intercontinental 1997 and won the title. The next step for her was Femina Miss India where she went on to win the title of Miss India Universe while Priyanka Chopra had been selected for Femina Miss World and Diya Mirza had been selected for Miss Asia Pacific. The three ladies went on to win their respective titles.
Making Records
Lara Dutta was not just a contestant at the beauty pageant, she created several records too. In the year 2000, she was elected as Miss Grand Slam 2000 by the portal global Beauties making her the first ever Indian pageant winner to win this title. She was the favourite contestant of the judges which was reflected in her high score of 9.954 earned in the Top 5 Interview round. Till date, this is the highest number scored by any candidate in all competitions combined (interview, evening gown, swimsuit).
The Answer That Won Hearts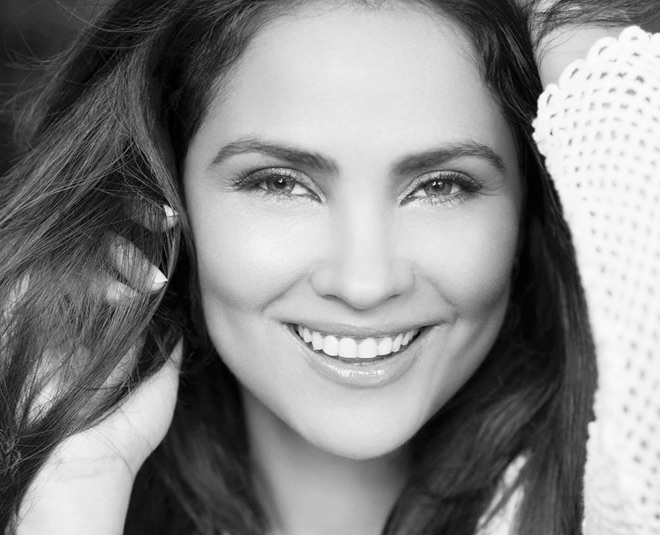 Lara continues to have the same poise and elegance as the day she became a beauty queen. She was not asked a typical 'pageant question' and her answer to it was something that won many hearts, leading to her win. In Nicosia, Cyprus where the Miss Universe 2000 event was being held, the conservative Greek Orthodox Church was protesting against the event as it was against their beliefs. According to them, a beauty pageant like this demeaned women so they were holding a vigil on the day of the finals. Looking at the state of the events, Lara was asked how she would be able to convince the protestors that they are wrong and that the pageant is not disrespectful to women. Taking the microphone from the host, she answered:
I think pageants, like the Miss Universe pageant, gives us young women a platform to foray into the fields that we want to and forge ahead. Be it entrepreneurship, be it in the armed forces, be it politics. It gives us a platform to voice our choices and opinions and makes us strong and independent that we are today."
Don't Miss This: Deepika Padukone Quashes Pregnancy Rumours. Haven't We All Been There, Done That?
Interestingly, she was also asked a question about female politicians of India that how are they different from the male politicians. She responded by saying that female politicians have a certain amount of sensitivity. She went on to say that Indian women are very strong and the ones who are educated are very well-educated.
Like Mother, Like Daughter
Lara was born to an Anglo-Indian mother Jennifer Dutta (Jennifer Maureen Storey) who was also a beauty queen. Sharing a throwback picture of her mother competing in the Miss India Pageant of 1967, Lara wrote that she was the first runner-up at the event. Proudly sharing the details Lara wrote: "The apple doesn't fall far from the tree! My stunning mother (on the left), was the first runner up at Miss India. She represented as Miss Madras! Was the only contestant to compete in a dress!"
It is easy to see that the genes of success have always been in the beauty for sure. So here's wishing birthday girl Lara Dutta lost of happiness and good luck for her new innings in life. To know more interesting facts about your favourite celebs, keep reading Her Zindagi.