What Is Wintergreen Oil And How Is It Beneficial
Love essential oils? Learn about wintergreen oil and how it is useful in so many ways!
Essential oils have been the talk of the town lately. From peppermint essential oils to lavender essential oil, all people have been stacking up these days are essential oils! In this article, we will be talking about one such essential oil which has been gaining a lot of popularity off late, 'Wintergreen Oil'.
What Is Wintergreen Essential Oil
Wintergreen essential oil is derived from a plant called the wintergreen plant. The oil thus produced is done so via a method called steam processing. This oil is best used on the skin externally and must not be consumed. Even while applying on the skin, it should first be diluted with other carrier oils or water otherwise it can turn out to be harmful!
Benefits Of Wintergreen Oil
Has Soothing Properties
Image Credit:cdn.shopify
Wintergreen oil has a component called methyl salicylate. This is what makes this essential oil a great ingredient in making massage mixes. It is known to soothe the body and mind when used as a massaging agent(read more about massage). However, make sure you dilute the oil in any other carrier oil instead of directly using it on the skin.
Apart from this, you can also add 3-4 drops of the oil in your bathtub and take a relaxing hot water bath right after a tiring day at work!
Gets Rid of Bad Odour
Image Credit:naturesecstasy
Wintergreen oil also works well when it comes to getting rid of bad odour in the house. All you have to do is pour a few drops of wintergreen oil into your diffuser and let it do its magic. Moreover, you can also use this fragrant oil to get rid of the bad odour in your bags(especially the gym bags), and drawers. The best way to do this take a cotton ball, pour a few drops of the oil on it and place it inside your drawers or your bag and you are good to go!
Don't Miss-Read About The Must Have Essential Oils
Works To Reduce Inflammation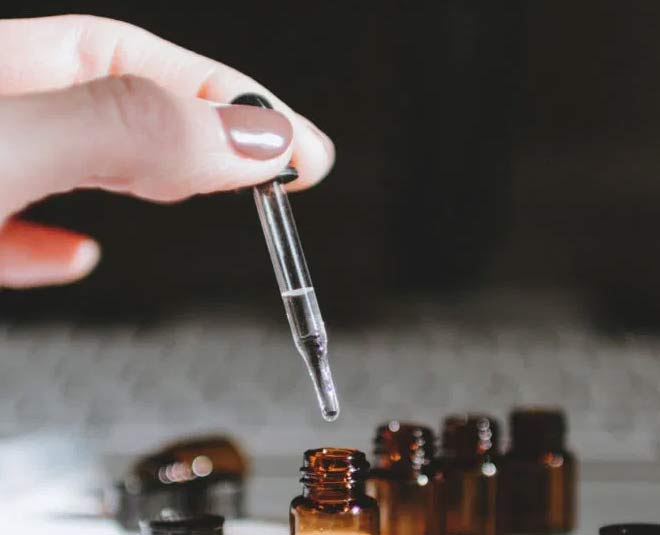 Image Credit:i0.wp
Wintergreen oil is also known to be used as an anti-inflammatory agent that works best in reducing pain and inflammation! It helps to relieve you of the topical pain and has also had a history of being used in making medicines specifically to treat headaches, colds, and various other skin conditions!
Don't Miss-Here Is What You Can Do With Your Empty Essential Oil Bottles
Insecticide
You would be thrilled to know that while most of the essential oils work great as repellents, wintergreen oil has been proved to be a great ingredient while making insecticides. A lot of us have started gardening in this pandemic. For all of you ladies that have been fearing that the bugs will ruin your baby plants, use wintergreen oil to get rid of them!
We hope you found this article helpful! If you wish to read more such articles, stay tuned to HerZindagi!