We all are focusing a lot on our health nowadays, given the current health crisis. Our fitness routine should also include things like looking after the hygiene to avoid bouncing back to where we started. Any kind of attack by bacteria or virus can take a toll on the overall health. That's why a holistic approach is necessary, which also includes taking care of dental health.
Believe it or not, dental health has a lot to do with your overall well-being. If you neglect it, you won't be able to live your life in the most wholesome manner. The best way to look after your teeth is by taking the help of Ayurveda. Read on to know how:
Use Twigs Instead Of Toothbrush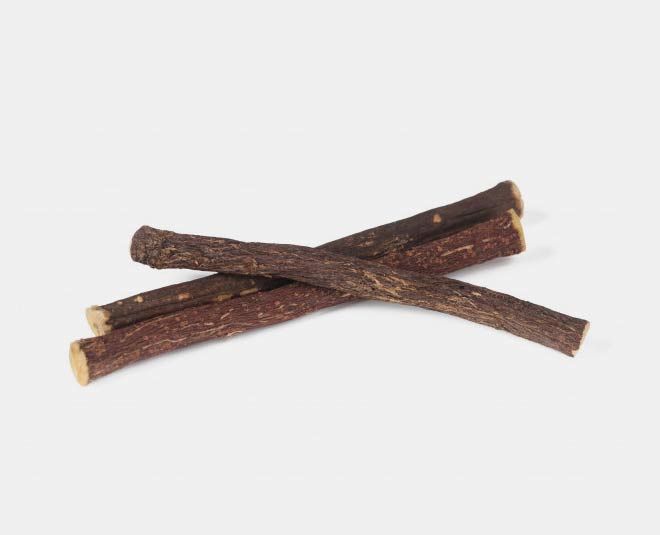 Back in times, we Indians largely relied upon neem twigs to clean our teeth. However, the advent of western culture and major development, we now use plastic toothbrushes. While they are designed efficiently to clean every part of the mouth, there is nothing that can beat the cleanliness that a twig can provide. Also, it is packed with antimicrobial properties, great to maintain oral hygiene.
Try Tongue Scrapers Made Of Metals
Do you have a bad breath problem? Perhaps you need to check your tongue, instead of what you are eating. Residues on the tongue can settle a layer of plague on it. It looks like a white film on the upper layer of the tongue that ends up giving you a bad breath. The best thing to do is using a metal tongue scraper. Don't just rely on toothbrushes that come with a tongue scraper. They are not effective enough to remove whatever has been deposited on your tongue. Also, you must use the tongue scraper daily to maintain your oral hygiene.
Go For A Herbal Gum Rub

We know, you love the toothpaste you have been using since a very long time. After all, it has amazing flavours, and taste that makes you feel fresh in the morning. But have you ever tried using fresh herbs? You must, because they are more effective to clean your mouth. This is because, some ingredients like garlic, rock salt, guava and mango leaves are excellent enamel cleaners. All you need to do is replace it with your regular toothpaste and enjoy the great results.
A Great Herbal Mouth Rinse
Mouthwashes and mouth sprays are known to give you that instant fresh breath (tips to tackle bad breath). But, instead of relying completely on chemicals, you can also incline towards natural ingredients and remedies. If media reports are to be believed, natural herbs like Triphala or Yashtimadhu serves as the amazing mouth rinser. They also keep problems like mouth ulcers at bay.
Don't Miss: Dental Care: Reasons Why You Should Not Floss
Oil Pulling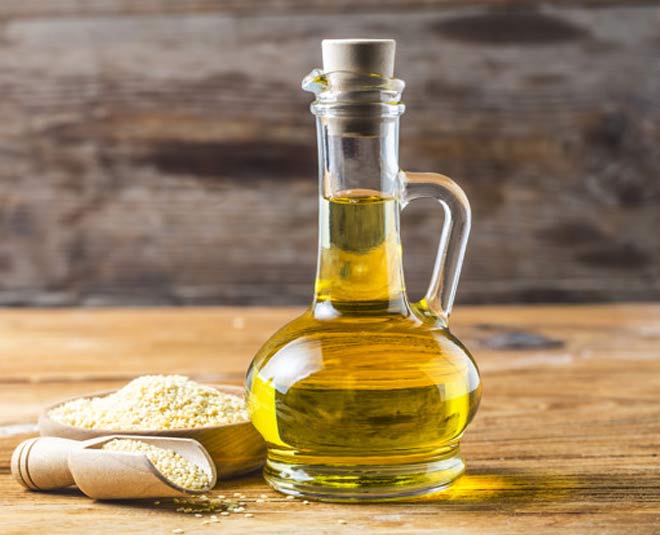 It is an ancient practice, wherein you swish your mouth with oil to remove harmful germ and bacteria. While many use several different kinds of ingredients to complete this process, Ayurveda suggests using healthy oils like sesame oil (health benefits of white sesame seeds) to remove microbes from the gums and teeth.
Don't Miss: 5 Simple Home Remedies To Strengthen Loose Teeth
If you liked this article, do comment on our Facebook page. Stay tuned to HerZindagi to read more such stories.