The concept of egg freezing is slowly picking up in India. A lot of celebrities in the past have decided to take the route. A lot of women in the country now are choosing to freeze their eggs in their twenties and thirties.
With this growing number, women wish to know more about the entire process which helps women protect their fertility for the future.
We talked to Dr. Saroja Koppala, Fertility Consultant, Nova IVF Fertility, Hyderabad, and asked her to share all about egg freezing. Is it safe to preserve the eggs? What is the procedure like? Here, read on to know.
Why Are Women Opting For Egg Freezing?
Many women are exploring the option of egg freezing today and there are different reasons behind it. The expert shared, "Unlike men, who are able to generate new sperm throughout their lives, women are born with a limited number of eggs, which tends to get depleted with their age increasing possibilities of infertility. At best, any woman's ovary can produce good quality eggs in her reproductive age of 20- 35 years and after 35, the decrement starts in terms of both quality and quantity. Therefore, if there is an underlying medical condition that a woman might be facing that directly or indirectly might affect her egg health or if she is not able to plan pregnancy due to life goals and career constraints, egg freezing can be the most viable option in a scenario like this."
She further shared that the procedure involves freezing the egg in good health. This further makes it easy to use them and help the woman conceive later.
Don't Miss: Mona Singh Froze Her Eggs At 34, What Does It Mean And What Are The Benefits?
Is Egg Freezing Safe?
The egg freezing process uses the medication and procedure which is used for in-vitro fertilisation for decades. It is completely safe. A lot of studies and researches have proved the efficacy and safety of the egg freezing procedure. Both the woman undergoing it and the baby born through her frozen egg are completely safe.
Egg freezing was initially established to help women with cancer preserve their fertility because some of the cancer treatments involve fertility risk for women.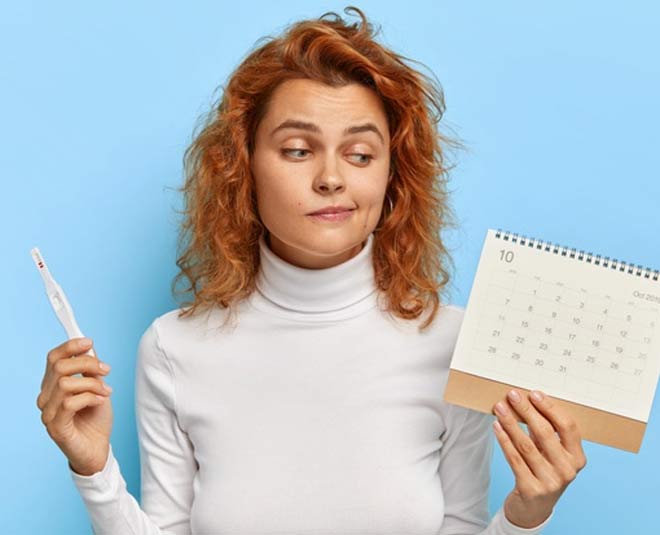 However, with this procedure, eggs can be protected or preserved before any invasive medical treatments. This is especially thought of for women with cancer, endometriosis, or other illnesses that might affect their eggs, ovaries, or reproductive ecosystem.
Don't Miss: Here Is All You Need To Know About Secondary Infertility
Women who currently have different goals or don't wish to plan a baby too early also have egg freezing as a good option. Egg freezing is great for women with social and medical conditions. This is a boon for women because with this procedure they have an opportunity to start a family without sacrificing their health or life goals. This further reduces the fertility anxiety in them because, after an age, they start to feel that their fertility is declining as they are not able to have a baby at the present.
Some time back, actress Mona Singh talked about getting her eggs frozen at the age of 34. She shared that she underwent the procedure 5 years before her wedding because she wanted to enjoy time with her partner and not mentally ready for a baby yet. Her decision to take that route has many other women in India to think about the same.
Do you have any more questions related to egg freezing? Share your thoughts with us! For more such health related stories, stay tuned.