Parenthood is one of the most beautiful phases in the life of any couple. However, many couples have trouble getting pregnant. There are many couples who are parents to one child and face problems in conceiving the second one and this is called secondary infertility.
If you are someone who wishes to have another baby but having trouble getting pregnant for the second time then this article is for you.
Dr. Pallavi Prasad, Fertility Consultant, Nova IVF Fertility, Bangalore talked to us about secondary infertility, its common causes, and more. Read on.
What Is Secondary Infertility?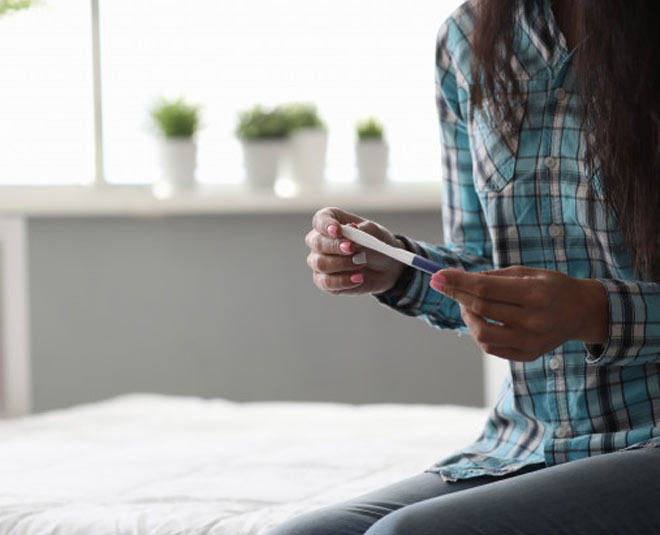 The expert shared, "There are basically two types of infertility: primary and secondary. If one has to describe what primary infertility is, it simply means when women are unable to conceive despite trying for over a year or at times they are above 35 years of age. While primary infertility is a widely known and accepted topic, not many are aware of Secondary infertility, which is the inability to conceive after previously giving birth to a baby. This can bring a range of challenging emotions such as sadness, hopelessness, confusion, frustration, and even guilt amongst couples."
What Are The Causes Behind Secondary Infertility?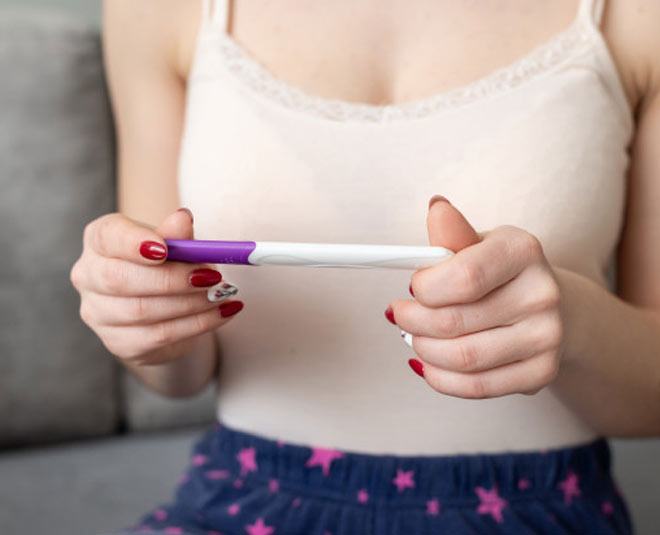 According to the expert, secondary infertility can have the same causes as that behind primary infertility (myths around infertility). Some common reasons are:
Impaired sperm production, function, or delivery in men
Fallopian tube damage, ovulation disorders, endometriosis, and uterine conditions amongst women (activities affecting reproductive health)
Complications regarding prior pregnancy or surgery
Risk factor variations for you or your partner, such as age, weight, and use of certain medications
What Does The Doctor Suggest?
Dr. Pallavi Prasad, Fertility Consultant, Nova IVF Fertility, Bangalore suggested, "If someone is younger than 35 and has frequent, unprotected sex but can't conceive even after a year, it is advisable to have medical intervention. Women over 35 years of age who cannot conceive must get themselves evaluated after 6 months of trying. Basis criticality, couples should consider medical evaluations, as doctors or fertility consultants can help determine whether there is a pressing issue that might require urgent intervention."
It can all get really frustrating for the couple if they have conceived easily previously. As shared by the expert, there can be various reasons behind the couple suffering from the issue but with medical intervention, one can identify the cause and get it treated on time.
If you have been trying for a second child for a long time, it can be a tough time for both of you as you may have to undergo multiple tests, appointments, and medications all this while. However, the stress can majorly affect your relationship and health as well.
Here are a few tips you should note to keep things stress-free between you and your partner.
Don't end up blaming your partner for this situation. Even if the reports suggest so, it is not really anyone's fault and you two must work together towards finding a solution for the same.
Don't Miss: Visit These Temples In India If You Are Trying To Have A Child
Even when things are not working in your favour at the moment, try to stay positive and spend some time with your partner. You can travel somewhere together to feel better and stress-free.
This is the time when you both need to take care of yourselves or you can end up feeling very stressed. Better you realise that some things can never be in your control.
Secondary infertility is a common problem and can bring you a lot of emotional stress. However, consulting a doctor and treating the cause of the problem can help. For more such stories, stay tuned!