Do you often feel conscious when you are sitting at the dining table and you are asked to spray some salt on a dish? Well, people who have visible arm fat feel conscious. Don't worry, we have the perfect solution for this and will try our best to help you overcome it.
Zubin Atré , Founder of AtréYoga, an author, Tedx speaker and an audiophile shares how we can try and lose arm fat. He also busts several myths around arm fat.
How Does One Know That He Or She Has Arm Fat?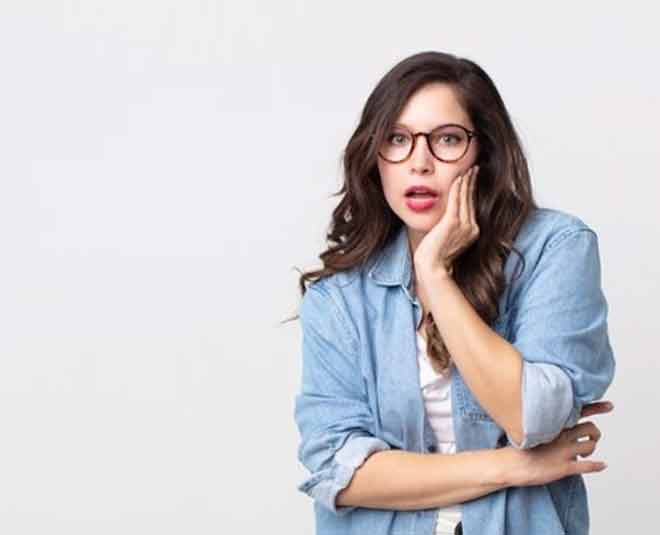 The fact is if a person has arm fat, he probably has fat all over the body. There are very few cases where you see the fat only accumulate around your arm. It may be more visible around the arms but the reality is that the fat will be everywhere around. Anything around more than thirty percent of body fat is something where one can say a person is visibly fat. This will be the amount of visceral fat in the body.
Are There Any Home Workout Tips To Lose Arm Fat?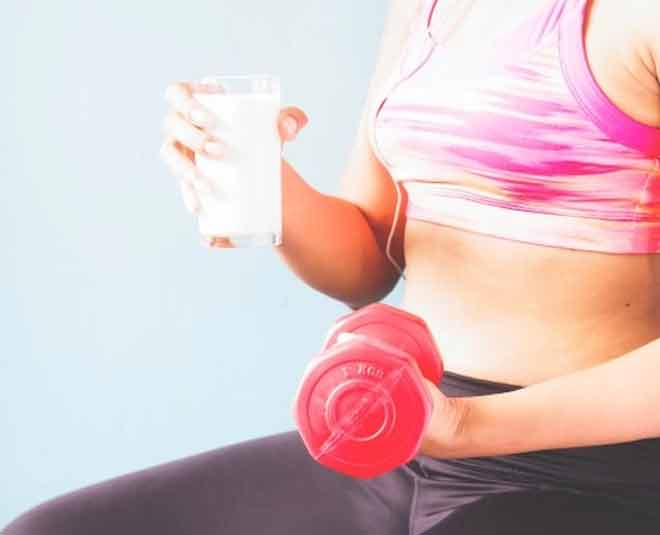 There is a myth that spot reduction can be done. Spot reduction with the help of workouts cannot be done. If you do a lot of yoga or a lot of gym only to reduce the fat around your arms, you will reduce the body fat from all over your body and not just your arms.
Another major thing which people often get confused about is between losing fat and gaining muscles. In order to tone your body, you try to grow muscle. You can work out and do your arm exercises and the tissues break and when the body finds the protein, it will rebuild those muscles. So, repairing the tissues helps in the growth of the muscles. And this is not applicable only to arm muscles but it is applicable for the total body. But stop spot muscle building is possible. For example – if a person goes to gym and only does arm exercises, of course the person can build up more visible muscles in the arms but spot reduction of fat is not possible with the help of workouts. So, if you are losing weight from everywhere, you are losing it from all parts of your body. You can do a lot of things to tone your arms. You can work on your biceps and triceps.
Also read : Here Is Why And How You Should Celebrate Every Little Milestone In Your Fitness Journey
Which Home Workouts Can You To Do?
You can do a lot of surya namaskars to reduce the weight from all over the body which will help you in getting better and stronger arms.
Foods Which One Should Avoid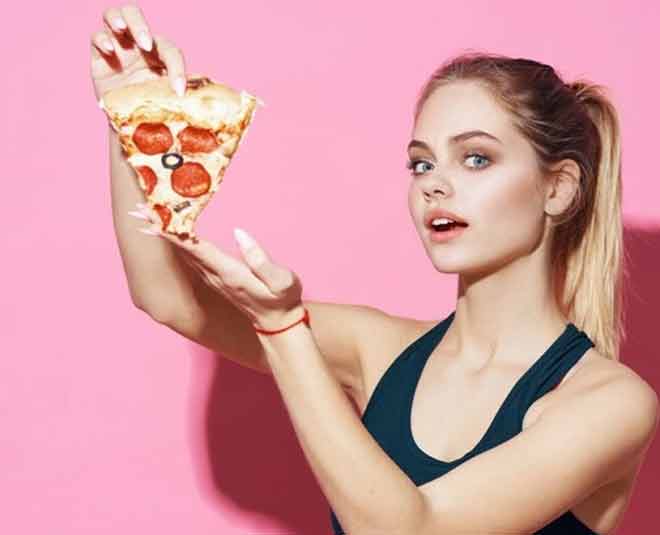 If you are conscious about not gaining visceral fat in your body, you need to stay away from fatty foods. It's a good idea to avoid sweets and a lot of heavy things. Fried stuff can also totally be avoided.
Also read: These 5 Exercises Will Make Your Muffin Tops Disappear!
Any Particular Type Of Dos and Donts To Keep Your Arm Muscles Healthy?
You can do a lot of workouts, push ups, and planks. Infact, stretching too has many benefits. If you want your arms to be healthy, you also have to make sure your shoulders are healthy which also connects you to your back. So, the entire muscular skeleton structure needs to be in good shape.
Make sure you drink a good amount of water. The muscles should be flexible as well. Do a lot of stretching exercises to keep your muscles healthy. A lot of breathing exercise which makes you more flexible.
Don'ts can be to avoid any kind of muscle fatigue. Make sure you breathe properly. Many people don't have the tendency to breathe right. When we don't breathe right, there are myofascial knots being formed in our muscles. Even though it isn't very harmful, they are a little uncomfortable and cause irritation and pain in the muscles and can also limit your motion.
This is all about how to take care and lose your arm fat. Do let us know how you liked it and stay tuned to HerZindagi for more updates.
Did you like this article ?