Detachable sleeves were quite common during the regency era. However, for a long time the concept of detachable sleeves disappeared but recently, it has made a comeback. This popularity of detachable sleeves is due to the rage of statement sleeves that has been going on for quite some time.
Statement sleeves are the new and the most popular trend that can take any outfit a notch higher. However, not all outfits come with statement sleeves but you still need to make your basic outfits trendy. At this point, detachable sleeves come in handy.
Puff Sleeves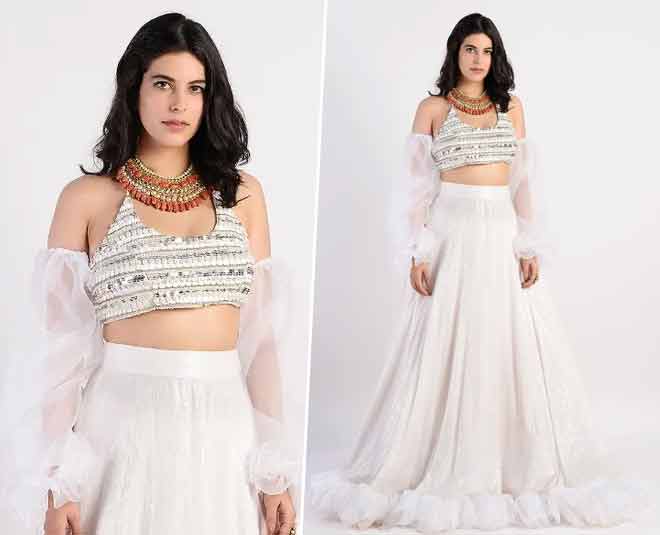 This trend actually started with the emergence of puff sleeves. Puff sleeves are a great way to uplift any simple outfit. Therefore, detachable puff sleeves started to get popular as these can be easily worn and removed.
Apart from elevating the look, these sleeves give an illusion of a totally new outfit. This way you can get some new pictures for your social media sites without worrying about the change of outfit.
Ruffle Sleeves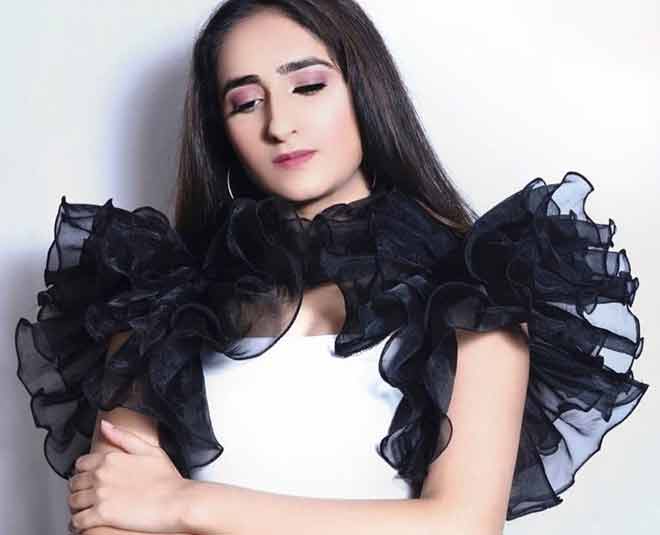 If you want all the eyes on you, then you should go for ruffle sleeves. Apart from leveling up your outfit, these sleeves will add an oomph level. If you don't want to go too over the top, then you can get the small ones but if you like things king sized, then go for the enlarged ones.
Pair these up with your plain bodycon dress or a spaghetti top and you are all set to rock the event.
Bell Sleeves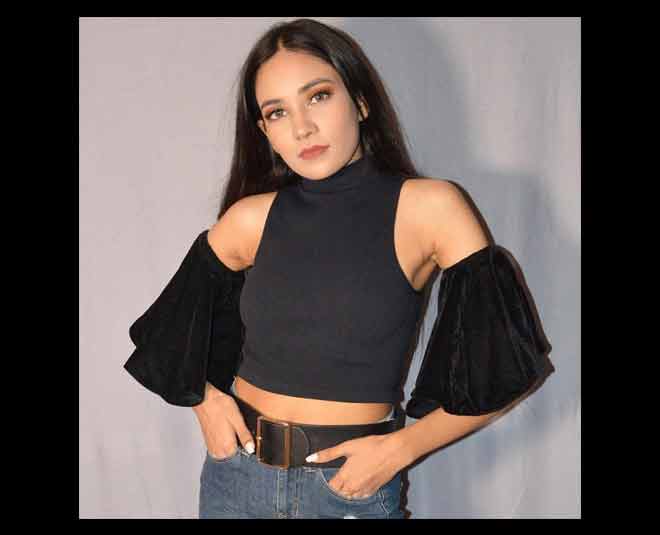 Adding bell sleeves can instantly make your outfit elegant. There are several variations in this area. You can go for small bell sleeves, long bell sleeves, tight at the top and loose at the bottom and others. Go for the one that you think will be a good investment for you.
Short Sleeves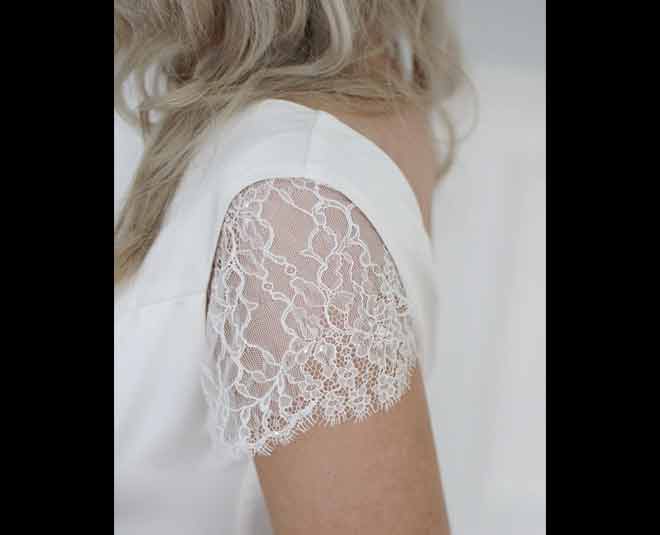 If your purpose is to cover up your arms instead of going over the top, then you can buy simple short sleeves. You can get short net sleeves or short cut work sleeves or any other. This will help you wear sleeveless clothes without making you feel uncomfortable.
Don't Miss: Planning To Wear A White Anarkali? Take Cues From Our Bollywood Divas
How To Style?
Be it western or traditional, these outfits compliment every kind of outfit and take it a level higher with minimum efforts. You can elevate a basic white or black tee and jeans look by adding detachable sleeves. Also, you can bring added grace and quirk to your saree by adding these sleeves.
Don't Miss: Kurta Palazzo Sets By Janhvi Kapoor That Are Perfect For Everyday Use
This looks best with a sleeveless bodycon dress. Just add the sleeves and you are party ready. For formal occasions, go for neutral coloured sleeves to keep it subtle.
Some detachable sleeves are eye-catching while some are just to add elegance to your outfit. Different kinds of sleeves have different purposes. However, my favourite are the lace sleeves.
For more such sleeves, stay tuned to HerZindagi!