Fashion has now become an indispensable part of our lives and not only does it empower people but it also makes them feel better about themselves, making them more confident. And 2020 has given us so many opportunities to flaunt our fashionable outfits and impeccable styling on social media, so much so that some fashion items/accessories now have a large fan base of their own. So, we will take you through 10 of the trendiest fashion items that would probably be topping the trends next year too. Therefore, keep reading.
1Flared Pants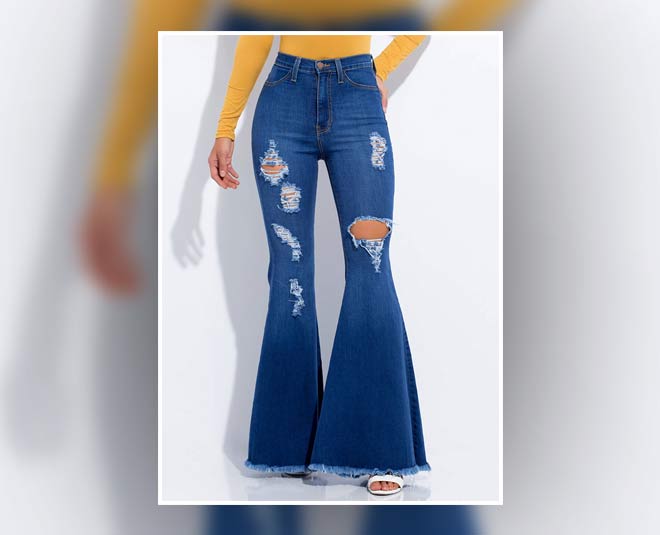 Making their way back to the 21st century, these flared pants, also known as bellbottoms reversed from the mid 80's - 90's, and were a massive hit this year. We hope to see this fashion wear in 2021 too.
2Hair Bands
While people were locked up in their homes, because of the widespread pandemic, the social media saw a new hair accessory trend emerging in 2020, which was gladly bandana style hair bands. These bands can amp up just any look and make you super appealing instantly.
3Choker Necklaces
Choker chains are other fashion accessories that ruled 2020 and are all set to do the same the next year too. These chains add a subtle edge to your look, making it ravishing.
4Mid Rings
Mid rings are very elegant accessories that were very popular throughout 2020. And since these rings are super cute, we are still not done with styling them to amp up almost every outfit.
5Name Chains
Name chains also were very popular this year and given to the amount of fans these chains have, these will surely be there in every girl's closet next year too.
6Spaghetti Crop Tops
Spaghetti crop tops were every girl's top choice this year and we will still don them to rock our outfits in 2021 as well.
7Bum Bags
Bum bags are another accessories that add a different appeal and dimension to our looks and we are definitely going to see girls carrying their favourite bum bags in the coming year too.
8Oxidised Jewellery
Oxidised jewellery is definitely one of those pieces that suit not only ethnic wear outfits but also fusion wear and western apparels. And giving to it's versitality and grand look, this will surely come with us to 2021.
9Sneakers
Sneakers were one of the top trends of 2020, and those who didn't know this are probably not at all into fashion. Sneakers not only have the hearts of females but they have successfully captured the men too and we are super excited to see this trendy footwear in 2021.
10Angular Shades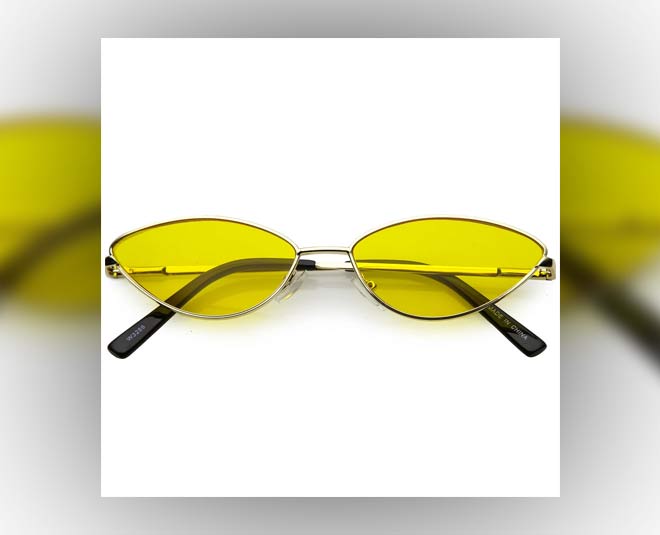 Angular frames totally look rocking and give your face a unique touch. These have been popular amongst great fashion influencers and will surely continue to rule our hearts next year too.