We love to wear adorable outfits that are fashionable and bring out the best in us! However, for some of us, our arms are a really tricky part of our bodies. While we love to wear sleeveless and halternecks, we tend to get extremely conscious of our arms.
Keeping in mind your consciousness, as well as the fact that you love to dress fashionably, we have curated a list of ten actresses who wore sleeves in which you can look fashionable and hide your arm fat! Here is a list that has ten such actresses who gave us ideas for some amazing arm-hiding fashion techniques!
1Alia Bhatt
alia bhatt instagram
Want to wear sleeveless but are too conscious? Why don't you get a cape-like fabric attached to your outfit! This will look elegant and do its magic!
2Priyanka Chopra Jonas
priyanka chopra instagram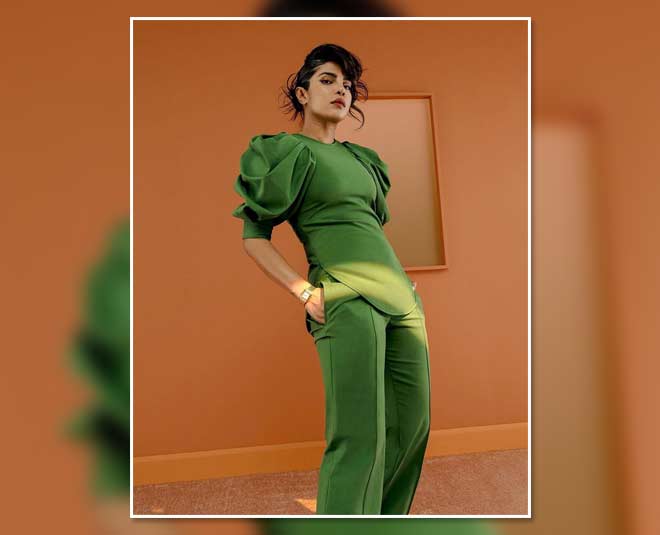 Too conscious to wear something tight on your arms? Ruffle it up! Bouncy/ruffled sleeves are in fashion and due to their volume, nobody notices what is underneath!
3Sonam Kapoor Ahuja
sonam kapoor instagram
Sonam Kapoor has given us the idea of wearing long, thin gloves from the tip of our fingers till a little above our elbows(the part we are most conscious about). This will look so fashionable that no one will be able to find out what the real reason behind the style was!
4Tara Sutaria
tara sutaria instagram
Hands down the most fashionable way to conceal arm fat! We don't know what her designer was thinking but this 'western dupatta' on her off-shoulder outfit is just what we need to hide our arms!
5Neha Dhupia
neha dhupia instagram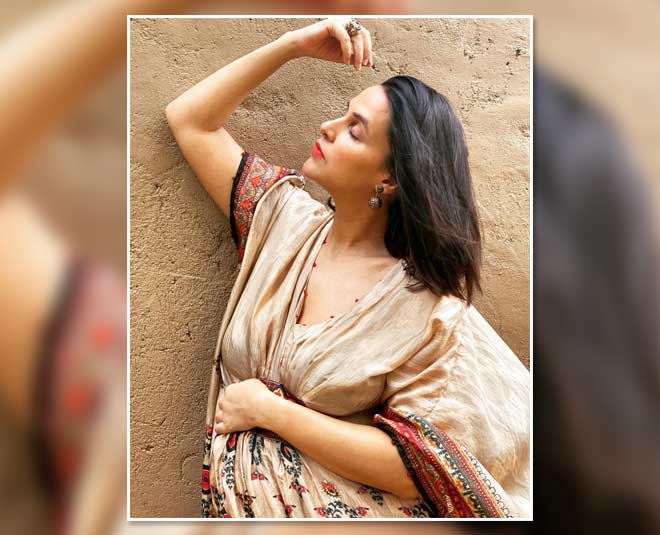 Neha Dhupia and her love for Kaftan Tops and dresses is very famous. Take inspiration from this outfit and get yourself these kaftan tops that have such loose sleeves that the fabric hardly even touches your arm.
6Malaika Arora
malaika arora instagram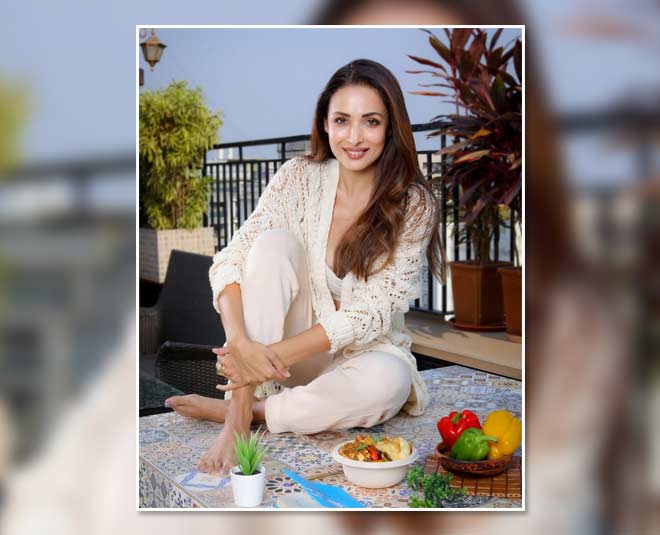 The classic way to hide your arm fat is by wearing a loose jacket over it. If you think a jacket will spoil the look of your outfit, just wear a netted shrug of the same colour and you are good to go!
7Disha Patani
disha patani instagram
This bust crop hoodie is fashionably designed for us. It perfectly covers the arms without covering any other part of the body. Disha Patani has been seen sporting it quite a lot of times!
8Sara Ali Khan
sara ali khan instagram
Just because we don't want our arms to be exposed does not mean we do not want our shoulders to be seen! Wear off-shoulder tops with sleeves and make a fashion statement!
9Jacqueline Fernandez
jacqueline fernandez instagram
Jacqueline Fernandez has taught us to wear an off-shoulder dress and place a blazer on our shoulders. While making a complete boss lady statement, no one will figure out the real purpose of the blazer!
10Kiara Advani
kiara advani instagram
This dress is pretty common yet the best part about this is that it is covering just what we want to be covered! The shoulders are seen, the hands are seen, just that one part that we are most conscious about is perfectly concealed!