Summer is all about wearing light and breezy clothes, which will help in keeping you cool. Usually wrong clothing choices can not only lead to excessive sweating but can also cause rashes on the body. Wearing body-hugging or synthetic clothes during summers makes your body feel trapped and overheated. This is the reason why breathable fabrics like cotton and khadi is recommended for summer wear. Here are some fabrics you need to avoid wearing during summers.
Polyester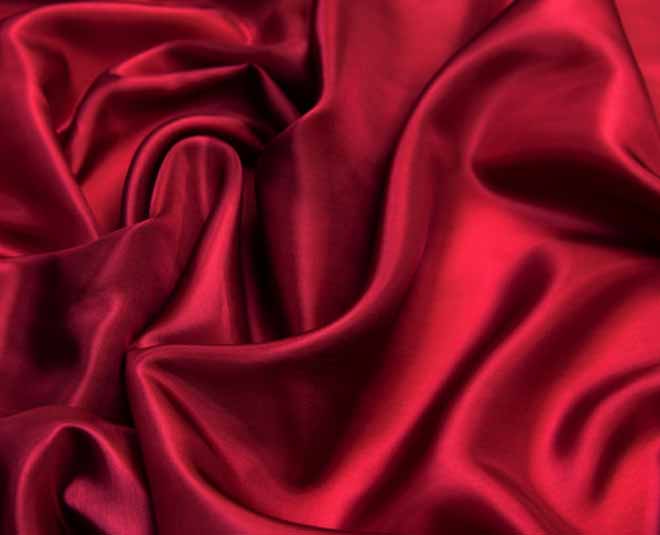 Though polyester fabric is said to be stain-resistant, it will make you sweat profusely. The fabric doesn't absorb water much which is why it will keep you sweaty and sticky all day long. It won't show sweat stains on the outside but will cause you enough discomfort on a hot and sunny day. You can wear it during a night party or during autumn season, when you don't have to worry about sweating.
Rayon
Rayon is basically a blend of cotton and synthetic fibres. Just like polyester, this fabric too traps sweats and can make you utterly uncomfortable. It is a flimsy fabric which might not stick to the body but will make you feel like you are trapped in a vacuum of your own sweat. You can wear rayon clothes during the evening when it isn't too hot, otherwise just skip it.
Don't Miss: Janhvi Kapoor's Chikankari Kurta Sets Are Summer Perfect
Satin
Satin is a doppelganger of silk and looks stunning when worn. The fabric is not meant for summers or humid weather. The fabric neither absorbs sweat nor lets it escape. Due to its sweat retention capacity, satin can make you smell bad within a few hours. It could be ideally worn to evening parties and can be a great wedding party outfit during winters.
Denim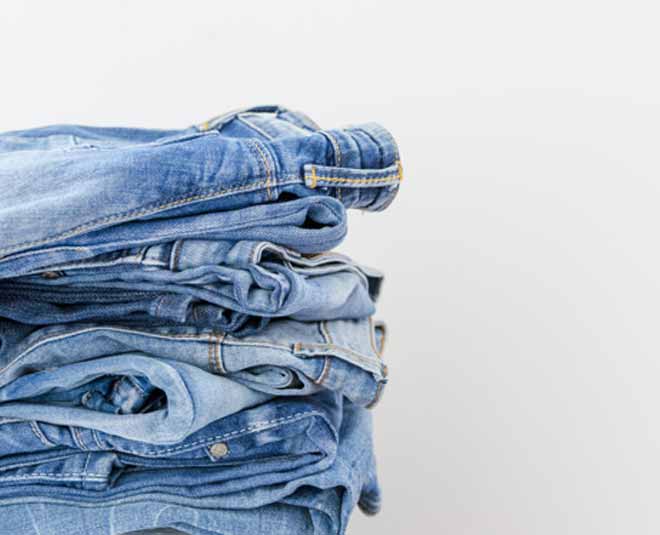 There is no doubt that denim is an evergreen fabric but wearing skinny jeans in summers is a big no. They not only stick to your legs but also restrict the flow of air. If you wish you can go for boyfriend jeans, denim shorts and skirts, which will maintain a steady flow of air to your legs.
Georgette
Georgette tops might look pretty but can irritate your skin in summers. Their synthetic fibres rub against your skin, which when combined with sweat can give rise to painful rashes. You can wear this crisp fabric on cooler days but you must avoid it during peak summer months.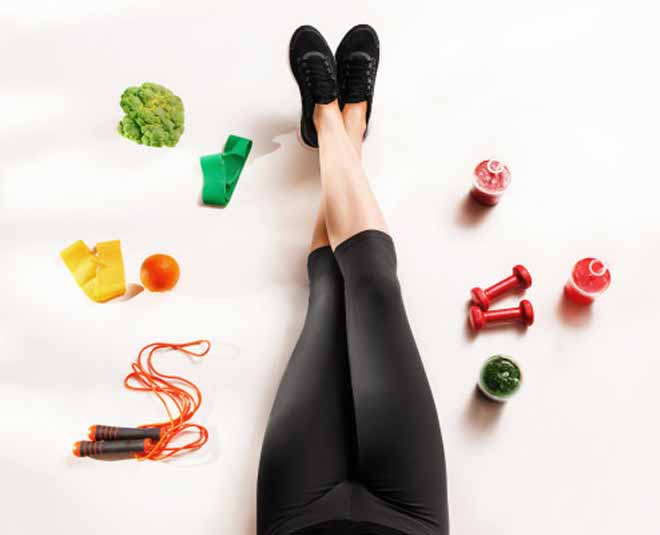 Nylon
You might find most of your sportswear made of this fabric. It is usually preferred for making athleisure wear because of its property of fast-drying up. Nylon is a resistant fabric and will probably keep you safe from bruises. It won't absorb your sweat, which is why you must quickly change it once you are back from your workout. It can be worn for 1-2 hours during exercising but you must not wear it for longer durations during summers.
Lycra
When buying summer clothes, make sure you buy clothes which allow your skin to breathe. Go for hosiery, cotton and khadi as these materials will not only absorb your sweat but will also maintain a steady flow of air.
For more such tips, stay tuned to HerZindagi.com