Getting ready for a wedding, but don't have time to head salon? Worry no more, as the ultimate solution is here. An outfit worn with a right hairstyle can totally change your look, hence, it should be a thoughtful decision. So, to ensure that your hairdo perfectly compliments your outfit, here we've enlisted 5 easy-peasy hairstyles that you can easily do at home can make everyone's jaw drop!
Wavy Locks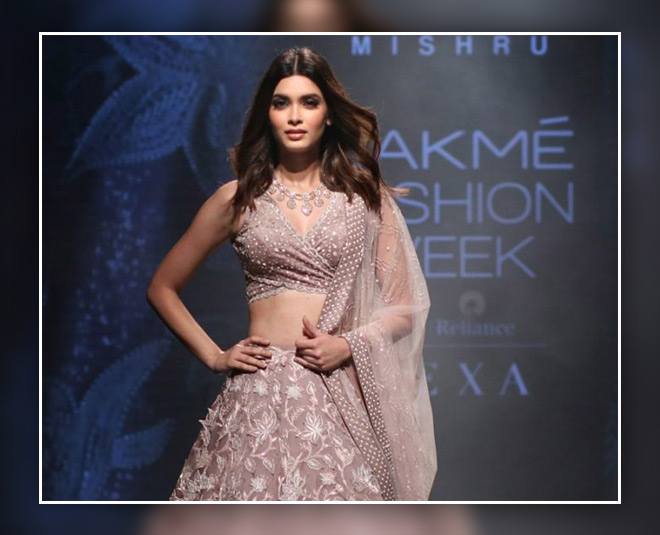 The best way to flaunt your tresses is by keeping them loose. Curl your hair, make a deep side parting and let one of your hair fall on your shoulder, and girl, you're all set to light the world on fire!
Apply hair gel and brush your hair.
Take a small hair section and wrap them around a small barrel curling iron.
Loosen with fingers and spritz some hair spray to make sure they stay in place.
Sleek Bun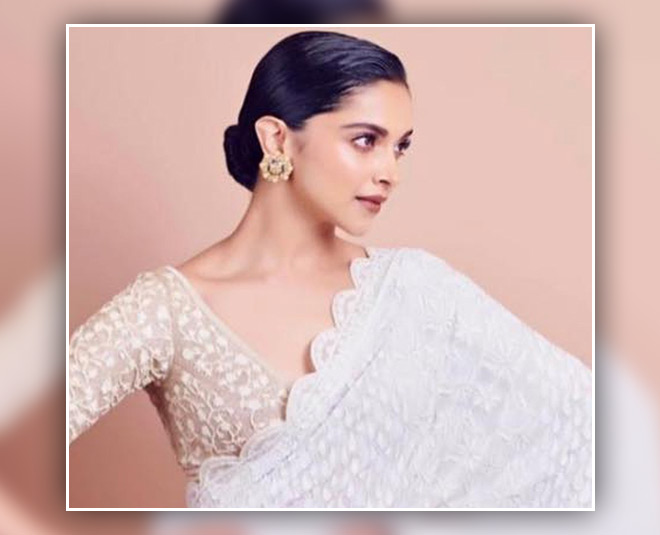 The sleek bun is in trend these days and there's something so chic about this hairdo that even b-town divas can't get enough of it. This hairdo will go perfectly with your sarees and gowns. You can also accessorize your bun with a gajra or rose.
Apply hair serum or gel to smooth away frizzy hair.
Brush hair into a tight high ponytail.
Now, twist your hair and wrap it around the base of the ponytail. Secure the end of ponytails with bobby pins.
Apply hairspray to make sure the hairstyle stays in place.
Fishtail Braid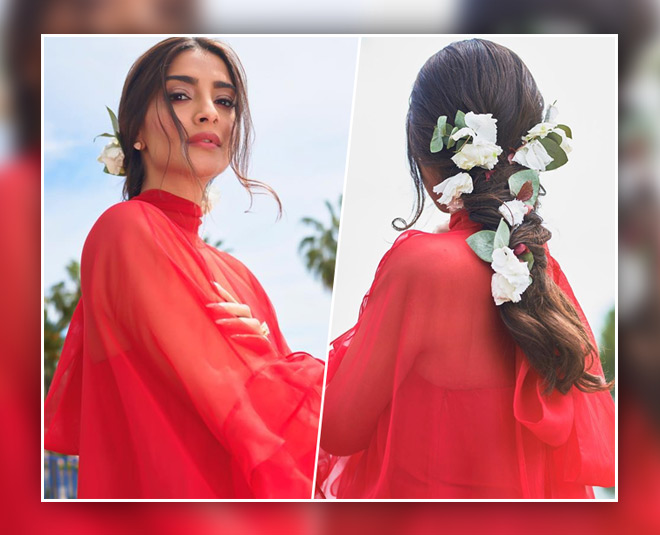 If you're wearing a kurta or an Anarkali suit, then fishtail braid is your go-to hairstyle. Just tie your hair in a side braid and you're all set to head out.
Brush your hair and apply hair gel.
Make a low ponytail and secure it with a rubber band. Split it into two equal sections.
Take a piece from the left side and pass it over to the right side. Then take a new piece from the outside of the right side and pass it back to the left side.
Keep doing it and at the end secure it with a small rubber band.
Next, lightly pull out each side of the braid to fatten it up and get a messy look.
Garn your braid with flowers, in contrast with your dress.
Half Up And Half Down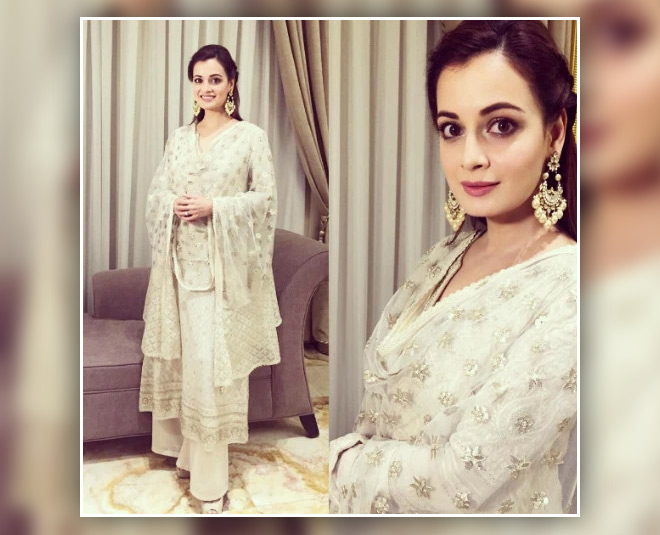 When it comes to Indian wear, you just can't go wrong with a half-up hairdo. It will look great with every ethnic outfit and the best part is, it doesn't even take much time to achieve this look.
Apply hair gel and brush your hair.
Part your hair from either side.
Take front strands from both the side and twist them and pin them up at the back of your head.
Soft Waves With Cornrows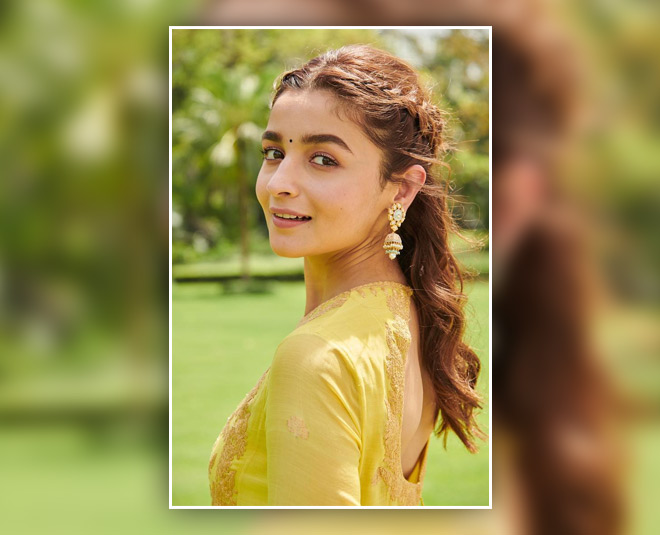 If you'd rather skip the bun and let your locks loose, why not give it an interesting twist, like Alia Bhatt.
Curl your hair and make cornrows at both sides of your head.
Secure them with a pin at the back and leave the rest of your hair open.
So, choose your favourite one and recreate a salon-like hairdo at home. Try these easy hairstyles and be a head turner at any function!
For more such styling and beauty tips, stay tuned to HerZindagi.com