With increasing modernisation and decreasing job opportunities, it has become a topic of great concern as to which career to opt for after completing class 12. If not all, most of the students are mostly worried about the career options they have and what they should choose in order to stand out from the lot.
For this, it is super important to understand new and upcoming professions and how you can be a part of something historic. Therefore here are some unconventional and well-paying career options for you to explore.
1Food Engineer
Development and design of machinery for large-scale food production, processing, and storing of food is what food engineers do. This is an all-new profession and not a lot of people know about it. You can do an undergraduate course and after you receive the degree you can opt for a master's or get a well-paying job in the same domain.
2Art Therapist
Art therapy is also a profession that is humbly becoming more and more commercialised, experts process people's minds and thoughts based on their artsy creations and offer them probable solutions to their problems based on their psychology.
3Robotics Engineer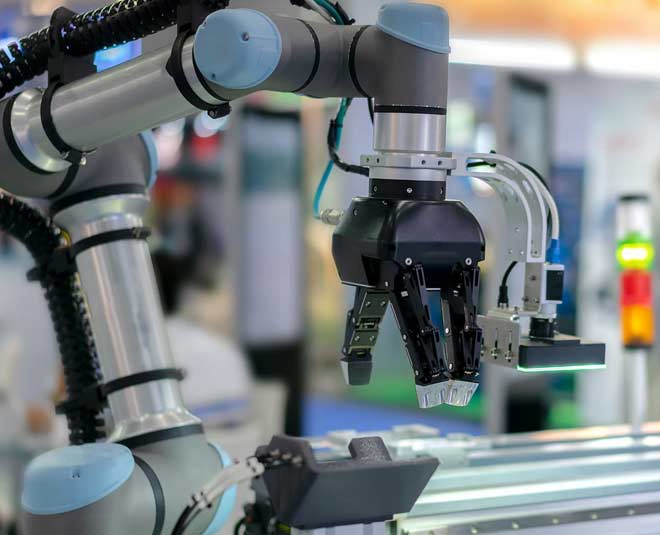 With the advent of the world robots are going to be the next big thing and that is why a very popular career option that you can opt for is to become a robotics engineer and study how robots can be developed and designed.
4Video Game Tester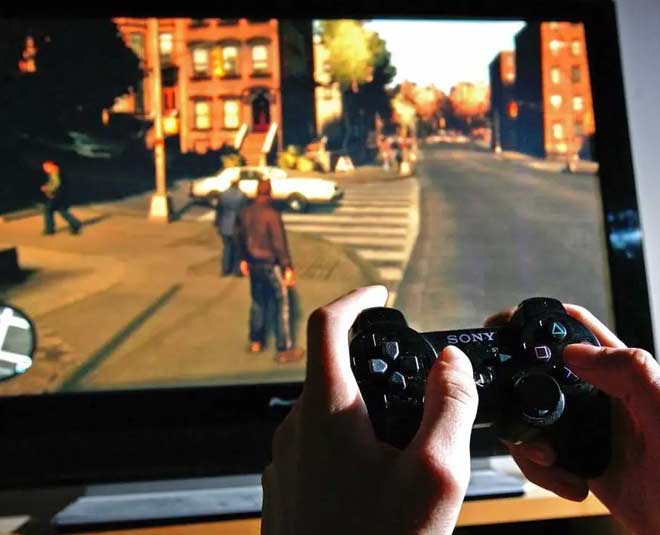 Nothing can perhaps be as exciting as this profession. It's almost like you're being paid to play video games and review them. But you require a very deep knowledge about video games and audiences that play these games
5Audio Producer/Sound Engineer
Audio Producer is someone who is the master of creating one melodic audio with arrangement, editing, recording different sound tracks.
6Cosmotologist
Cosmologist is a prrson who has deep knowledge about the cometic industry and is licensed to treat skin, hair and other body parts in order to beautify them.
7Ethical Hacker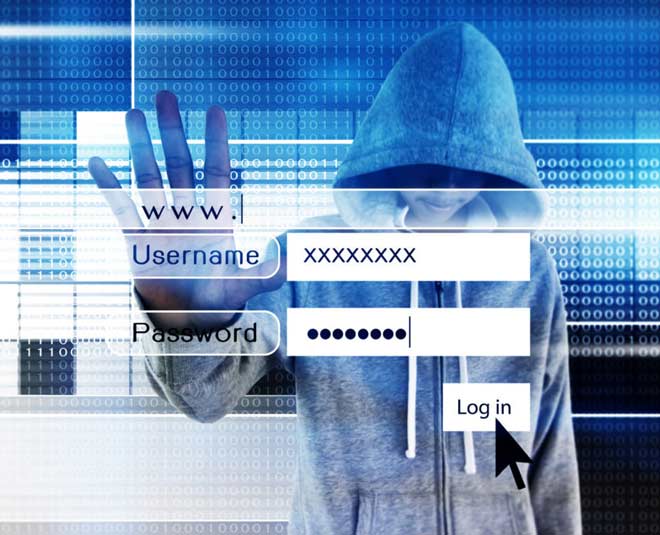 Hacking is always considered to be wrong and negative but there are ethical hackers who are responsible for detecting vulnerabilities in the system and removing them. Although this career is not very popular it is super innovative and lucrative.
8Fitness Trainer
Fitness training is another profession that is currently on the rise. The demand for fitness trajners has surged with the more gymnasiums that are being added day by day.
9Stand-Up Comedian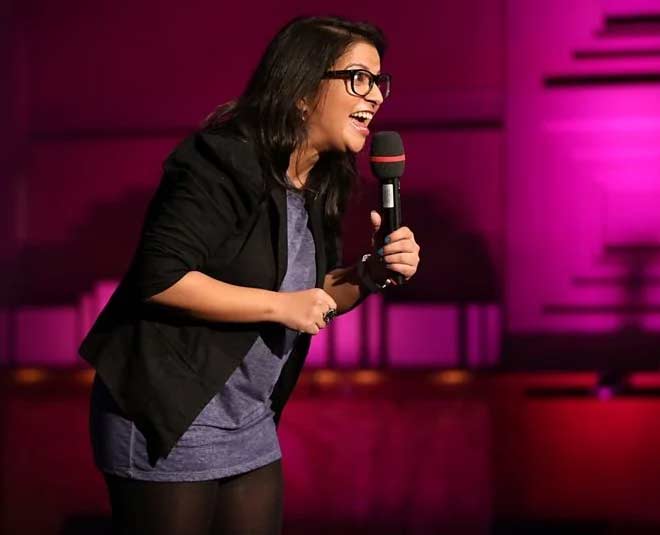 Who doesn't like watching those satirical comedy videos on Youtube? Well, instead of just watching them you can learn from them and become one great stand-up comedian.
10Culinary Art Expert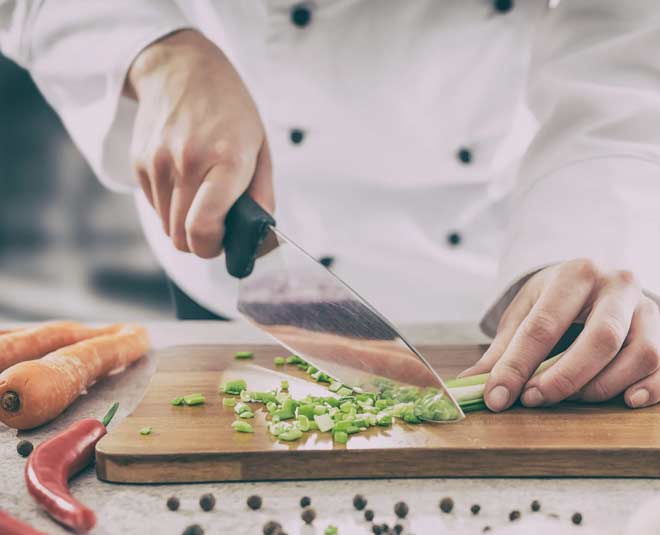 You can be a culinary art expert by doing a vocational course in the same. After which you can either choose to become a proper chef or a pastry baker.