If you have Polycystic Ovary Syndrome or PCOS, then keeping a track on your eating and drinking habits besides fitness regime is crucial. PCOS is a hormonal disorder and the number of women suffering from it today, have increased. Women who have PCOS, have cysts in their ovaries which can lead to weight gain, hair loss, infertility and many other diseases. So to combat that and consume healthily, make a few drinks a staple in your diet.
Chamomile Tea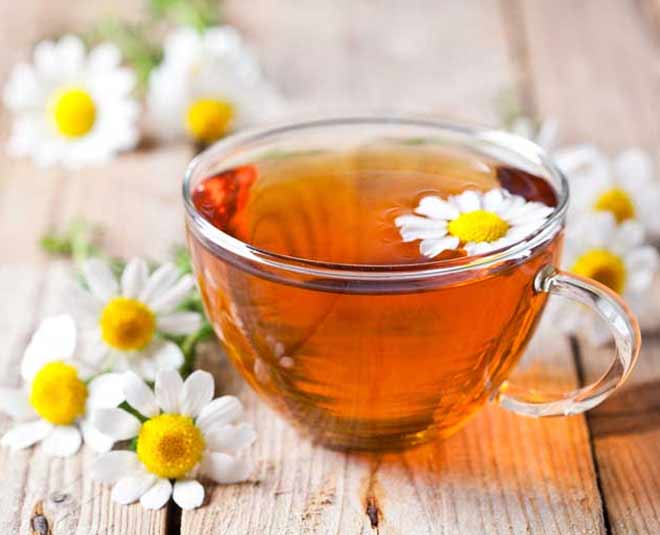 This tea is easily found online or in stores and is extremely soothing. It calms down your nerves and eases anxiety to an extent. PCOS brings major ups and downs in our system and can sometimes make you get extremely emotional. It can even harm your immune system. Chamomile tea also helps reduce the menstrual pain, treat colds and soothes stomach aches.
Don't Miss: Even If You Have PCOS, Here Is How You Can Lose Weight
Fenugreek Water
This is nothing but methi seeds or fenugreek seeds infused water which is said to be excellent for the treatment of PCOS. It can be had easily at home but just remember to soak some before sleeping and have the water in the morning. This drink is said to keep the ovaries healthy and also for regulating the menstrual cycle. It also helps in improving sensitivity to insulin.
Don't Miss: Tackling PCOS: Diet Management And Fitness Tips
Aloe Vera Juice
The juice of fresh aloe vera is recommended for many reasons. It is considered a solution to many ailments be it related to health or skin. Aloe vera is a well known hydrating agent that gives extra lubrication to the body and helps in getting rid of buildup chemicals. Our bowels store the toxins of our body which is where the juice comes in. This step of drinking ale juice is helpful in getting rid of all that waste and it cleanses the digestive tract, which is important if you are suffering from PCOS. Have it on empty stomach in the morning.
Apple Cider Vinegar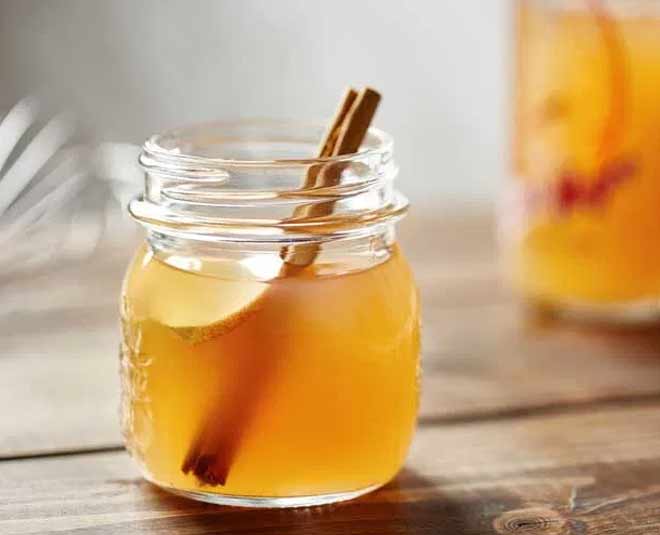 This is a fermented liquid which most households have. Like aloe vera, it too is considered as an answer to many ailments. Alkaline in nature, apple cider vinegar is excellent for balancing the body's pH value. It works on your digestive system and it ensures that the cysts do not survive in the uterus. Mix 2 tablespoons of the vinegar in 250 ml of warm water and drink it every day in the morning.
Before you make a habit of having any of these drinks, it is best to consult your gynae first as everybody is different and reacts differently.
Stay tuned to HerZindagi for more information on battling PCOS & PCOD.