These days, eating right is a priority as we do not want people to have low immunity. This is especially important for those who are living on their own away from home be it in India or outside the country on foreign shores. Often many of us become lazy to make anything fancy like we would at home even if we mean 1 sabzi and 1 dal with roti or rice. So we resort to easy to cook meals and dishes which are high on bad fat and have a lot of fried food and fast food. Therefore, nutritionist Rujta Diwekar has suggested a few tips and food items explaining their importance for everyone including N.R.Is or Non-Residential Indians.
This is not just for Non-Residential Indians but also for those living away from home within India. If they are cooking themselves, looking after themselves and ordering from outside.
Without investing too much labour and time, you can still have access to good nutritious food
A lot of you N.R.I's land in countries like the USA, UK, Europe, etc which are sanitised countries as compared. So as your options in life increase, the gut bacteria diversity decreases, and with this there is often unexplained weight gain within a few days or weeks, your whole body begins to change.
These changes are brought about by the change in food and the fact that you are living in a way your are completely responsible for unlike the situation would be at home in India.
What Are The Things You Can Do?
Eat in a way that is an intelligent mix of heritage food and what is locally available where you are. Fruits, veggies, milk, meat get from local places, patronise farmer's markets. In terms of heritage, your grains and millets, pulses, spices, and few fats like ghee and cuisine, must be cooked using time tested method.
Rajgeera laddoo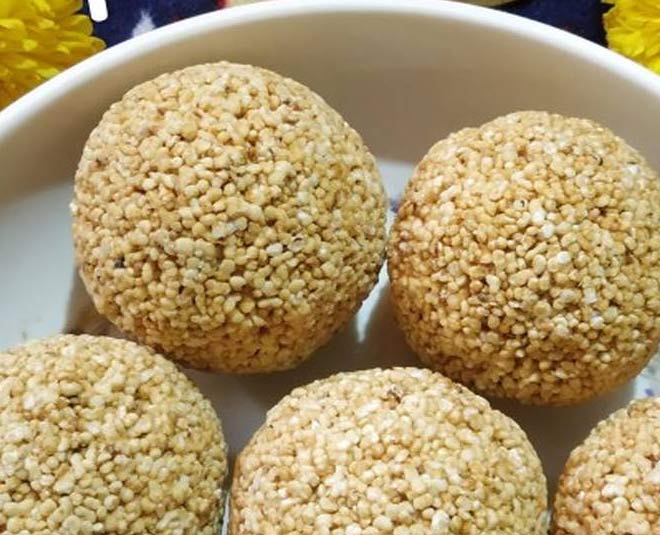 Can have it as mid-meal or crush it and add it to milk for a wholesome breakfast.
Dry Mixture Of Pulses and Spices

Make items like metkut, gunpowder, etc. Have them with rice for a complete meal.
Khichdi/ Pulao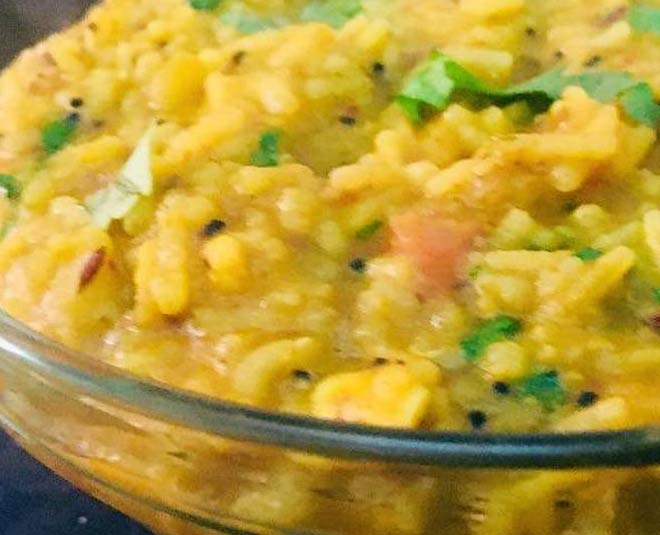 Dry roast dals or veggies separately and store them. Before cooking add hot water and cook khichdi.
Don't Miss: Have 'Baingan Ka' Juice Or Eggplant Juice To Fight Obesity, Cholesterol
Til & Peanut Chutney
This chutney is for winters especially. Can spread on a toast for a quick, wholesome meal.
Kulith Pithla

Take oil, mustard seeds, garlic, ginger, curry patta, chillies and add water to it. Allow this to come to a boil. To this add 1 teaspoon of kulith powder. This is a delicious and complete meal by itself.
Stay tuned to HerZindagi for recipes to all these dishes in case you do not know how to make them. Eat healthy and stay healthy.