Most of us are in a habit of chewing gums on a regular basis. While some do it to keep their breath fresh, others may do it to not feel hungry. Many consider chewing gums unhealthy, as most types of gums have high sugar quantity.
Besides all this, they are not really wholesome because chewing gums are made up of resin, wax and elastomer. Except for the raisin, all the other ingredients are not recommended to gulp down. However, do you know chewing gum is great for health in other ways, such as:
Reduces Stress
During the current situation, wherein the world is fighting with the pandemic of the novel coronavirus, many are feeling overwhelmed and stressed. While you may need to consult experts for a permanent solution, you can rely on chewing gum as the short-term remedy. If health reports are to be believed, chewing gum might help you feel relaxed and calmer, by reducing the level of stress and anxiety. If you are conscious about those calories' intake, try the sugar-free gums.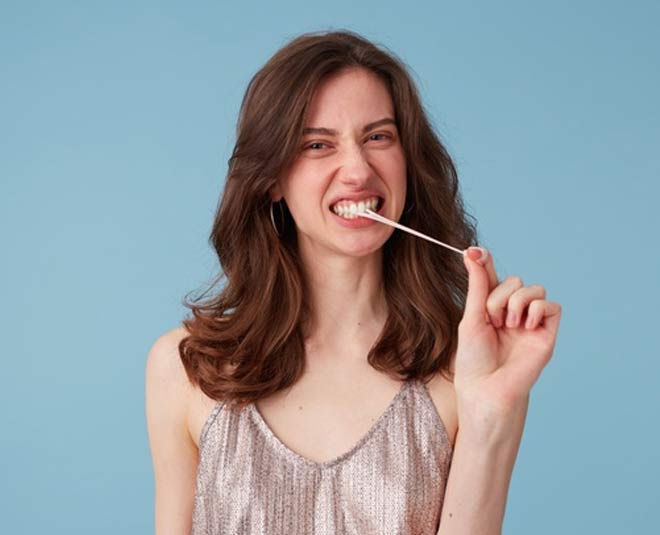 Helps To Burn Calories
Fitness enthusiasts are always concerned about their calorie's intake. They rely on foods and activities that can help maintain their daily calorie consumption. If you are one of those people, make chewing gums your best friend, as they will help you burn as much as 11 calories an hour, as per media reports. However, remember to go for a healthy pick, that does not actually increase your calorie consumption.
Boosts Brain Power
Our brain is the powerhouse of the body. Therefore, it is significant to maintain its health. While you can rely on several foods to improve memory and keep brain healthy, you can also count on chewing gum to boost brainpower. If your job demands you to remember a lot of things, chewing gum while working may help you while increasing blood flow to your brain.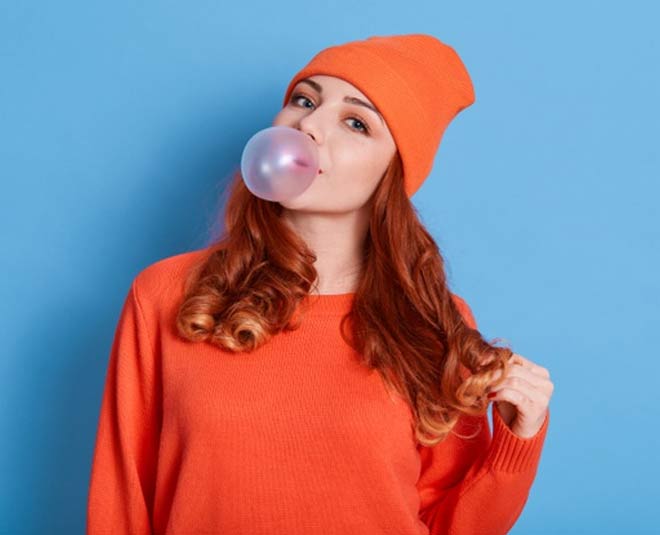 Keep Drowsiness At Bay
Sedentary lifestyles have made most of us sleep-deprived. This makes many of us feel sleepy or drowsy while working. If your job demands you to be alert most of the times, you might want to chew gum while working. As per health reports, chewing gum can fight sleepiness. Try having anything that is of a mint (amazing mint hacks) flavour, it is believed to be most effective gum to fight those midday yawns.
Don't Miss: Ladies! Here Are 5 Reasons We Should Not Avoid To Eat Carbs
Helps To Reduce Appetite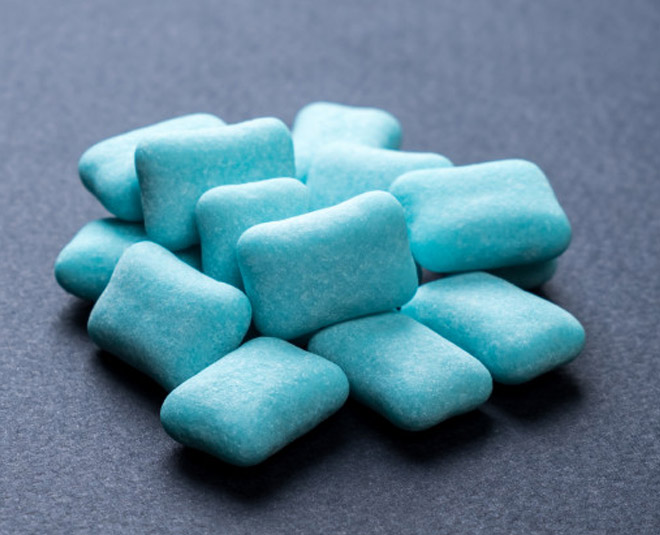 Many people don't actually look after their daily consumption. This leads to overeating and ultimately putting on weight (foods for weight loss). If you often feel hungry, besides eating a proper meal, you might want to take help of the gum. Keep chewing them can make a dent in your snack cravings. Not only this, but they can also help satiate that need to chew on something.
Don't Miss: Green VS Red, Know Which Chilli Is Healthier
If you liked this article, do comment on our Facebook page. Stay tuned to HerZindagi to read more such stories.