Losing weight is not easy. It requires a lot of hard work and dedication to achieve a fit and healthy body. Especially when it comes to cutting down on the weight, one needs to make a lot of changes in their lifestyle. Diet plays a key role in helping you lose weight. Eating unhealthy food is one of the biggest reasons behind excess weight. Begin with modifications in your breakfast that sets you for the rest of the day. Here are some healthy breakfast options that will help you lose weight more quickly:
Eggs
Eggs are the best breakfast option for you. They are rich in protein, vitamins, and minerals which give you an instant energy mood in the morning. Eggs make you feel full, reduce your appetite and this helps you in losing weight. When you feel fuller all day after breakfast, you don't binge on unhealthy food options. You can prepare your meal as per your choice. Choose from omelets, boiled or scrambled eggs.
Banana
One of the best fruits for weight loss, bananas are super rich in fiber. They are a great alternate to your breakfast cereals that contain added sugar and increase your weight. The fiber in bananas slows down your cravings and you don't get hunger pangs all day. Enjoy it raw, with your oatmeal. You can also consume unripe bananas which help in reducing belly fat.
Coffee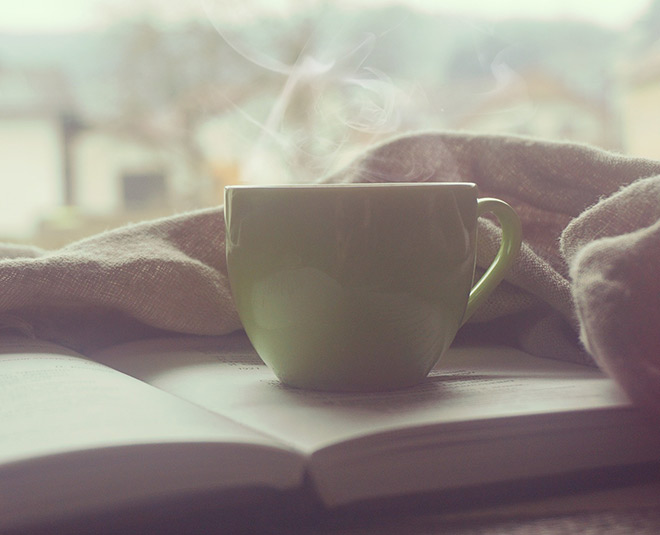 If you love coffee then you can jump with happiness as it is really helpful in cutting down your weight. Coffee has caffeine which promotes fat burning and boosts metabolism. Drinking a cup of coffee every morning for breakfast breaks down your fat and you lose weight quickly.
READ MORE: Five Surprising Benefits Of Drinking Coffee Every Day
Chia Seeds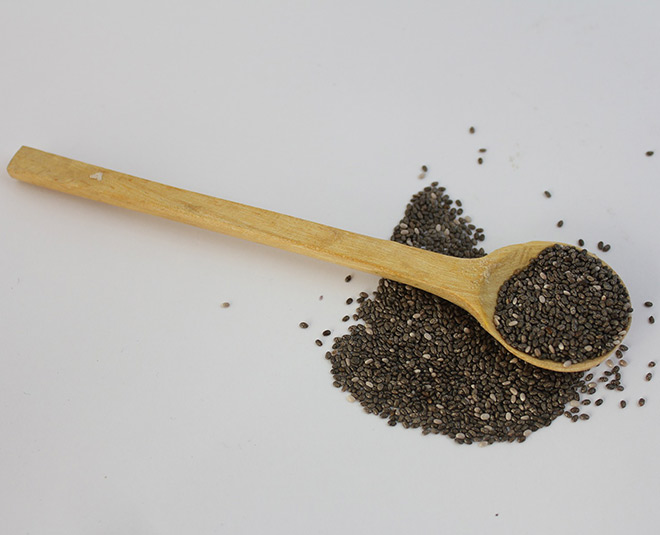 One of the most popular health foods these days, chia seeds are rich in fiber. The fiber content in chia seeds helps in reducing weight and balancing sugar levels of the body. It makes your stomach feel fuller for longer and reduces your appetite. Have a spoon of chia seeds in a glass of water and you are good to go!
Oatmeal
Oatmeal is super healthy and if you are looking for a filling breakfast option with fewer calories then oatmeal is for you! It has proteins and fibers which promote weight loss. Have a bowl of oatmeal with some fruits and nuts. Eating oatmeal also promotes your heart health.