We all love coffee, most of us can't even think about starting the day without having a cup of our favorite beverage. But, the thing with coffee is that it is mostly consumed the same way everywhere, espresso shots, plain black coffee with some sugar, or cappuccino is what we can maximum think of right? Here's how you can take your coffee game a notch up, by adding some unexpected yet delicious things to it.
1Honey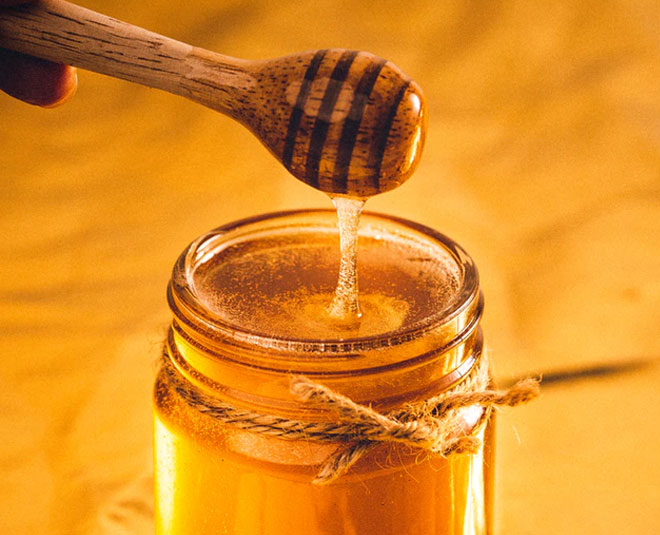 Honey is loaded with several nutrients and antioxidants, try switching your regular sugar with honey to add a natural sweetener to your coffee. There are various types of honey from which you can choose to figure out which one suits your coffee best.
2Chocolate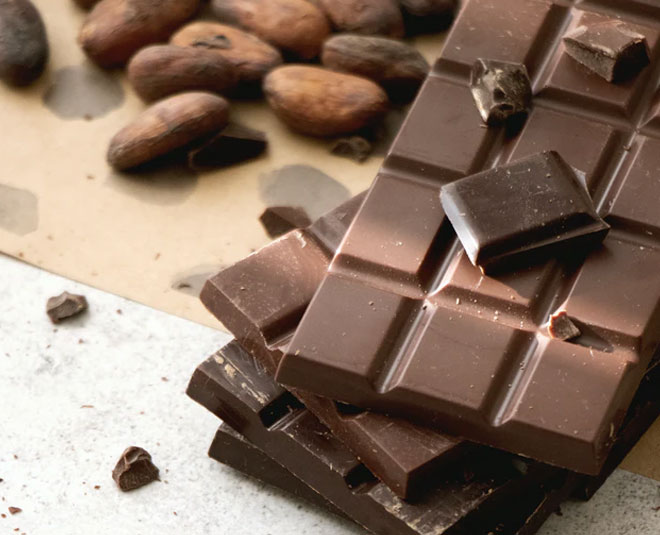 Chocolate tastes heavenly with coffee; you can add a cube of chocolate to your cup and make your own mocha at home. If you do not wish to add chocolate, then adding cocoa powder also works wonders.
3Butter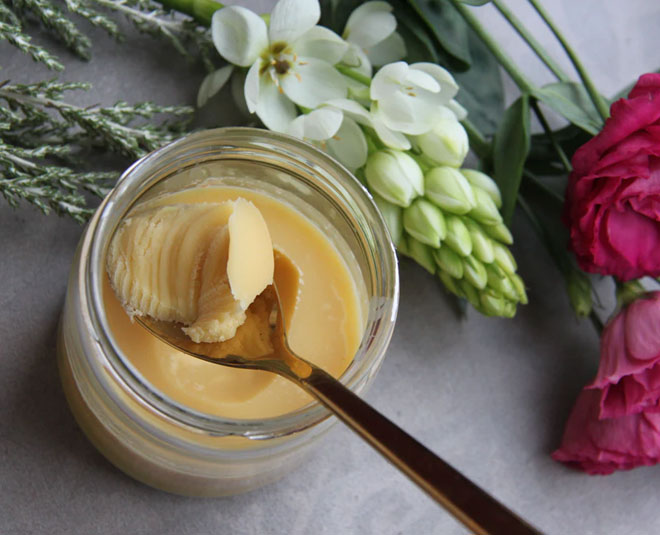 Butter coffee is also popularly known as bulletproof coffee, it is often consumed by people on ketto because it is high in fat and low in carbs. It needs to be prepared with unsalted butter.
4Alcohol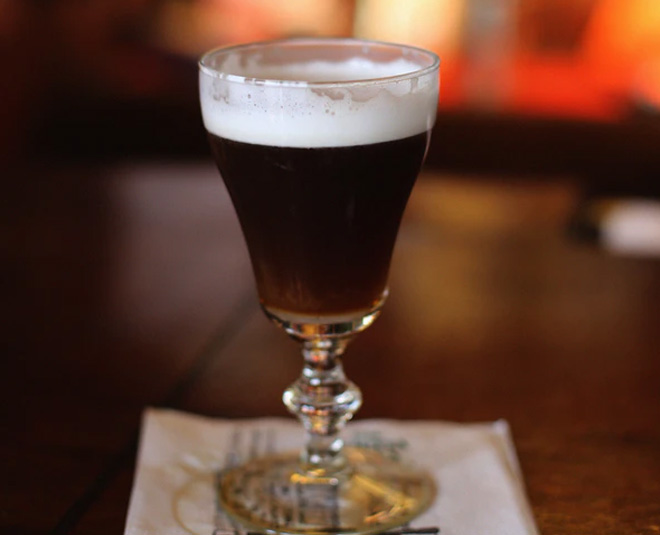 Ever heard of Irish coffee? It is a cocktail consisting of hot coffee, sugar, whiskey, and added cream. You wouldn't want to have it first thing in the morning, but it's an interesting beverage to try out.
5Cinnamon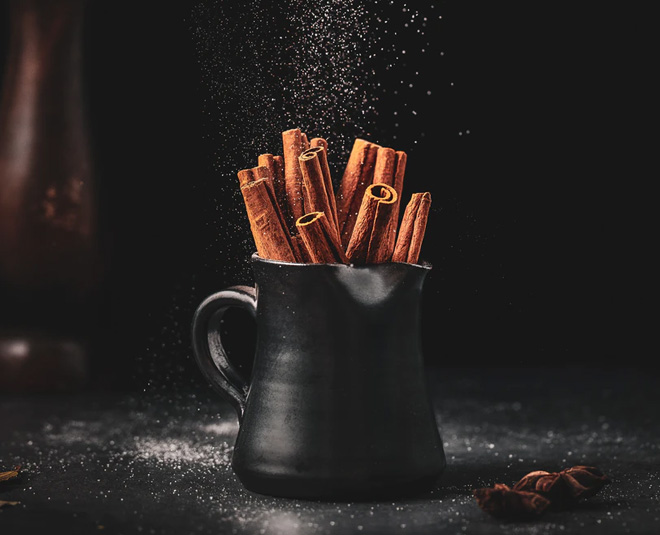 Cinnamon is often used as a sugar substitute in your coffee. It is a healthy option to sweeten your beverage without adding any calories. Moreover, cinnamon makes your coffee taste better.
6Ice Cream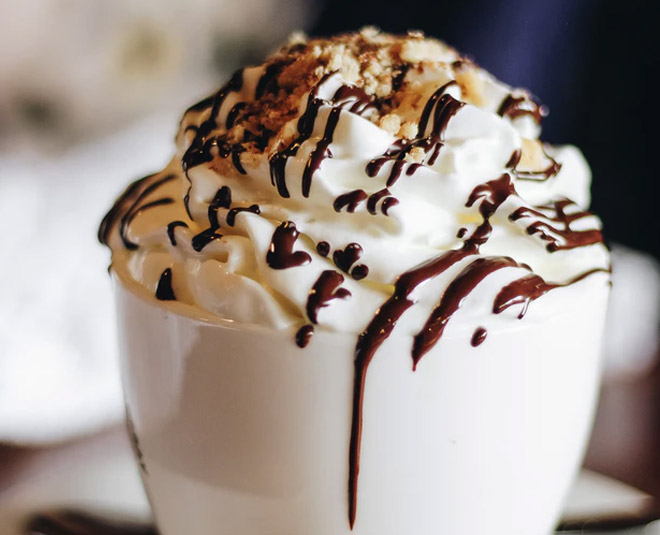 A hot cup of coffee topped with some vanilla ice cream makes a perfect combination. It makes your coffee creamier, plus it helps to cool down the hot beverage so that you can enjoy it, as soon as it's poured into your cup.
7Coconut Oil
Virgin coconut oil is a multi-purpose ingredient that can be used from cooking to adding flavor to your coffee. It not only tastes delicious but also helps with improving your metabolism and energy levels.
8Lemon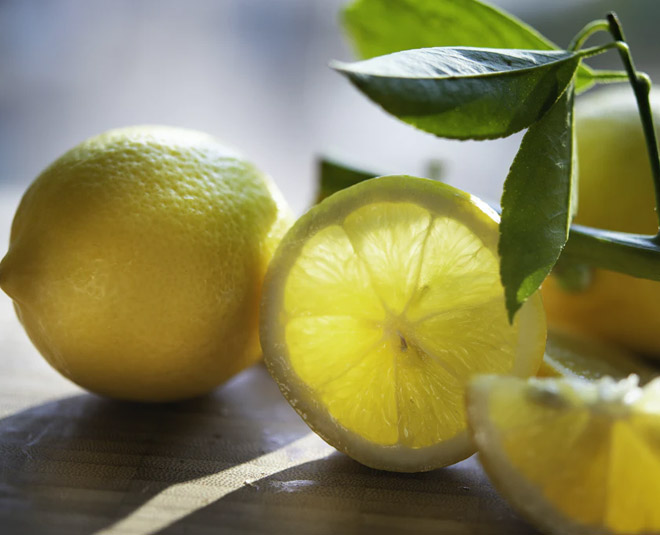 Loaded with vitamin C, lemons can add a hint of citrusy taste to your coffee. It may sound intimidating, but it's a perfect match for having a quick refreshing drink.
9Vanilla Extract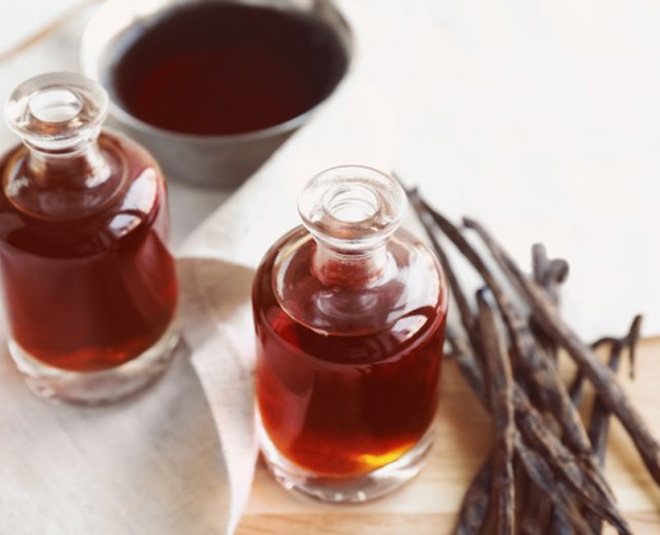 If you love the vanilla flavor but don't want your coffee to be loaded with added calories, then the vanilla extract is best for you. Just add a little bit of vanilla extract to your cup, and make it tastier.
10Ashwagandha Powder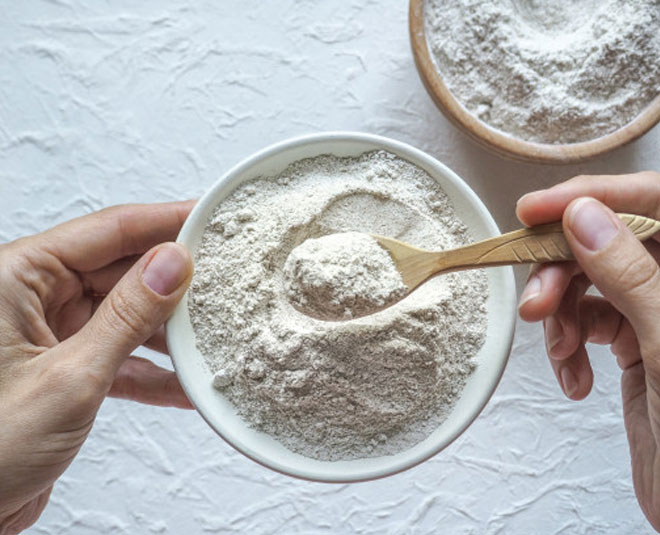 Ashwagandha Powder has been used in Ayurvedic medicines for ages. It is one of the healthiest options you can look out for, to add to your coffee. Ashwagandha reduces stress and relieves various health issues.