If you are a fan of social media and exotic travel pictures then we are sure you are on the lookout for those most impeccable and irresistible spots to click your pictures with. If yes, then look no more because we have here some of the most interesting places to visit in India that are super Instagram friendly. Read on to find out more.
1Bada Immambada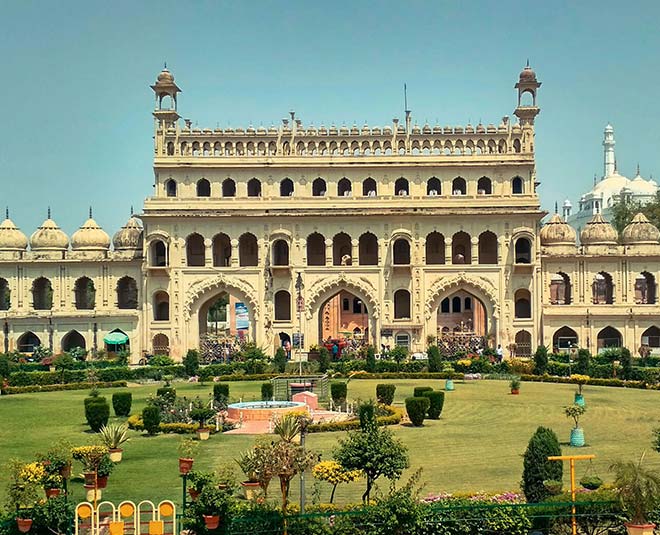 Bada Immambada is a maze located in Lucknow, Uttar Pradesh. It is one of the major highlights of the city and can serve the perfect spot for getting you some regal themed pictures for your social media.
2Mysore Palace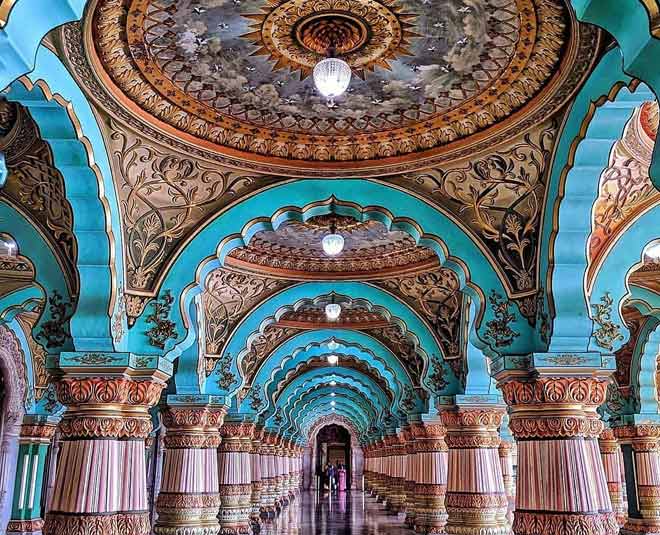 Mysore Palace is the most beautiful palaces in the country. In fact, it is also the most popular tourist destination in the whole of Karnataka. And if you are a travel enthusiast, visiting the Mysore Palace is a must.
3Valley Of Flowers
What could be more picturesque than a landscape decorated with exotic flowers of different shades and types. The Valleys of flowers id a short trek that can serve the most impeccable backdrop for those breathtaking pictures.
4City Palace
Laced with the colours of blue and white mosaic, the City Palace in Jaipur is one of its kind with the dome shape doorways and intricately designed walls and pillars. It is just the most amazing spot to do a themed photoshoot done.
5Chand Baori
Chand baori is another spot in Jaipur where you can fulfill your dreams of becoming a model. With series of stairways, this is also an immensely popular spot among people who love photoshoots and travel photography.
6Monasteries In Sikkim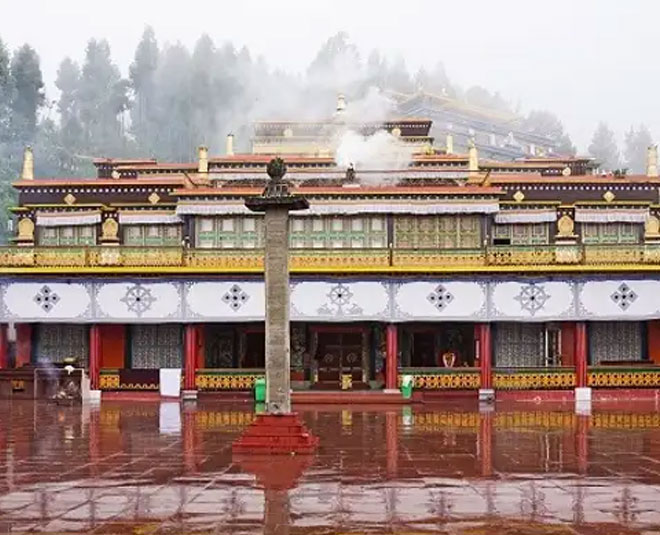 Sikkim is known for its beautiful monasteries. Apart from providing you peace and comfort, these monasteries can also be your backdrop for clicking instagrammable pictures.
7Shikara
One of the most popular features and activities to do in Kashmir is staying inside a house boat or Shikara. Well, it also is one of the most instagrammable things in India to be staying in a house boat in Dal lake while clicking plenty of pictures.
8Qutb Minar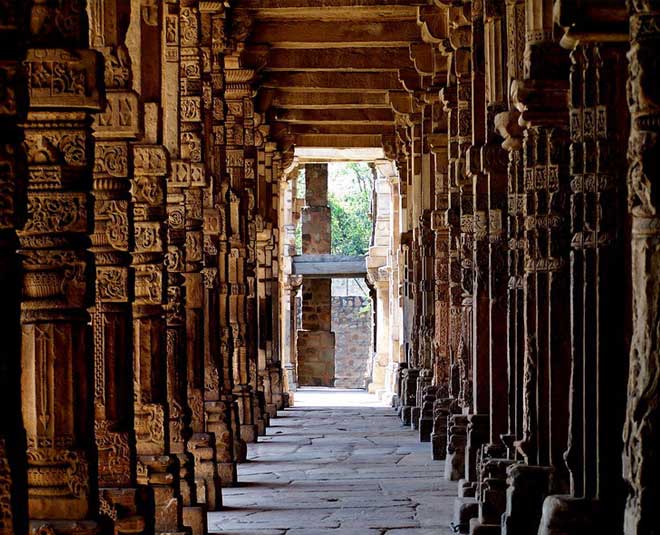 While it may seem to you like a very common monument but it is undeniably true that this is perhaps one of the most instgrammable spots in Delhi and India. The Intricate example of Mughal architecture, the hallway located in Qutb Minar can also get you some of the most amazing and astonishing pictures
9Thar Desert
What can be better than posing in front of the sand dunes, well of course nothing can compare to that charm at all. Thar desert is another spot you must check out if you want some really great pictures for your social media.
10Tea Plantations
Tea plantations in the various parts of the country such as the Northeast and Munnar could also be considered very chic backdrops for photos. Not only will it give you the opportunity to get one with nature but would also add dimension to your pictures.