Who does not love to travel! While some prefer to travel by road, some by rail or air. The one thing that still remains common is our love for the journey. No matter how beautiful the destination is, it is the journey that we remember the most!
Do you know what makes any journey a much better experience? Good music! Everyone enjoys a good travel playlist while not many can form the perfect one!
Keeping in mind your love for travel, here are ten songs that you must include in your travel playlist to improve your experience significantly!
1Yuhi Chala Chal Rahi
i.ytimg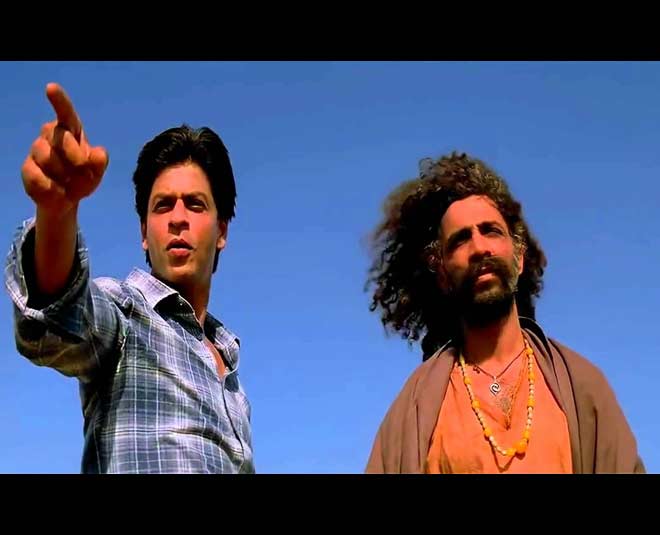 No matter where you are traveling to, be it a beach or mountains, this song from Swades will make you feel free, empowered, and completely energized for the trip!
2Safarnama
static-koimoi.akamaized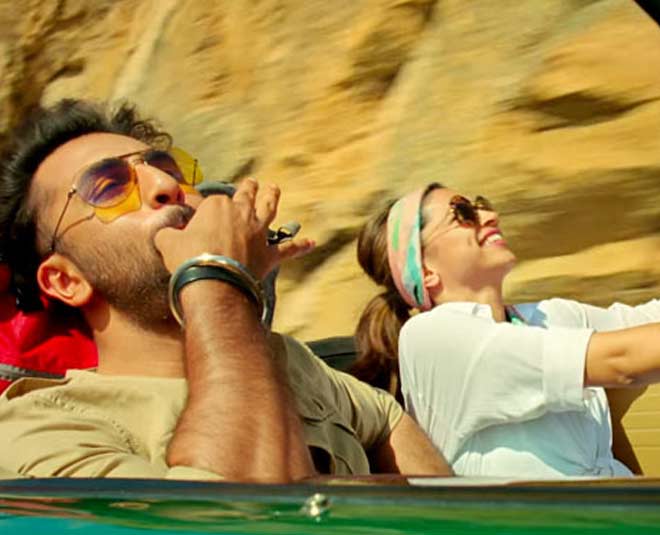 This song has it in its name girls! It takes you to all those unanswered questions about your life and makes you find comfort in their anonymity. Perfect for trips where the view is beautiful, roads are silent and there are not many cars so you can just put your head out and lose yourself.
3Ilahi
cbstatic.charmboard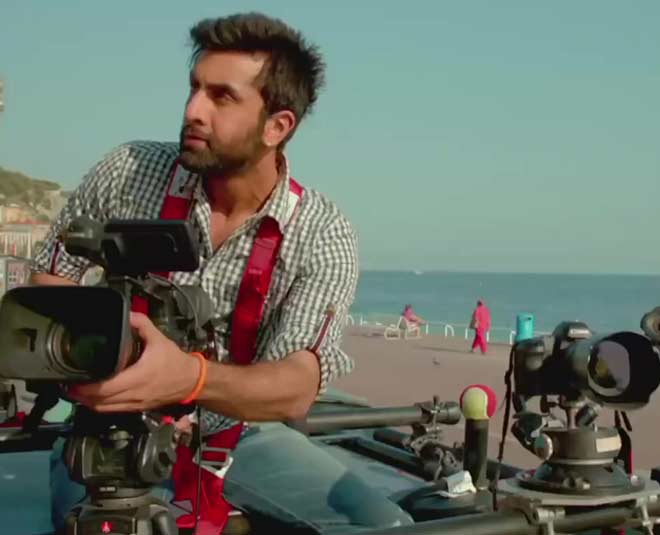 Yeh Jawaani Hai Deewani has given us a lot of good things, one amongst them being this free-spirited, travel-friendly song 'Ilahi'! This song is for the adventurous and risk-taking wanderlust in us who can never get enough of traveling.
4Chalo Chalein
i.ytimg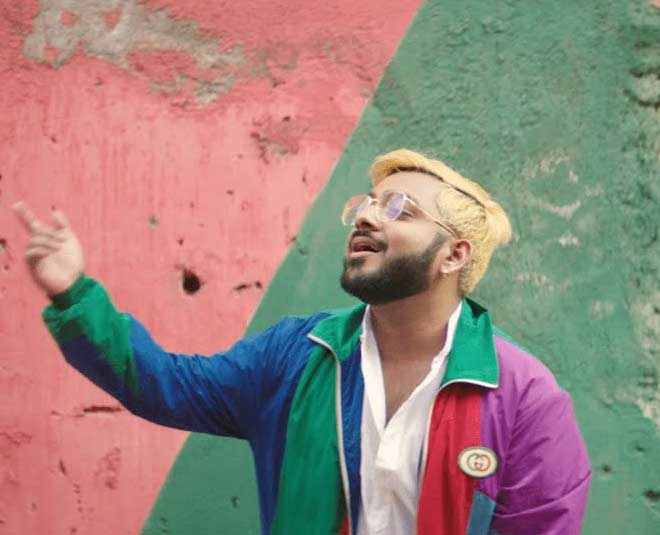 The music, tonality, and the voice that sounds drunk with dreams of travel, this song by Ritviz is an ode to spontaneity. This song is all about being the traveler who finds solace in traveling.
5Hum Jo Chalne Lage
jagranimages
Remember when this song played in Jab We Met? The beautiful roads and a car ride with someone you love, it is perfect for all of you who fall in love with your journey, so much so that you do not want it to end and your destination to arrive. This song is a must in your travel playlist!
6Zindagi Ek Safar
im.rediff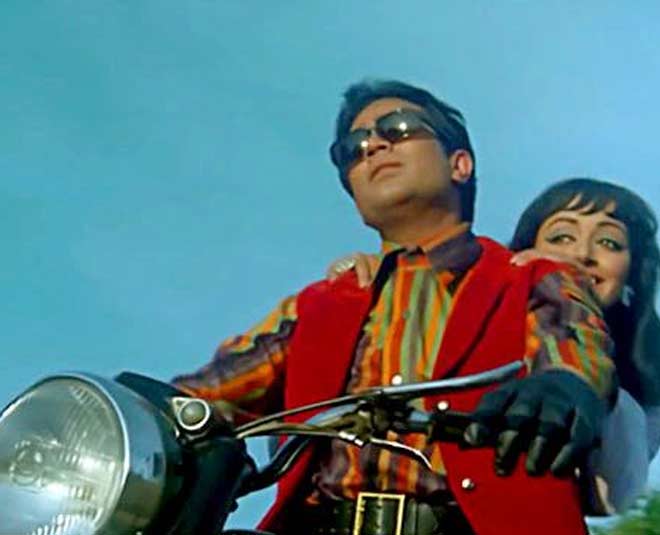 What is life if not a beautiful journey? This song celebrates the uncertainty that the journey of your life brings along with itself. Who knows what will come upon us tomorrow, travel your heart out today and embrace all the surprises that life brings to you!
7Journey Song
bollyspice
For all of us out there who truly only feel free on the roads, while traveling, living a life we may/may not enjoy, the only thing that comforts us are the roads! This song in Piku is for the rush we feel when we are finally out on the roads after months of staying trapped within our houses and our work!
8Kinare
perceptivecolors.files.wordpress
Are you someone who travels to find versions of yourself that you never knew existed? If traveling makes you rendezvous with your true self, this song from Queen is the perfect fit for your playlist!
9Patakha Guddi
1.bp.blogspot
Upbeat, energetic, and full of positive vibes, this song is for all you girls out there who find power in traveling, who feel like you own the world just by driving to your favourite destination, this song will not let the vibe drop, if not take it higher!
10Kho Gaye Hum Kaha
cinema2cinema
Are you someone who loses themselves in the ruckus of life and truly discovers yourself only on the roads? Get on the roads and play this song to lose yourself to the beautiful lyrics of the song only to find yourself truly in life!