Ever since K Dramas and K Pop stars entered our lives, the standing of South Korea has changed. Their skincare, their shows, music and now even food is becoming popular. Many even want to shift there or at least make a trip to the place. So in case you do plan on then here is a list of 10 things you must do when in South Korea.
1Seoul Shopping
Shopping in Seoul is paradise! You can also opt for walking sightseeing tours. To go shopping here, the place you must checkout are Myeong Dong, Dongdaemun market, Hongdae, Lotte Department store, Apgujeong, Itaewon, Mecenatpolis Mall is an open-air shopping mall adjacent to the Hapjeong train station, among many others.
2South Korean Cuisine
The food of South Korea is amazing and very healthy. Koreans are very fond barbeque and kimchi which has also been recognized by UNESCO as an Intangible Cultural Heritage of Humanity item. You can also indulge in street food like bulgogi, japchae, and gomguk, flavoured kimchi, bap (rice) and sweet potato shoots called gogumasun namul.
3Changdeokgung Palace And Gyeongbokgung Palace
Changdeokgung Palace is all about the ancient history of Korea. It is also called Eastern Palace which dates back to 1405 C.E. It is the second palace constructed under the Joseon Dynasty and it also happens to be the best-preserved out of the five palaces here. In fact, it has also been listed as a UNESCO World Cultural Heritage Site.
4Traditional Hanok Architecture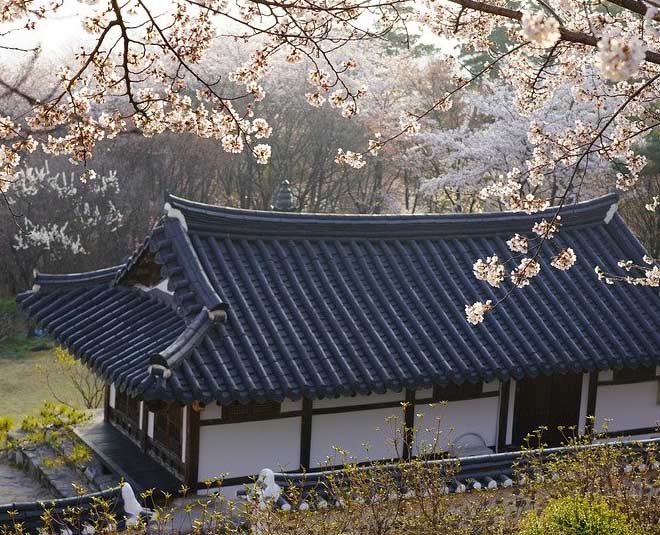 If you visit Changdeokgung Palace and Gyeongbokgung Palace in Bukchon Hanok Village, you will notice hundreds of traditional Korean houses which are known as "hanok". Many people are still in them and some even re-model them into cafes, guest houses, restaurants, etc.
5Street Artist
pixabay
When in Seoul, you must visit Insa Dong Street where all the street artistes are. You have artists, magicians, people doing card tricks, juggling, and much more.
6Museums
This country is home to many great museums. All are unique and charming with a rich history. For those on budget, free museums are a must visit!
7Busan
Besides Seoul, you must make a trip to Busan which is a 2.5-hour bullet train ride. It is different from Seoul, has beach resorts, 14th-century temples and lots of superb food from sit-down meals to street food. It is the second-largest city in South Korea and is well known for its local seafood, nightlife, bridges, and majestic mountains.
8DMZ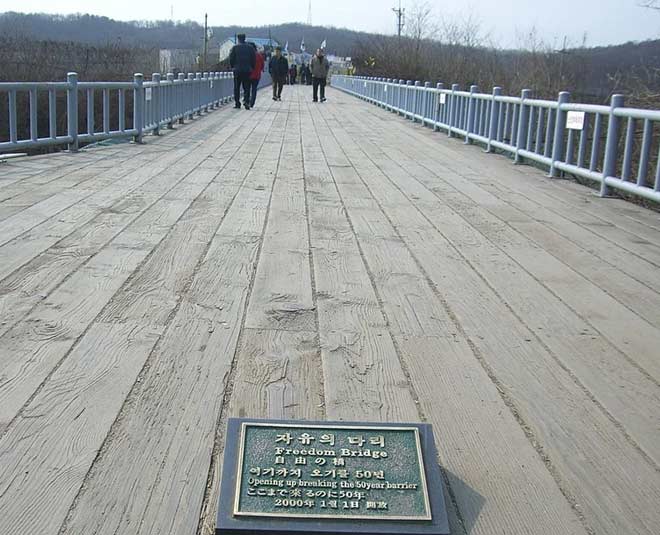 This is very popular here. People in South Korea make the 48km trip north of Seoul to the Demilitarized Zone (DMZ) to see the remnants of the Cold War which still flourish. Here you can get a sneak peek into North Korea from a secure point like Panmunjom. Here you will also see the Military Demarcation Line or the Joint Security Area (JSA).
9Tunnel Of Aggression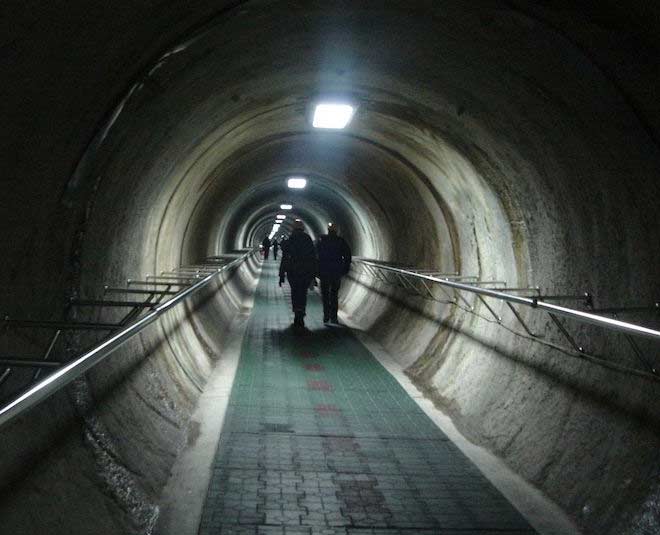 At the DMZ, there are some long stretches of tunnels underground which had been built by North Koreans near Panmunjom. According to the government, there are just 4 but it's said that there are a dozen more undiscovered ones.
10Botanical Garden Island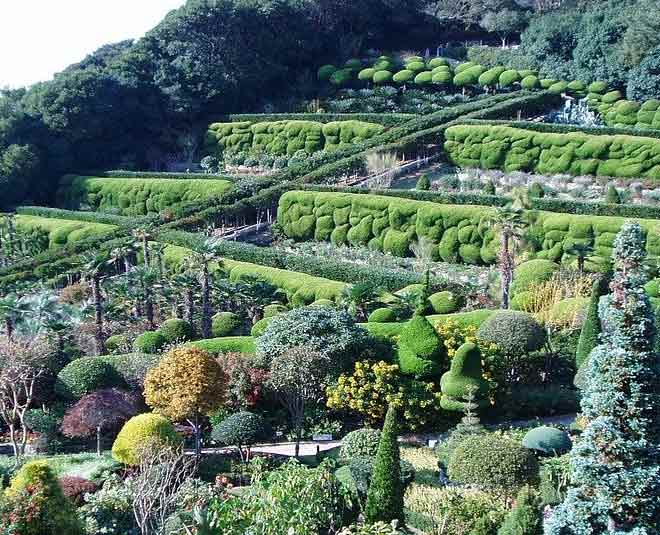 This lush garden located o the southern coast of South Korea is a must see. It was built by a couple and it all began with just a rocky little patch of island. It is home to European Rome-style architecture/sculptures.