Located on the south coast of France, Cannes is a small city that also popularly goes by the name of French Rivera. The city offers enchanting postcard views and is home to picturesque locations including beautiful historic buildings, charming beaches, and captivating cliffs and it truly has a lot more ways than the famous film festival, to leave you all mesmerised. Therefore, if you happen to visit French Rivera we got you backed with 10 unmissable things that you should do in this city.
1La Croisette
Promenade de la Croisette is one of the most famous spots for tourists in Cannes. It has a small beach, surrounded by some of the most exquisite buildings of the city, designer shops, cafes, restaurants, and a lot more. So, it is almost mandatory for you to check out this area in Cannes if you happen to visit this city.
2The Island of Saint-Honorat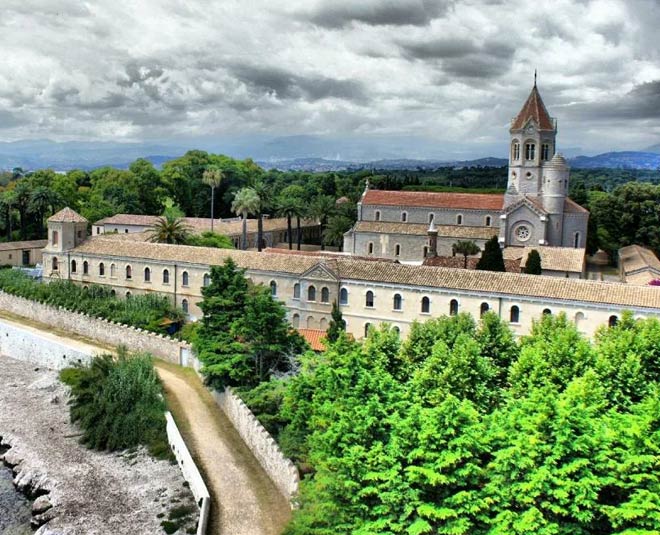 Located in the southern region of the city, the island of Saint Honorat is one of the largest islands with a famous monastery. The monastery dates back to 410AD and you can take a ferry till here to spend the rest of your evening amongst medieval walls and a silent atmosphere.
3Quai Saint-Pierre Night Market
The Quai Saint-Pierre is the most famous night market in the city and you must check this out for sure. The market holds more than 40 stalls and shops that sell handmade jewellery, hats, toys, and other items produced regionally.
4Gorges Du Loup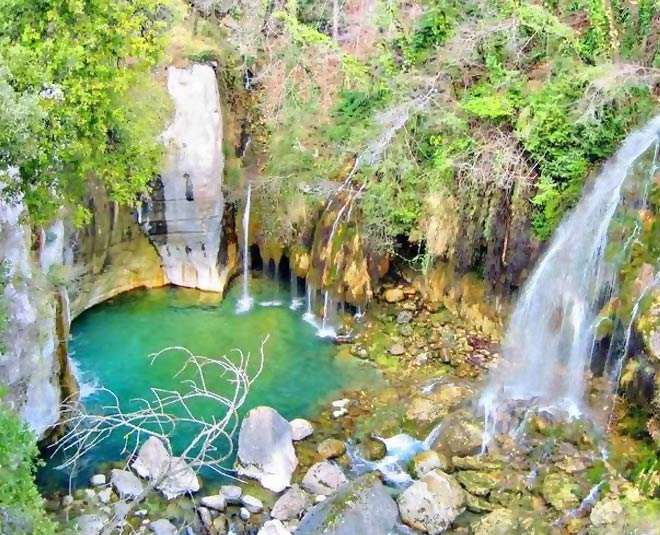 The absolutely captivating views of the route that leads to Gorges du Loup are just to get the fun started. The way leads to the Loup river. that further stretches out to the Mediterranean Sea, extending ahead as a deep canyon. This place is super magical and people mostly come here for unwinding and relaxing with friends, loved ones and to spend a time full of thrill and adventure.
5Festival Of Yatches
Another important festival for Cannes, the city is full of beautiful ports and thus every year in September, the Cannes Yachting festival is celebrated with fun and frolic. The shipbuilders showcase their latest boats and luxury yachts and you sure can admire them along with taking note of the attendees that come to witness this festival from across borders.
6Fort Du Mont Alban
There is a beautiful surprise for those who have an innate love for hiking and trekking. This charming and beautiful piece of architecture is a fort located on the top of Castle Hill. Not only does this fort offer a panoramic view of the entire city but it also takes you back in the history of the native culture..
7Gorges Du Verdon
One of the most perfect settings of two dramatic limestone cliffs, offering the most impeccable experience and a picture-perfect view to the visitors along with a golden opportunity to swim, sail and sunbathe amidst the peaceful environment.
8Palais Des Festivals Et Des Congrès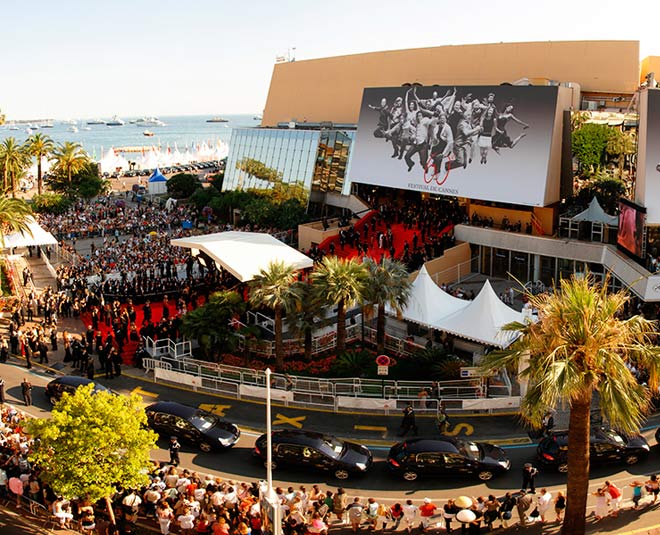 You definitely might have heard about this one! It's where the Cannes Film Festival is held every year. Yes, that's right. The building was originally built in 1949 and later rebuilt in 1982. It hosts many major events in Cannes including the international Television Programme Market and the international music trade show MIDEM.
9Le Suquet
Le Suquet is one of the oldest regions of the city. It is slightly elevated and placed so as to overlook the city. The spot is unmissable as tourists from around the world flock in here and dine in at the amazing restaurants and cafes located here highlighting the outmoded vibe of the place. Apart from that, the region is also known for a very old monastery built in 1088 AD by the native monks.
10Water Sports In French Rivera
Like we said that this city is filled with ports and is known for its glimmering turquoise waters across the world. And as a result of its richness in all these things and physical features, you can sure be prepared to be spellbound by the spirit of water sports adventures around here. From parasailing to yachting you can do it all in French Rivera. So, pack your bags and get going!