Tourists all around the world love to go to beaches as they provide a serene environment which makes a person forget all his worries and just enjoy for a moment. A day relaxing at the beach can be incredible for both your body and mind. Apart from this, beaches are perfect for any kind of event and has to offer a lot of activities for fun.
Beaches are certainly popular with everyone but we sure don't like to go to a beach where we step on a plastic bag every other minute. Therefore, we are here with a list of 10 cleanest beaches in India that you would like go for a relaxing day.
1Marari Beach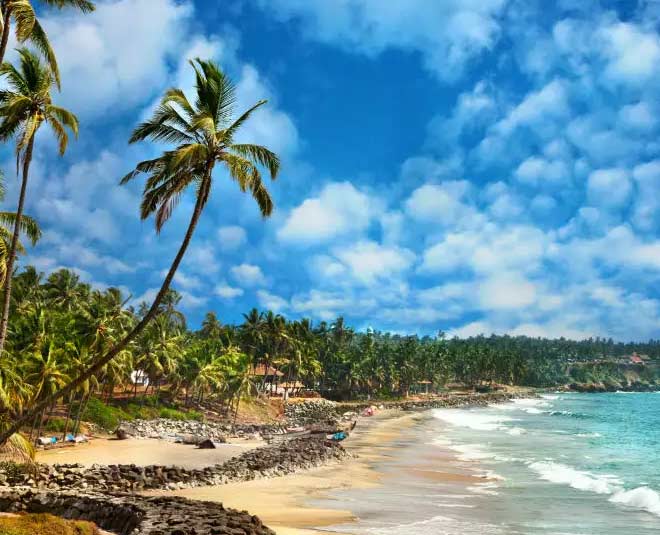 National Geographic listed Marari beach in the list of top 5 hammock beach destinations of the world. Settled inside Mararikulam hamlet, this beach is a paradise for travelers and offers several water sports to them like deep see fishing and parasailing.
2Radhanagar Beach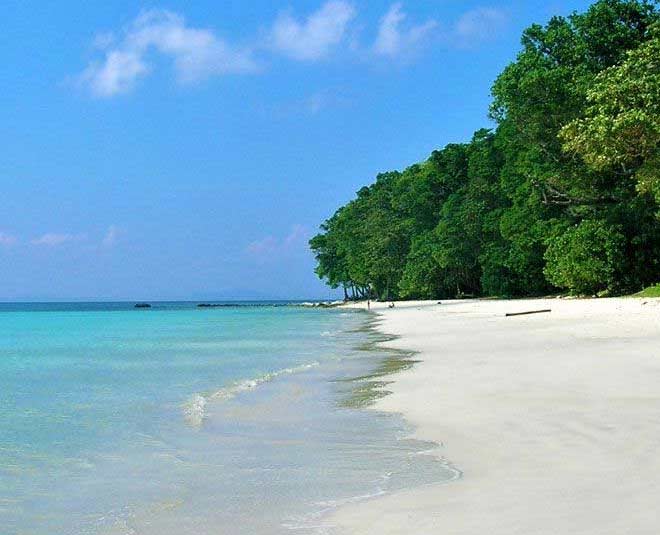 Located on Andaman Islands, Radhanagar beach is one of the best beaches in Asia and is awarded as 7th best beach in the world by Times Magazine. This proves that this is the best beach to watch the sunset at and have the best time of your life.
3Kovalam Beach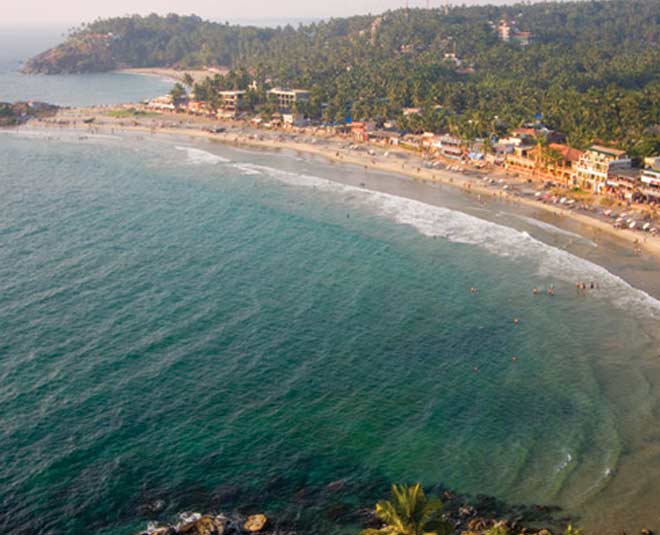 Kovalam beach is situated in God's own country, Kerala and is close to Trivandrum International airport. This beach is a favourite of numerous photographers as well as tourists as this location provides a perfect place to them for recreation as well as the perfect view.
4Karde Beach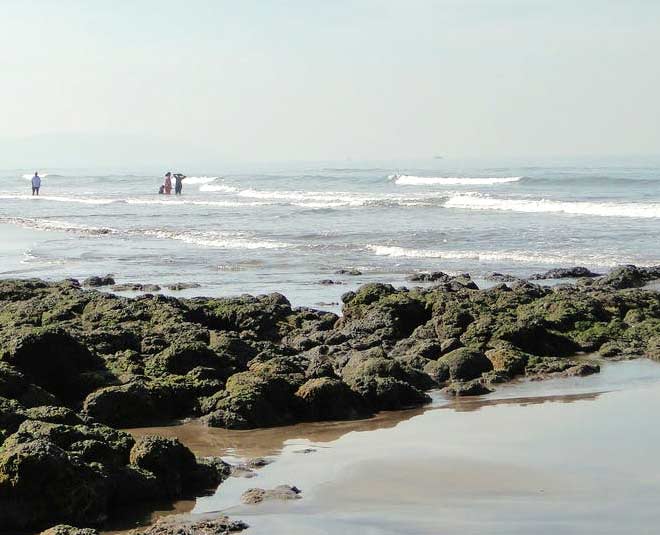 Situated along the landscapes of Konkan coast, this beach is one of the safest and cleanest beaches in India. This place is not much explored but has quite a number of hotels nearby for a cosy stay. Nature lovers are going to have a great time here as there are a number of migratory birds found at this place along with dolphins.
5Alleppey Beach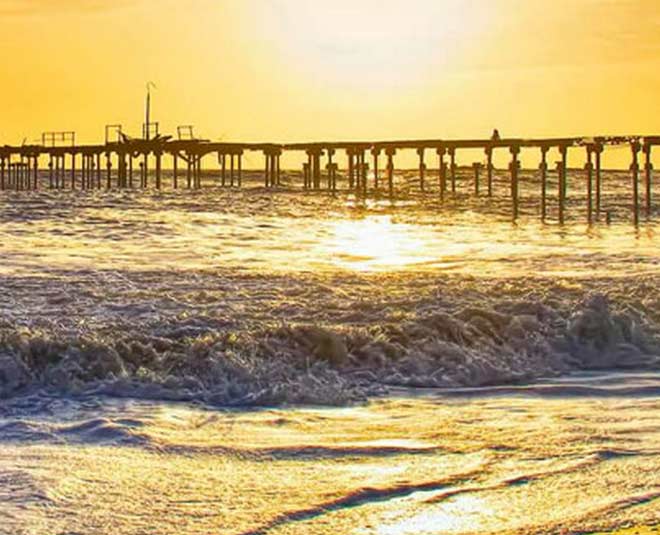 Alleppey beach is a popular destination in South India as it has a 137-year-old pier that extends to the city and abandoned lighthouse. It is one of the best picic spots and is famous for two festivals, Allapuzha Beach Festival and Sand Art Festival.
6Bhogwe beach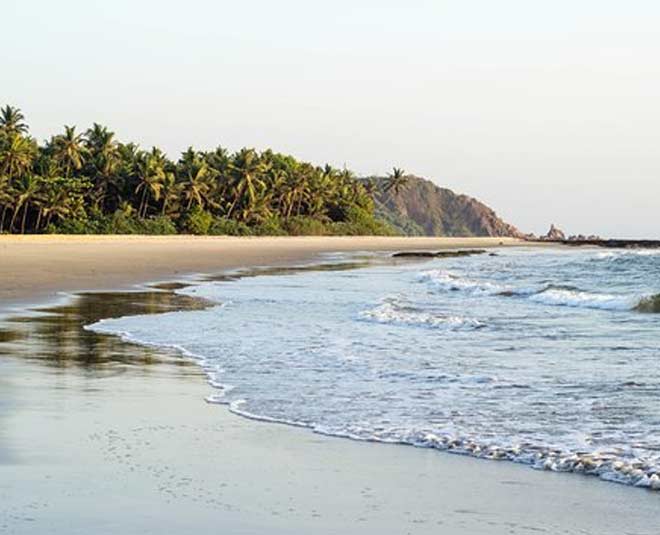 Bhogwe beach is not very crowded and very clean, therefore, it's the perfect location for you. Located on the Konkan Coast, this secluded beach is is lined up with palm trees along with white sand and a calming environment.
7Puri Beach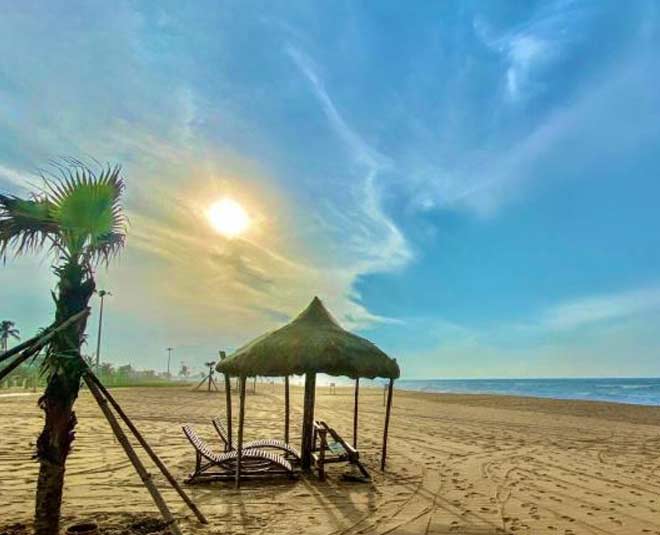 Puri beach is the perfect location for a calming experience. From having a religious tour in the day to watching the sunset in the evening and having a nice meal at the night, Puri will be a perfect spot for your vacation.
8OM Beach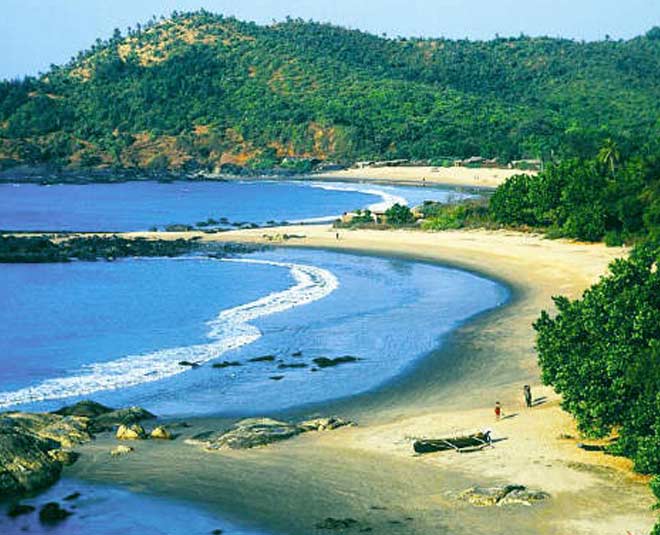 As the name suggests, when looked at from an aerial view, this beach looks like the holy symbol of OM. The beach is basically famous for the boat rides, dolphin spotting, speed boating, beachside trekking, and bumper boat ride.
9Rushikonda Beach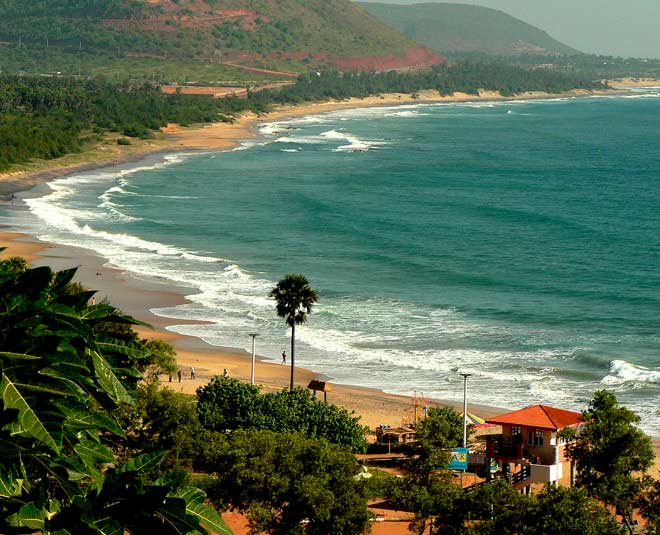 Being the best beach destination in Andhra Pradesh, Vishakhapatnam offers the toursists an amazing experience at Roshikonda beach. This beach offers a varirty of experiences along with being the best place in South India to learn sailing.
10Ashwem beach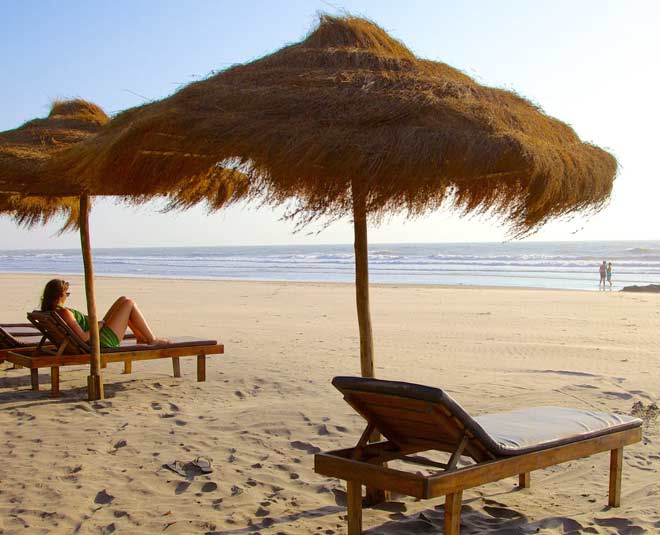 Another hidden gem, Ashwem beach is one of the best bikini beach destinations in India. This is the best beach for European travelers because of the serene environment and the sound of the waves that can be heard in the calming silence.