This year, female characters shone bright in the Hindi movies and shows that were released on OTT. The female actors were not only there to support the male cast but were bang in the centre of the plot, driving the story.
Their characters were not coy daughters, daughters-in-law, sisters, and mothers. Most of these characters were the decision-makers of their life. They took charge of their actions and accepted life's consequences with grace.
In this article, we will see what set these female characters apart from the others and why they were worth all the hype.
Qala Manjushree (Tripti Dimri), Qala
View this post on Instagram
Since Qala has been released, Tripti Dimri, who played Qala Manjushree in the Netflix film, has been the focus of attention. Qala was a talented singer, rising one success step after the other.
However, she had to suffer the pressures that come with success and always questioned herself. The grey shades of her character is relatable to women striving to keep everyone around them happy. They constantly doubt their talent and worry about every little thing that happens in their lives.
Suman Srivastava (Amruta Subhash), Saas Bahu Achaar Pvt. Ltd.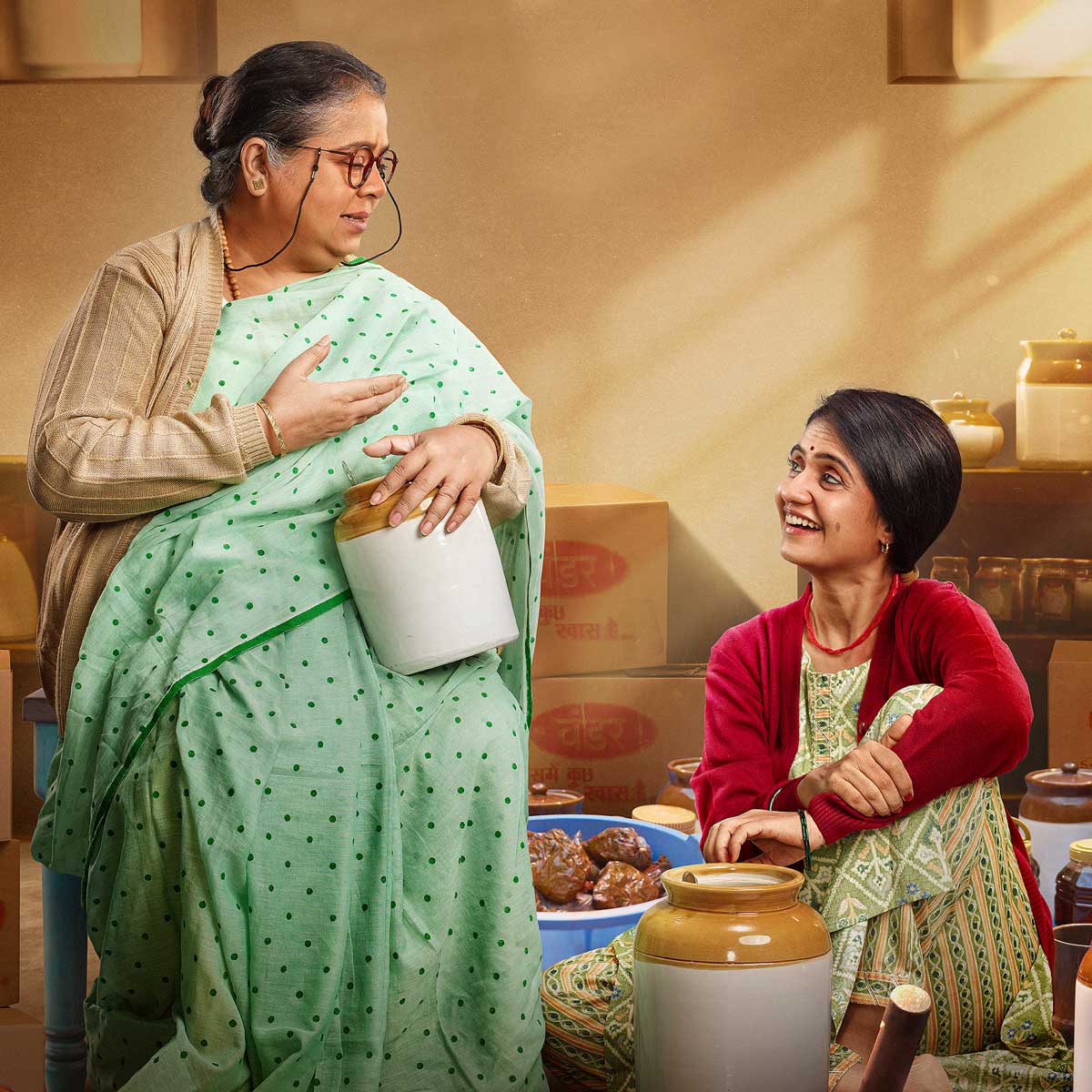 Image Courtesy: IMDb
In this Zee5 series, Amruta Subhash played Suman Srivastava, a mother of two kids who are separated from her. She struggles to start her business to become financially independent so that she can get her kids back.
The multiple emotions that a woman (for that matter any human) would feel, Subhash showcased them effortlessly. The hesitation of speaking in front of people, trusting strangers, and breaking down when things do not work out makes her one of our most loved characters of 2022.
Badrunissa Sheikh & Shamsunissa (Alia Bhatt Shefali Shah), Darlings
View this post on Instagram
Badrunissa Sheikh aka Badru and Shamsu from Darlings were much-hyped female characters this year. They drove the movie from the first scene to the last. Alia Bhatt's dark comic timing and Shefali Shah's devil-may-care attitude had us hooked to our seats.
They spoke on the sensitive topic of domestic violence and showcased the dilemma survivors often face. The film also showed why many victims choose to stay in such abusive relationships making it even more relatable.
Vartika Chaturvedi (Shefali Shah), Delhi Crime
Image Courtesy: Instagram/shefalishahofficial
Shah reprised her role as Vartika Chaturvedi in Delhi Crime season two. However, this time, the series focuses more on her character in addition to the crime it was dealing with. In this season, she is more than the DCP of South Delhi.
She was a working woman, a worrying mother, and a part of society that has been oppressing minority communities on the basis of their caste and class.
Bhumi Pardeshi, (Aditi Sudhir Pohankar), She
View this post on Instagram
Bhumi Pardeshi in She season two was played by Aditi Sudhir Pohankar. She is an undercover cop who lives as a prostitute to unveil the deeds of a drug lord. In the midst of it all, she gets trapped between the rights and wrongs of the two sides.
Bhumi is neither on the side of the police nor the drug lord. She carves her own path. In the end, she is left alone but makes sure to help all the women who became a part of her journey.
Jaya (Janhvi Kapoor), Good Luck Jerry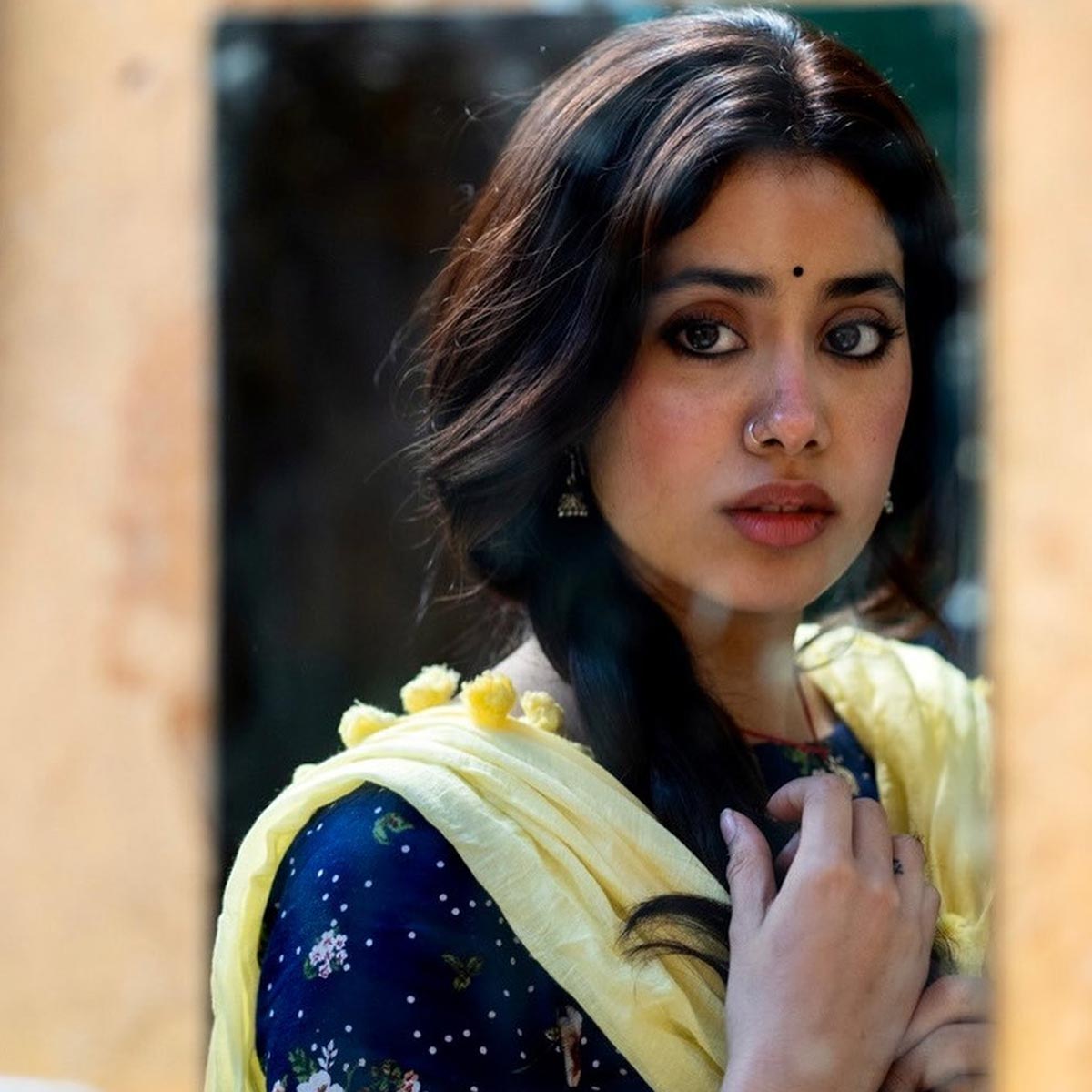 Image Courtesy: Instagram/janhvikapoor
Jaya in Good Luck Jerry started as a coy girl but turned into an intelligent woman who saves her family and manages to get the villain arrested. Janhvi Kapoor's Jaya was resilient, quick on her feet, and had clear thoughts about where she wanted to be.
Don't Miss: Ranbir Kapoor Breaks His Silence On Bombay Velvet's Box Office Failure
Pallavi Patel (Madhuri Dixit), Maja Ma
View this post on Instagram
Pallavi Patel, played by Madhuri Dixit, in Maja Ma was one of the most loved female characters in 2022. She played the role of woman who is a lesbian married a straight man because of the pressures from society.
She belonged to a time when there was hardly any conversation around the queer community let alone acceptance of identities other than binaries. From hesitating to talk about it to finally accepting her identity without apologies, Dixit played a well-balanced role.
Don't Miss: Tu Jhoothi Main Makkaar: Ranbir Kapoor, Sharddha Kapoor In Luv Ranjan's Next
Maya Menon & Ruksana Mohammad (Vidya Balan & Shefali Shah), Jalsa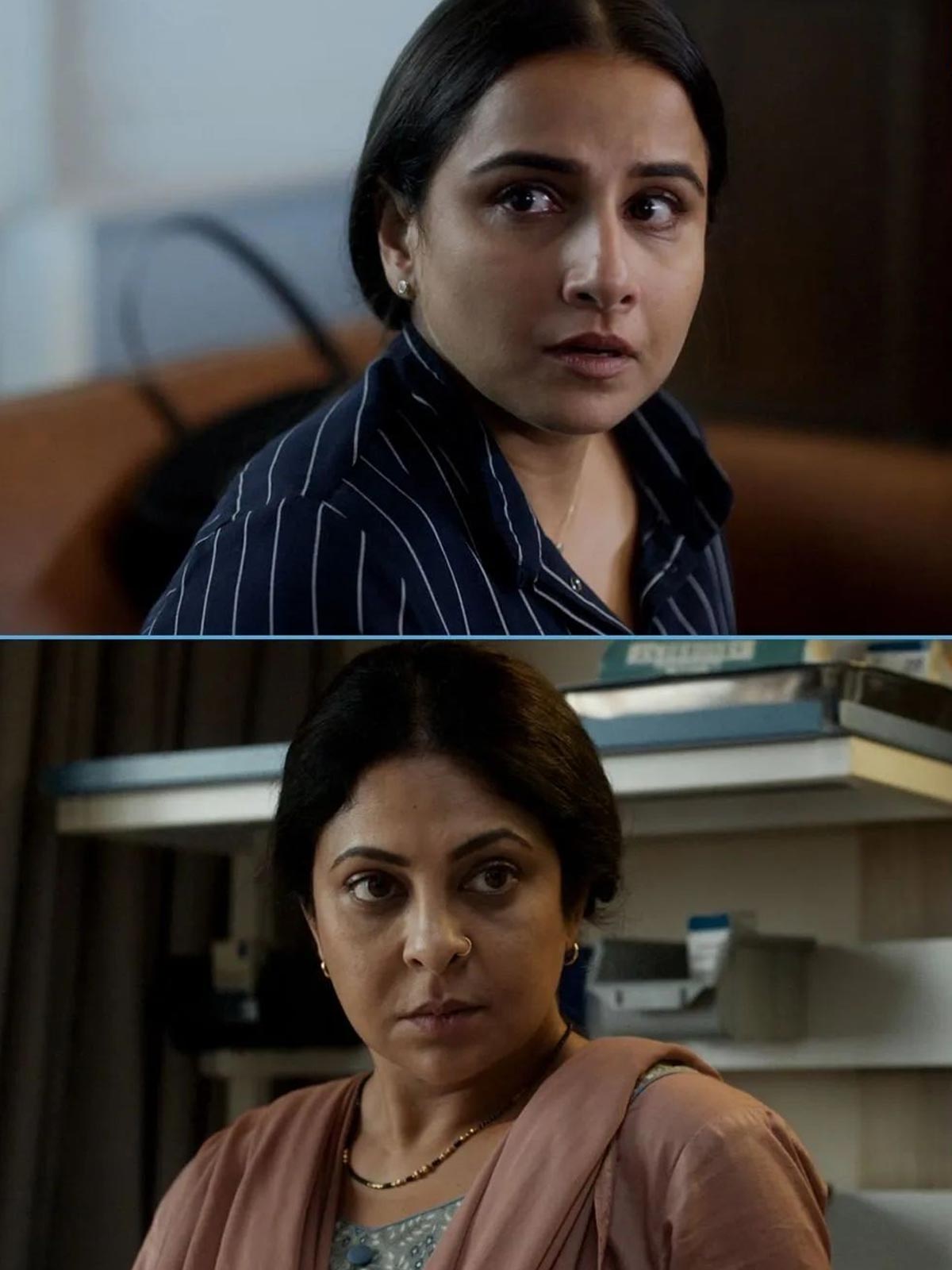 Image Courtesy: Instagram/shefalishahofficial
Maya Menon (Vidya Balan) is a renowned journalist, and Ruksana Mohammad (Shefali Shah) is her house help. The story turns around when Menon ends up accidentally running over Mohammad's daughter.
The two actors played their roles with quiet conviction. The story explores the class divisions, in which Balan and Shah deliver impactful performances.
Did you like this article ?