All women dream to have soft, long and voluminous hair. They can go to any length to ensure that their hair looks good and lustrous and they are always worried about how to keep them in good condition. But, ladies you know how much you have to toil to get the best out of your hair. While some are born with good hair others make sure that they take utmost care as hair adds to women's beauty. While women follow several regimes to get the best hair, they are not always lucky. Despite taking precautions, hair start to thin, get weak and start falling. In today's world where there are dust and pollution everywhere, every second woman complains of hair problems. If you don't take proper care of your hair, you suffer from hair loss. Due to some negligence, hair starts turning grey and fall at an early age. It is always better to find out the reasons why your hair is getting weak and falling off. Today, we will tell you some of the things that you avoid while taking care of your hair and ultimately they start getting weak and fall.
Using Product Rich In Chemical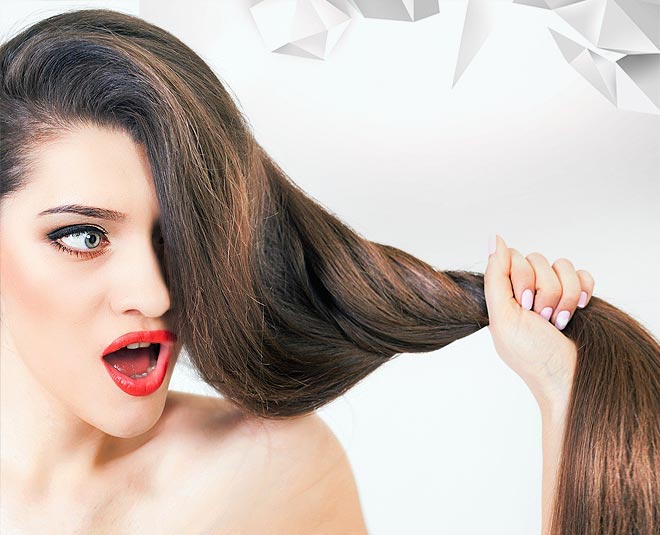 Products that have too many chemicals in it make your hair weak. Today, to get the trendy hairstyle, we experiment on various chemical-rich products, hair sprays which are not good for hair's health. Too many chemicals make hair weak and they ultimately start to fall. Make sure that you avoid products available in markets making tall claims.
Avoid Brushing/Combing Your Hair When It Is Wet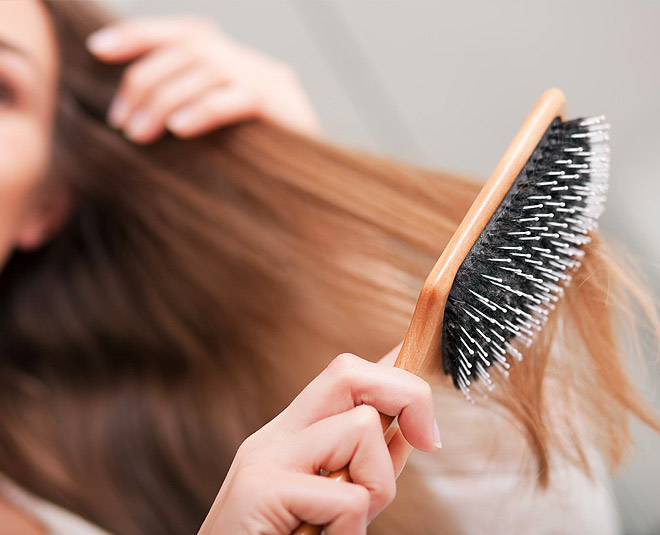 Ladies some of you have a habit of combing your hair when it is wet, but do you know that your hair gets weak from its roots if you comb when it is wet? The hair gradually starts to get thin, weak and ultimately fall. Avoid running your brush on wet hair. Wait for your hair to dry and then comb them.
Use Of Hair Colour And Hair Bleaching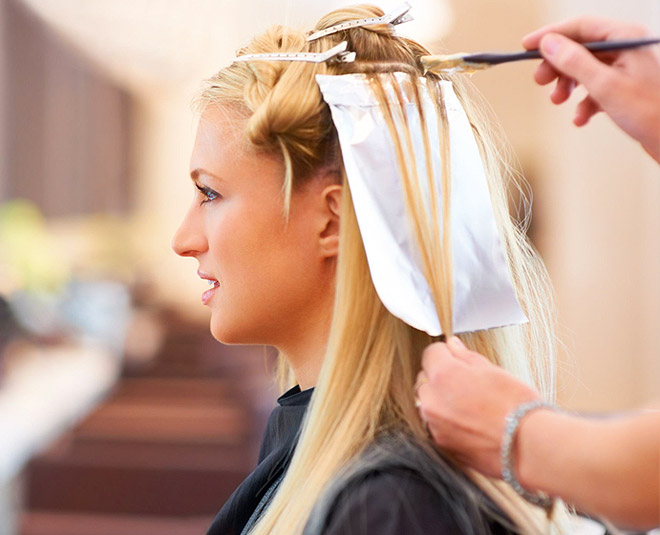 To match up with the latest style, women colour their hair or go for highlight. There are a number of hair colours available in markets. Though these colours look good on hair and give your look a new definition, they are as poisonous as toxins to your body. Colour or dyes are rich in a chemical which makes your hair weak and thin.
Don't Miss Kalonji Or Black Seeds Can Make Your Hair Grow Quickly, Here Is How You Should Use Them
Bleaching or highlighting is also not good for your hair. Your hair loses its natural shine if you use bleach often. It becomes rough and dry. So if you want your hair to be safe from becoming rough and weak then stay away from colours and bleach. They look their best when they are natural.
Allowing Your Wet Hair To Dry Naturally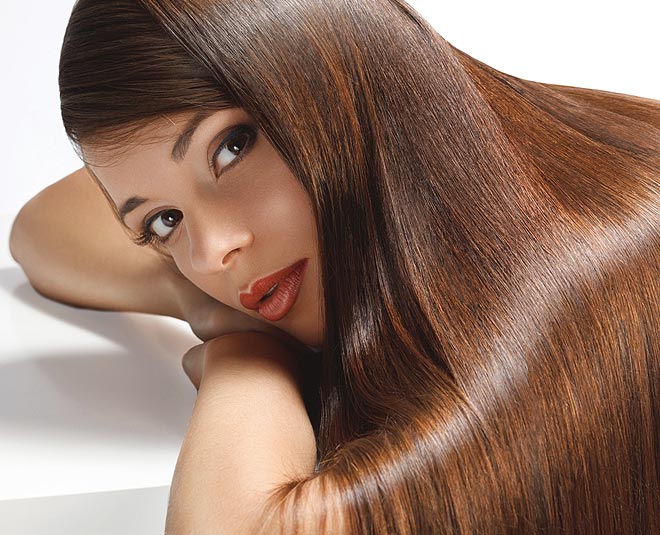 As mentioned earlier, combing your hair when they are wet is not good, at the same time using a hair dryer to dry your hair make them weak and ultimately they start to fall in large quantity. Avoid using a hair dryer to dry your hair, instead leave them open and let them dry naturally before you comb them, This prevents your hair from becoming weak and also reduces hair fall. It also helps maintain your hair growth.
Comb your hair to avoid them from getting entangled. Combing hair at intervals helps in hair growth. You can try Simgin Comb set- wide tooth wooden combs - Rose and Neem Wood Combs for best results. Buy it from here at a discounted price of ₹ 689.
Apart from this ensure that you oil your hair properly and put oil on the scalp so that it gets strengthened from roots. Heat oil before applying for good results. You can try Himalaya Herbals Anti Hair Fall Hair Oil for your hair. Buy the oil from here at a discounted price of ₹ 126.
Tie your hair properly and if possible cover it with a cloth before you step out as it helps dust to get into your hair, making them entangled, weak and ultimately leading to hair fall.
Try and maintain a healthy diet. Eat fresh fruits and vegetables and avoid fast and junk food.
Also, avoid sharing your comb and other hair essential with anyone else. Use a clean towel (you may buy towels from here at ₹ ) and avoid using towels used by others to dry your hair.