With bath bombs, oils and elixirs making their way in the toiletry market, how can shampoo bars be left behind? These small cakes of shampoo not only clean your hair just the same but also leave behind a sweet scent. If you are using your same old shampoo since ages, then it is time to give your hair shampooing routine a twist. Read on to know its benefits and uses.
How To Use It?
Step 1- Step in the shower and wet your hair properly.
Step 2- Now take the shampoo bar and wet it by putting it under running water.
Step 3- Apply the bar directly to your scalp.
Step 4- Rub in gentle circular motions in the direction of your hair.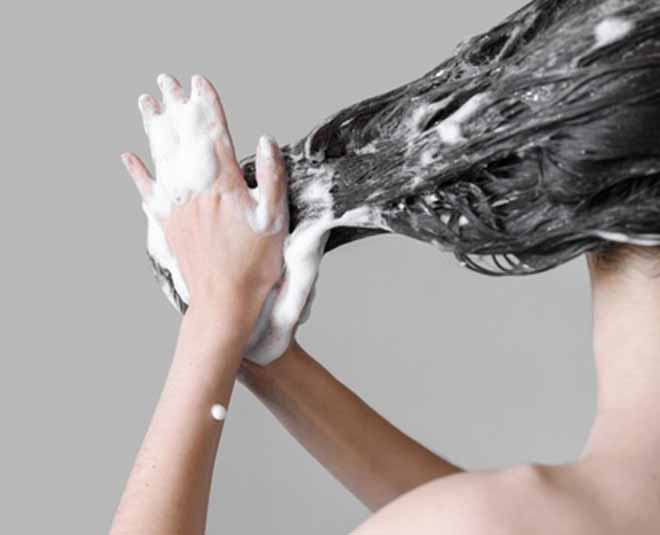 Step 5- Once enough lather is created, use your fingers to evenly apply the shampoo across all sections of your hair.
Step 6- Now take the lather and apply it all the way to the tips of your hair.
Step 7- Once done, wash your hair thoroughly under running water.
Step 8- You can repeat the process once again, if you have particularly dirty or greasy hair.
Step 9- Pat dry your hair, don't rub your scalp harshly.
Step 10- Avoid using hair dryers at high temperatures and let your hair dry naturally.
Step 11- You can also use your regular hair serums, once your hair gets dry.
Dont's Miss: Here Is How You Can Make Your Face Look Thinner Instantly
Shampoo Bar Benefits:
Long Lasting
As compared to liquid shampoos, a bar will last more number of days. Shampoo bars are concentrated, while liquid shampoos are not. This is why you will need less quantity of shampoo bar to properly clean your locks. A normal sized shampoo bar will easily last 60-70 washes.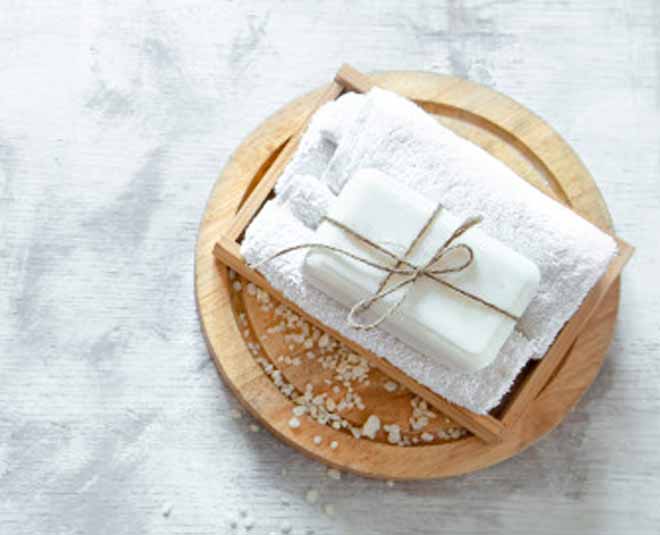 Travel-Friendly
Due to its small shape and size, shampoo bars can fit in anywhere. If you are planning to go on a week-long vacation but don't want to carry your big shampoo bottle, then a shampoo bar is ideal for you. It will also help in eliminating plastic, as you won't be carrying plastic shampoo bottles while you travel.
Don't Miss: Try These Homemade Coconut Hair Masks And Get Soft And Healthy Tresses
Sweet Fragrance
Since shampoo bars are concentrated, their scent will retain for more time. Shampoo bars are scented with the help of essential oils. With a natural yet sweet scent, shampoo bars will leave a therapeutic and lovely fragrance.
All-In-One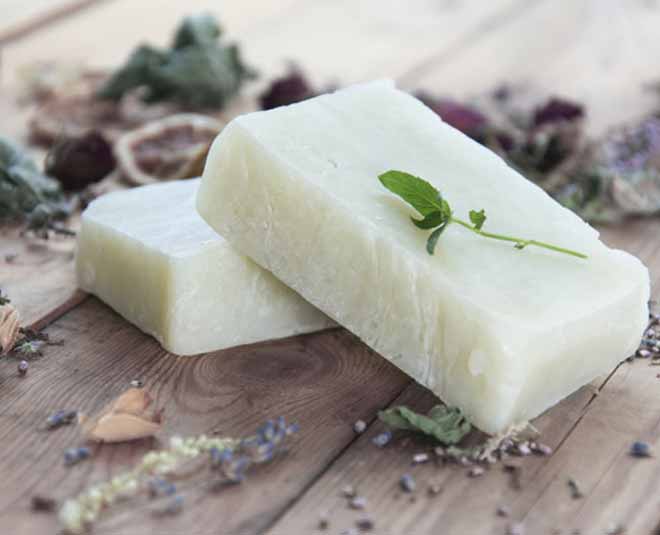 Shampoo bars are all-in-one bars and can be even used as soaps. You can safely use these bars while bathing. They don't strip your hair dry, which is why you might not need to use a conditioner post wash. If needed, conditioner bars can also be used along with shampoo bars.
More Natural
They contain no artificial fragrance, colour, preservatives, detergents or alcohol. Shampoo bars don't strip your hair off the essential oils. Chemical ridden shampoos rob your hair off the natural nutrients. You might need to use shampoo bars every 2-3 days but they will ensure that your hair retains its moisture throughout.
Fun To Use
Shampoo bars are quite fun to use as compared to traditional liquid shampoos. If you want to give your hair washing routine a change, then you can easily switch to shampoo bars.
For more such tips and articles, stay tuned to HerZindagi.com