Yogurt or dahi has many health benefits and it is no secret. But applying dahi face mask has equal surprising beauty benefits for women. Yogurt is loaded with probiotics. It is not just beneficial for your digestion and health, but for your skin too. It is one of the few sources of probiotics that you can apply directly on your skin. Yes, you read it right. Use dahi or yogurt to get gorgeous. These beauty tips are easy and all natural.
Removes Acne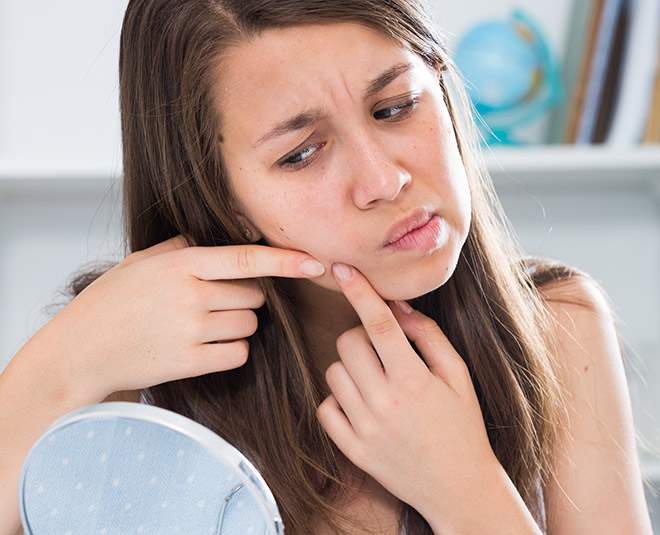 Are you sick of pimples? No need to panic. Yogurt will come to your rescue. Generally, pimples are caused by the bad bacteria reacting on your skin, but the good bacteria in yogurt will counter it. How to get that battle shield? Just apply a thin layer of dahi on your face twice a week for 20 minutes. Not to forget, use a low-fat or fat-free yogurt to avoid the oiliness on your skin.
Anti-Aging
Consume dahi to beat the age. The probiotics, which are found in yogurt, are used in skincare and anti-ageing products. Did you know? This is how you can make your anti-aging homemade potion using dahi or yogurt. How to make it? Take 1 tablespoon yogurt, 1/2 teaspoon honey and a few drops of olive oil. You can apply this paste to reduce anti-aging effects. Store the rest in the fridge for next time.
Soothes Sunburn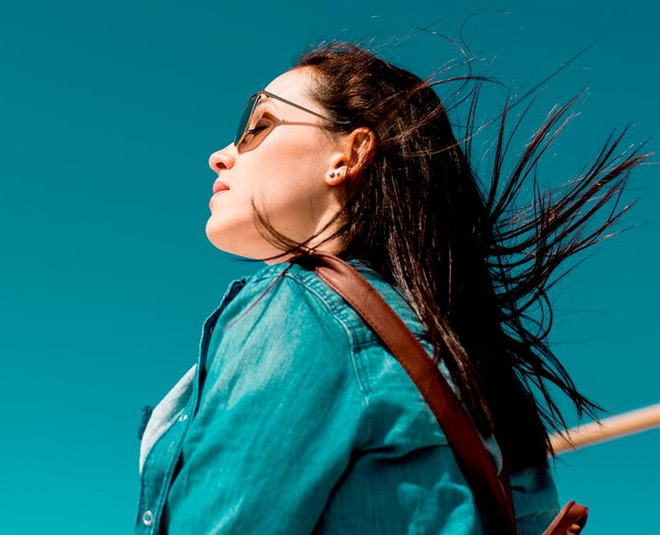 Scared of sunburns? We all are. Now, spending too much time in the sun will not bother you at all. Get rid of nasty tans with a plain yogurt mask. Yogurt is rich in zinc. This ingredient helps treat sunburns and also soothes irritated skin. Do you have sensitive skin? Add one or two drops of chamomile essential oil.
Don't Miss: Kasautii Zindagi Kay's Prerna Follows This Skincare Routine Every Morning
Renews Skin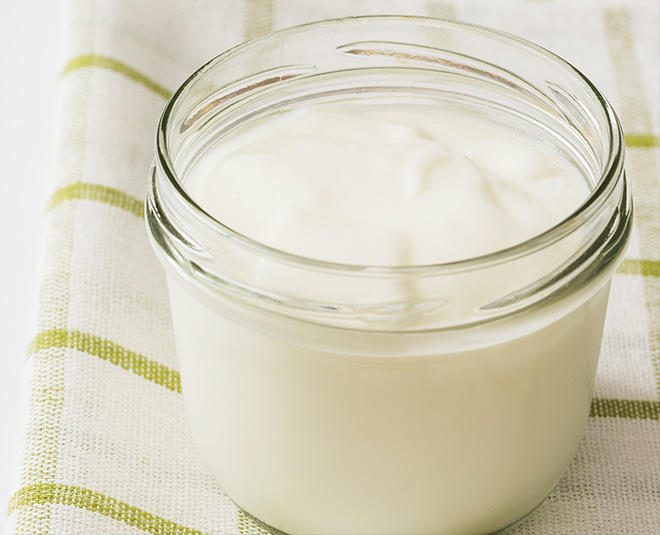 Dahi or yogurt is rich in lactic acid. This particular ingredient, which is present in yogurt, helps in getting rid of dead cells on your skin. Isn't that amazing? How to make a paste? Make a paste of yogurt+oats and keep it overnight in the fridge. Now, you use this as a face and body scrub. It will exfoliate your skin naturally. Are you in a hurry? Use gram flour (besan) instead of oatmeal.
Don't Miss: Try This Magical Ubtan Face Mask For Golden Glow
Bleach
We spend too much on various products to enhance the quality of skin. Dahi acts as a natural bleach and cleans your face quality. How to make your natural bleach using yogurt? Mix lemon juice! This can be an ideal replacement for your bleach. All you need to do is, mix 1 tablespoon of yogurt with 1 teaspoon of lemon juice and apply for 30 minutes.