Off-late the obsession for a perfect jawline is becoming a craze and people are trying whatever they can to get that perfect shape. It travelled from the Koreans who emphasise a lot on a V-shape face but it has fast travelled to our country. To fulfil this new craze, we have come up with tips and tricks which includes exercises and a few products which are rather affordable. Let's take a loo.
Exercise Your Jaw
This one is, of course, a no brainer! Exercises are anyway important but some facial exercises do a wonderful job but then you have to follow a routine with full devotion. These face exercises help you lose all the face fat and firm up the skin for a younger look. Do try head twists. Also, open your jaws wide and more as they this works wonders for that amazing jawline.
Smile More Often
Who will deny the fact that a smile makes you look beautiful? Smiling also has many benefits and one huge benefit is that it tones up your facial muscles. Smile as much as you can and stop frowning. That just gives more wrinkles and nothing else. By the way, this also makes for a great mood enhancer.
Chew Gum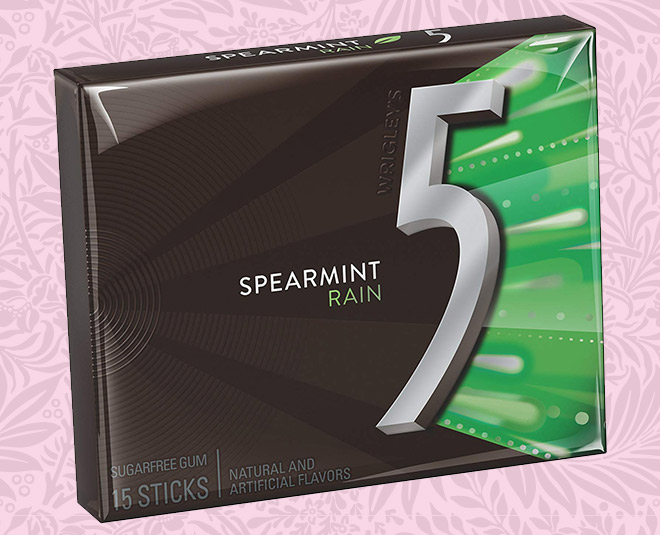 When you chew on a gum, your face has to work on the muscles so that you can enjoy the chewing. It involves a lot of jaw movement which helps in sharpening the jaw. It is not at all tedious and is fun as well! Buy Wrigley's Rain Spearmint 5 Gum - Sugarfree Chewing Gum 15 Pieces here which is originally priced at Rs 399 but you can buy it here for Rs 204! It is sugarfree and the chewy lasts for hours as well.
Chin Lifts
These are exercises that will help you work your chin to shed the excess fat. All you have to do is look towards the ceiling, and keep looking at it. Strain your lips in a way that you are trying to kiss something and stay in that position for 10 seconds. Repeat 10 times every day and you will achieve a good jawline.
Don't Miss: Have You Started An Anti-Ageing Routine For Your Hands?
Massage Your Face
This is important not just for a nice jawline but also for increasing blood circulation. It does not take much time to rub your fingers on your face in circular motions. Rub your chin, jaw, temples and cheeks for a few seconds to feel refreshed. This will help your skin become tighter. You could also use ice cubes on your face if you want. You can even use a massager to do the job. Buy Harikrishnavilla Neck Slimmer Double Chin Reducer Face Lift Jawline Exerciser here which was originally priced at Rs 1499 but you can buy it here for Rs 370!
Face Lifting Tapes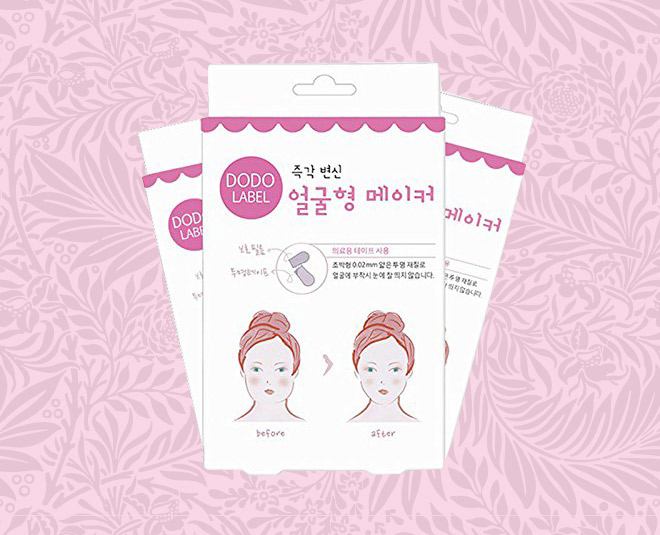 These tapes are a rage in Korea and China. We are not saying you need it. In fact, you should be content with the shape of your face but who doesn't mind experimenting with looks? So if you fall in that category then go ahead. Buy Rabugogo Lift Slim Face Sticker Face Invisible Chin Medical Tape Makeup Beauty Tools -40 Pieces here which is originally priced at Rs 558 but you can buy it here for Rs 279.21.
Make-up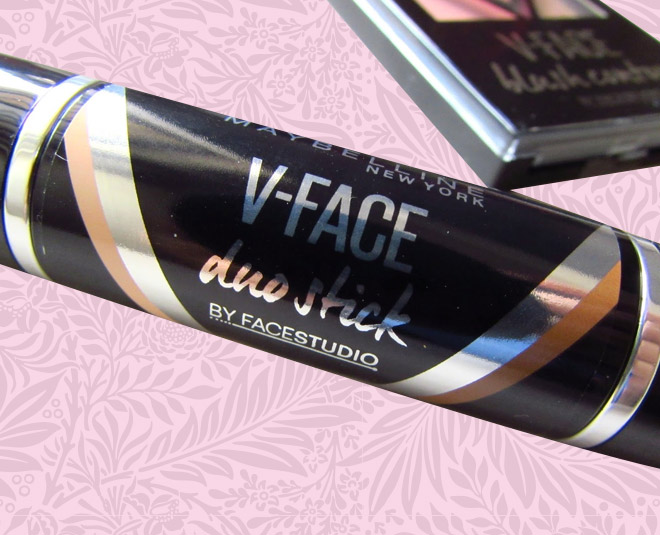 This one has always been an option. Get yourself a nice contour stick and use it to make your jawline appear chiselled.