When there are so many options available in the market, it can turn out to be difficult to choose the right one from the many types of face powders. While all may look same, one needs to determine various factors before actually making a decision. The purchase should not only be according to your skin type, but also depending on the occasion, time of day, and several other factors. So, the next time you are at makeup aisle, need not feel intimidated by the endless rows of face powders, as we are here to tell you all about it. This will help you find the one face powder that will work best for you.
Loose Powder
If you have oily or combination skin, wearing loose powder can help to keep your makeup base fresh and non-shiny, due to its ability to control oil. Loose powder helps the makeup to last long by sealing the moist consistency of the foundation. Not only this, during those hot humid days it keeps the makeup from running off and gives you a natural finish.
Pressed Powder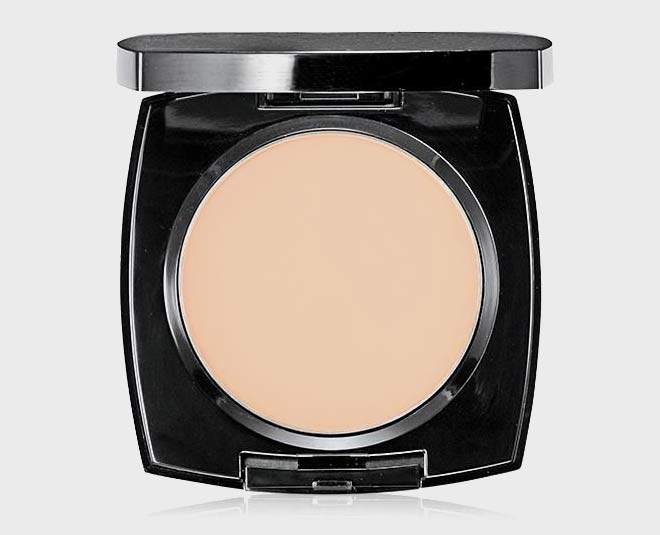 If you like products that are versatile, then pressed powder is your go-to face makeup product. From setting liquid foundation or concealer to helping the makeup last longer, pressed powder solves several purposes. The best part about this product is, it can also be used as foundation, just like a base for your entire makeup. However, it will give minimal coverage. But, if you add it with liquid foundation, the consistency, and coverage of foundation will increase.
Don't Miss: Makeup Lovers, Do You Know These Side Effects Of Using Makeup?
Translucent Powder
Not everyone is blessed with even tone and smooth skin. Having skin problems like scarring, visible pores, bumpiness, roughness, fine lines, etc are natural. While you can embrace it, using the right makeup product you can also hide it. Other than just setting makeup, without adding any colour, it also helps in giving the complexion that beautiful matte finish. In order to not lighten the pigment of your blush or contour while setting the makeup in the middle of the day, try this colourless powder.
Don't Miss: Check Out These 5 Affordable Foundations For Oily Skin
Finishing Powder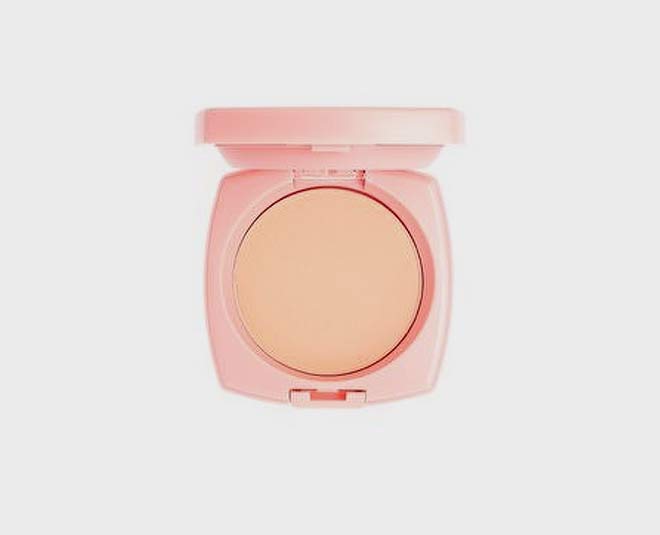 As the name suggests, a finishing powder works at the perfect finishing spray that is to be applied on the face only after finishing your makeup regimen. Other than removing oil, this product will help you to look fresh for a longer period of time in comparison to other face powders. Finishing powder has much finer texture than the pressed powders and it is a better option than translucent powder to hide fine lines and wrinkles.
Dewy Powder
If you think that face powders are only meant for the ones with oily or combination skin, then probably you are wrong! The dewy powder is for those with dry skin texture. This powder provides hydration as they are finely milled and that's why it happens to glide imperceptibly onto skin. They simply don't settle in creases, instead, they provide radiance to your complexion.
If you wish to read more on makeup, stay tuned to HerZindagi.