Why spend so much money on pedicures outside when you can do it yourself at home? If you are thinking what tools you will need, we have that listed for you here. Some tools will last you a long time, while others are disposable supplies you will go through quickly.
Regardless of the supplies you use, quality is of utmost important. You can try different brands of certain items until you find what you think is perfect for you.
1Foot Files
shopify.com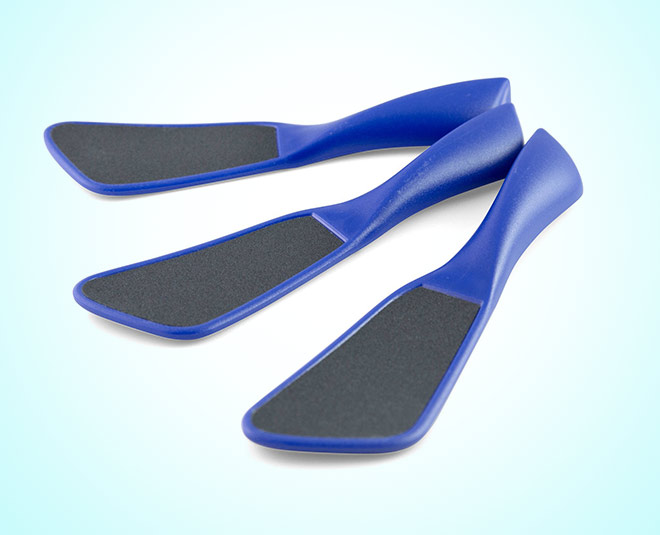 You will use these on a regular basis. Foot files keep your clients soft and smooth.
2Callous Removers
toilettreeproducts.com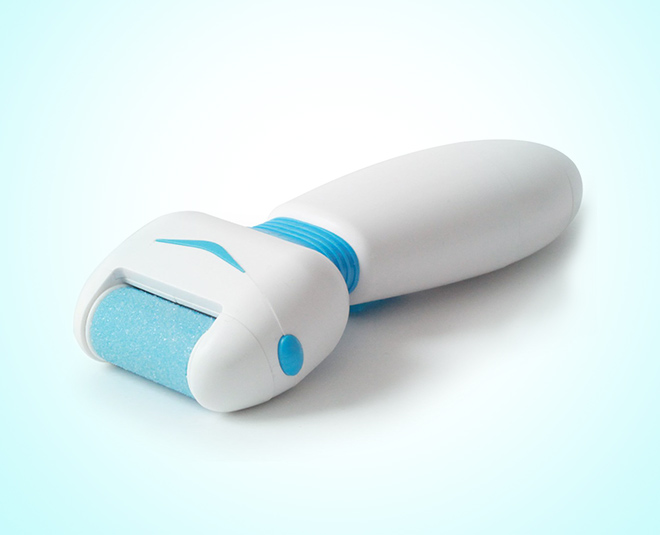 Calloused feet need special care, and this tool will help you.
3Cuticle Nippers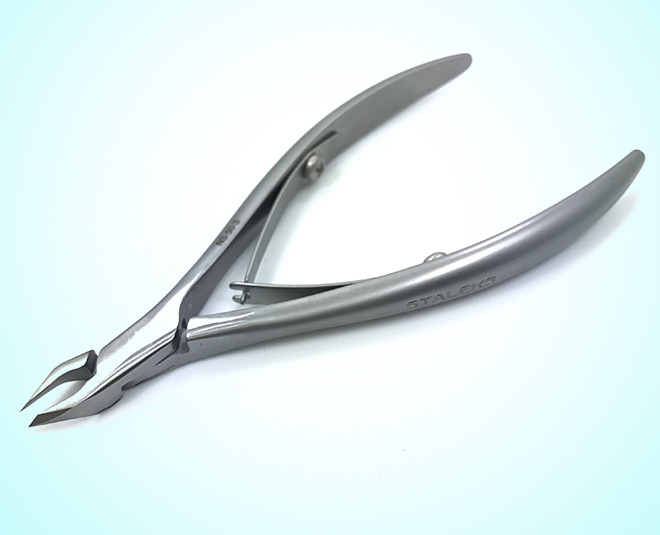 Needed for a clean-looking, comfortable pedicure.
4Foot Scrubs
Foot scrubs help enhance the pedicure experience by exfoliating and revitalizing the skin on the feet and legs.
5Nail Files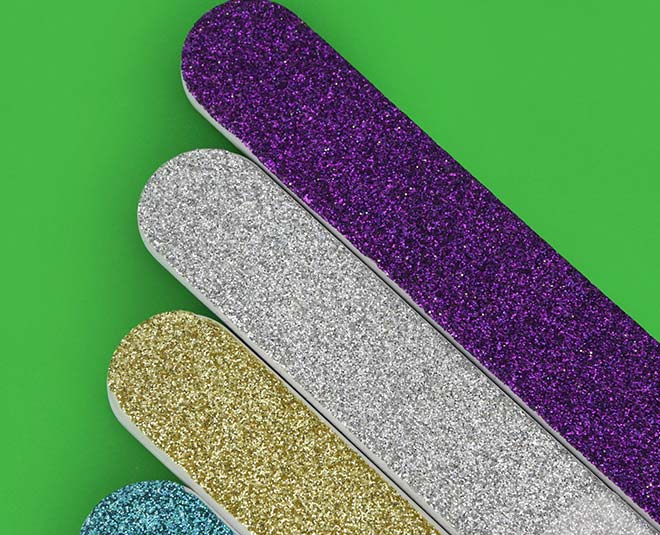 For shaping toenails prior to polishing.
6Lotion
To soften skin and use for foot and leg massage.
7Cuticle Nail Pusher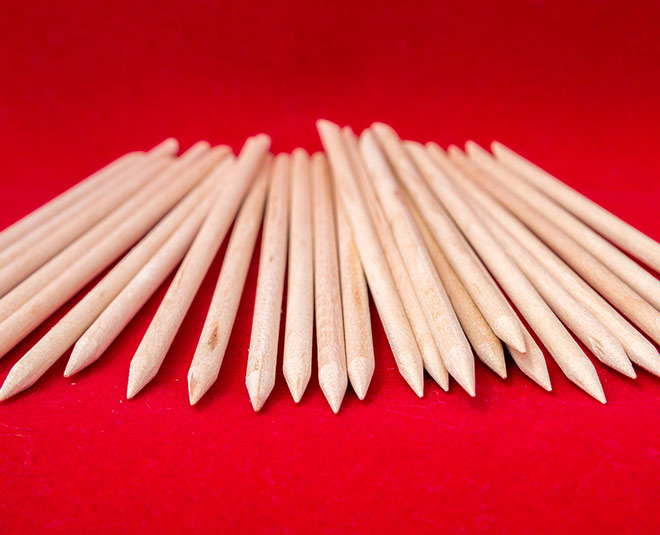 Keep those pesky cuticles under control.
8Nail Buffer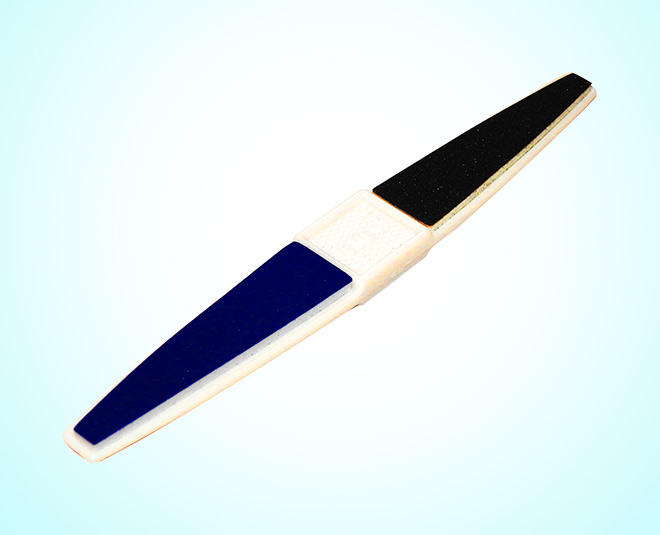 Smooth out nails before polishing.
9Cotton Towels
You'll never have enough cotton towels for your daily pedicure needs. Be sure to use soft, organic cotton towels.